BRUSSELS AIRLINES ANNOUNCES ADDITIONAL SUMMER 2018 DESTINATIONS

(Posted 06th December 2017)

Brussels Airlines expands its network in Croatia, one of the fastest growing holiday destinations in Europe. Next to Zagreb and Dubrovnik, the Belgian airline will from next summer add two new destinations to its portfolio. From 12th of May onwards, Zadar will be connected to Brussels Airport and on 28th of April, the first Brussels Airlines flight to Split takes off.
Tourism is on the rise in Croatia. More and more holiday makers are looking at the youngest EU member state for a summer holiday along the beautiful coastline, in one of the historic cities or to sail past the breathtaking islands.
Brussels Airlines is following up on this growth trend and expands its flight offers next summer with Zadar and Split as new destinations.
In total, Brussels Airlines will fly to four Croatian destinations during the following summer season: Zagreb, Dubrovnik, Zadar and Split.
Located on the northern side of the Dalmatian coast, Zadar is rapidly becoming one of the most trending destinations in Europe. The city, which according to Alfred Hitchcock offers the most beautiful sunset in the world, is surprisingly attractive. In the immediate vicinity are 3 beautiful National Parks with numerous possibilities for an active holiday. Those looking for a beach holiday can find beautiful getaways on the nearby islands, like the famous Saharun beach.
Brussels Airlines will depart for Zadar every Saturday afternoon between 12th of May and 19th of September.
Split is the second largest city in the country and has a beautiful historic center. Thanks to its central location, this port city is an ideal base for those who want to travel to the islands of Brac, Hvar or Solta. Picturesque towns such as Omis, Kastela and Trogir are also nearby.
Between 28th of April to 06th of October Brussels Airlines flies to Split every Wednesday and Saturday.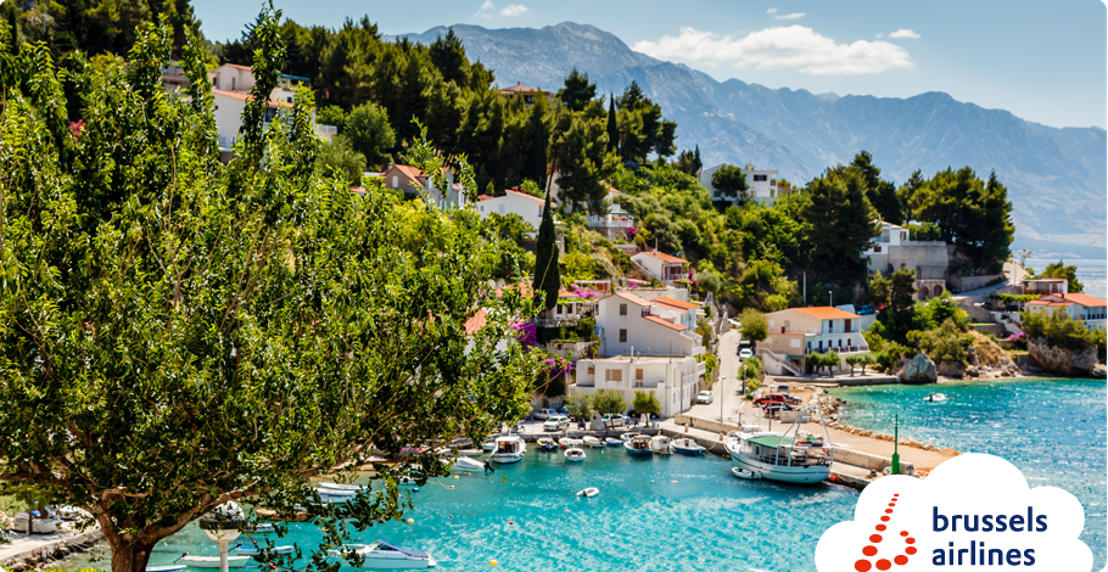 In Eastern Africa does Brussels Airlines connect the European capital city with Entebbe, Kigali and Bujumbura and later this month will the number of flights between Brussels and Entebbe move from the current five flights a week to daily services. One of those will route via Bujumbura / Burundi while the remaining six services will route via Kigali / Rwanda.