GOVERNMENT DECISION TO END FOREIGN CURRENCY ACCEPTANCE NOT UNIVERSALLY WELCOMED IN ZIMBABWE
(Posted 25th June 2019)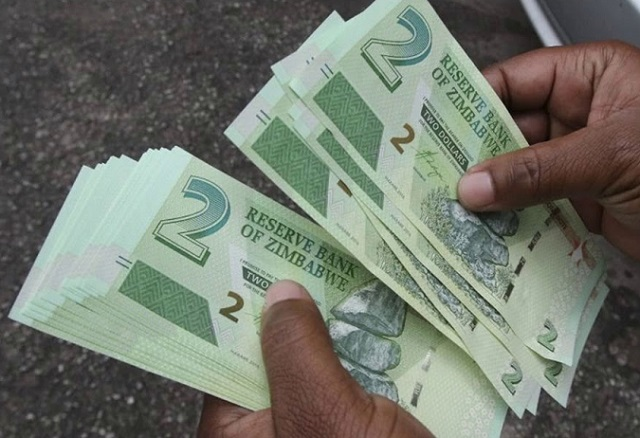 (New Zimbabwe currency)
Zimbabwe's government publised a gazette notice yesterday, in which the acceptance of US Dollars, Euros, UK Pounds, Swiss Francs but notably also South African Rand and currencies of other neighbouring countries is now abolished.
This move ends the multiple currency system Zimbabwe had for long which made foreign currencies legal tender in the country as its own currency was in the end not worth the paper it was printed on.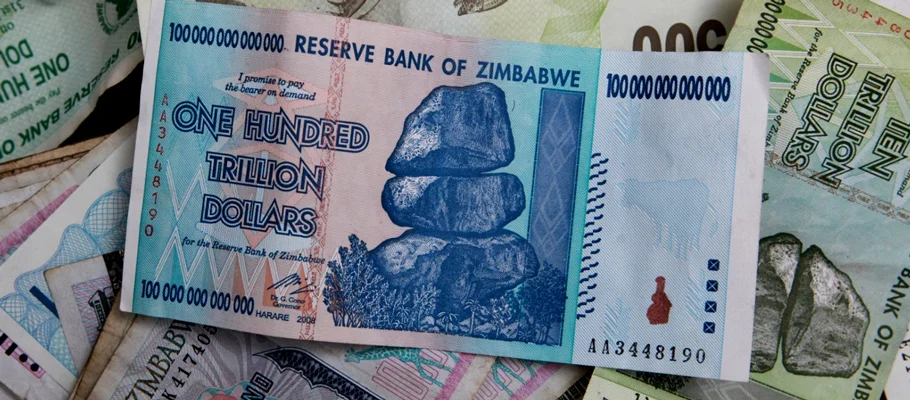 (Old Zimbabwe currency)
All transactions must now be conducted in local currency and foreign currency must be exchanged at an authorised transaction point such as a bank and then used to pay for any purchases or invoiced incurred by tourists and visiting business travelers.
Visa fees, for now at least, can still be paid in foreign currency at airports and land border entry points but further clarification is being sought to ascertain that this method of payment for Visa will continue to be legal.
Additional information is being sought to clarify on time frames and possible penalties to provide travelers to Zimbabwe with as detailed an information as possible.
Several regular contacts in Zimbabwe have already contacted ATCNews and voiced their reservations about the move, fearing they may no longer get the amounts needed in foreign currency to attend tourism trade fairs and go on promotional trips abroad to market the country, when they apply to the country's Reserve Bank of Zimbabwe. Again, this is being monitored and updates will be provided as and when available.