AUGUST 01ST NAMED FOR DUSIT D2 REOPENING IN NAIROBI

(Posted 02nd July 2019)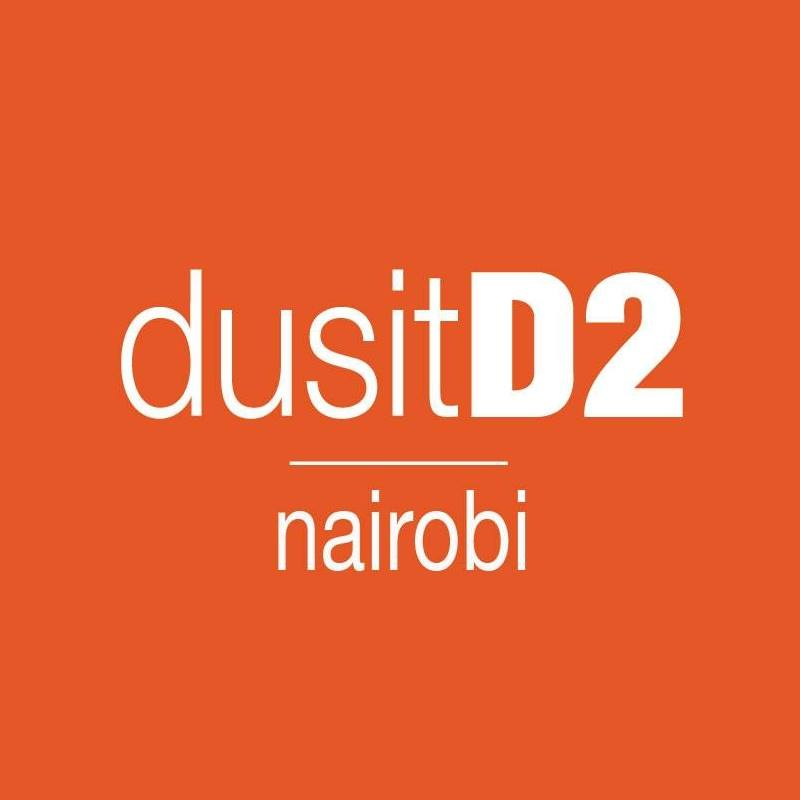 According to Mike Metaxas, General Manager of the Dusit D2 Hotel in Nairobi, will the property re-open on the 01st of August, after extensive renovations and rebuilding have been completed.
The hotel's marketing department also released a short teaser video, available for ATCNews readers by simply clicking on the link shown below:
https://web.facebook.com/D2nairobi/videos/686018175153254/
The hotel was target of a terrorist attack in January this year and was subsequently closed down to allow for rebuilding of the areas which sustained damage at the time.
ATCNews had immediately reported about the incident in Nairobi and links to the two articles on the day and the next day are shown below:
https://atcnews.org/2019/01/15/breakingnews-redalert/
https://atcnews.org/2019/01/16/nairobi-terror-attack-update/
Nairobians are said to be looking forward to the reopening and the hotel will no doubt very quickly reclaim its place among Nairobi's leading hospitality businesses.