EXPERT OPINION: TUNNELS ARE FINANCIALLY VIABLE

(Posted 09th July 2019)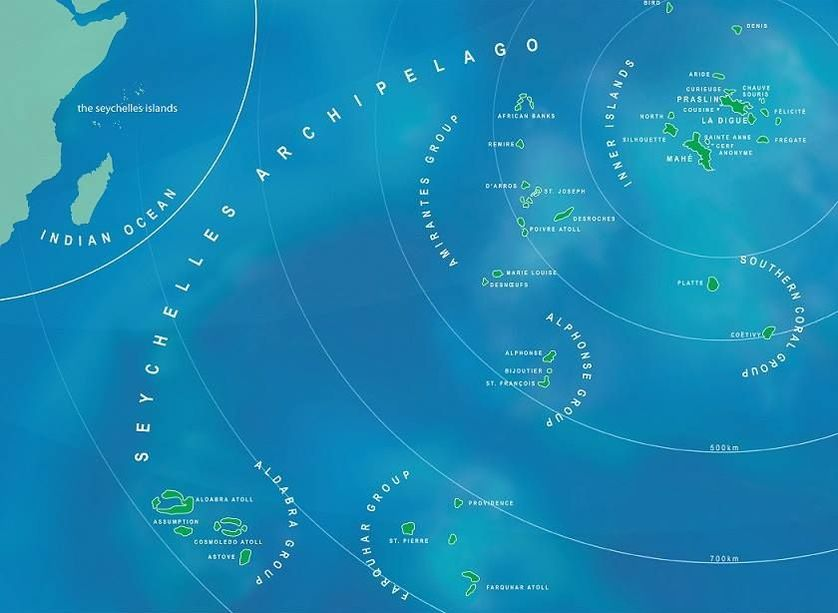 Consultants appointed by the Seychelles government last year to assess the viability of two tunnels – aimed to ease traffic congestion and shorten journey times across the main island of Mahe – have reportedly concluded that the project is viable.
The cost of the tunnel project is presently estimated to be in excess of 63 million US Dollars.
Next in line will be an environmental and social impact assessment study which will determine any mitigation measures required to be put into place before any construction can start.
The bedrock excavated from breaking through the mountains is expected to be used in providing a foundation for more reclaimed land similar to what was done a decade ago for Eden Island.
Another infrastructure project which has been completed is the new airstrip on Providence Island. The 1.4 million US Dollar project was completed at the end of March and will now offer easier access to the island where according to the Island Development Company – a parastatal body – tourism developments are planned, including a luxury resort and Seychellois owned guest houses.
The 1.3 km long airstrip will be able to facilitate the landing of larger twin engined turboprop aircraft linking Providence with Mahe but also serve as a base for aerial surveillance activity to protect Seychelles waters from illegal fishing and unauthorized entry.
The Providence Atoll is part of the Farquhar Group of islands in the Seychelles that are part of the Outer Islands, with a distance of 705 km or 438 miles southwest of the capital Victoria.