NEW CIVIL AVIATION STATUTE IN UGANDA BRINGS CHANGE OF NAME AND MORE

(Posted 10th July 2019)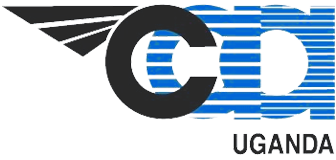 The recently amended Civil Aviation Authority Amendment Act of 2019 had brought about some notable and material changes for the aviation sector in Uganda.
First was the name changed from the previous CAA to UCAA, standing for Uganda Civil Aviation Authority as already used for some time now on the organizations's twitter handle. The change now makes sure that there is no ambiguity over the location and nationality of the CAA when making reference to it.
More so however were some material changes incorporated into the newly amended law.
UCAA now has instant inspection powers and no longer needs to notify an airline or related body of their intent to carry out an ad hoc or regular inspection of aircraft, offices, staff records and other files, especially those related to aircraft maintenance.
UCAA can now also hand out instant fines for breaches of regulations, something not possible under the old statute.
Meanwhile has a source close to the Uganda CAA also confirmed that the current audit of Uganda Airlines for the purpose of giving them the Air Operator Certificate, in short AOC, is well on track and expected to be completed during the fourth week of July.
The AOC audit process is normally taking 90 days or about three months, during which a range of operational and organizational aspects are scrutinized, test flights have to be conducted and all relevant and internationally required documentation such as manuals must be submitted by the applicant. Maintenance is a key such area and the CAA has to approve the maintenance base chosen by the applicant airline, regardless of other Civil Aviation bodies already have accepted those for their own airlines.
Two weeks from now will therefore all aviation eyes in Uganda be on the UCAA and what will be contained in their notification to Uganda Airlines, if that vital audit has been passed.
Only once that process is successfully completed can the airline then finalize their application with IATA for a two letter code allocation, which will be attached to all flight numbers.
It has been confirmed that the traditional QU code is no longer available, and likely also saddled with long standing claims, as is the U7 code of former Air Uganda, which had become a quasi national airline during its seven years of operations out of Entebbe.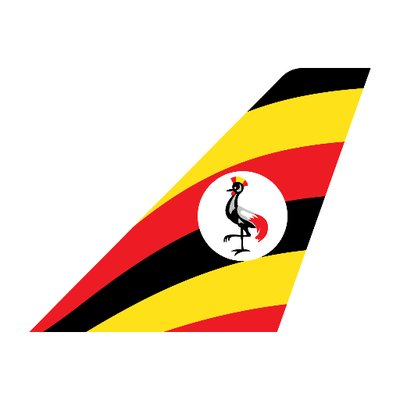 Meanwhile has Uganda Airlines, in parallel preparation for the launch of their flights, finalised slot times and traffic days for their first three destinations.
Nairobi, the official launch destination to neighbours Kenya, will commence with two flights a day – presently planned for the 31st of July – while on the following day two more destinations will be launched. Those, according to a usually very reliable source, will be Dar es Salaam – to be served initially five times a week – and Mogadishu – to be served initially three times a week.
All flights will be operated with the airline's fleet of CRJ900's which are configured in a two class layout of Business and Economy.
Once they have received their AOC and been allotted a two letter code by IATA will it be a race to the finishing line to meet their announed launch date but no doubt will the team tasked with accomplishing that burn midnight oil and give their all.