MESTIL HOTEL ADDS MAJOR CONFERENCE CAPACITY TO KAMPALA'S HOSPITALITY SCENE

(Posted 11th July 2019)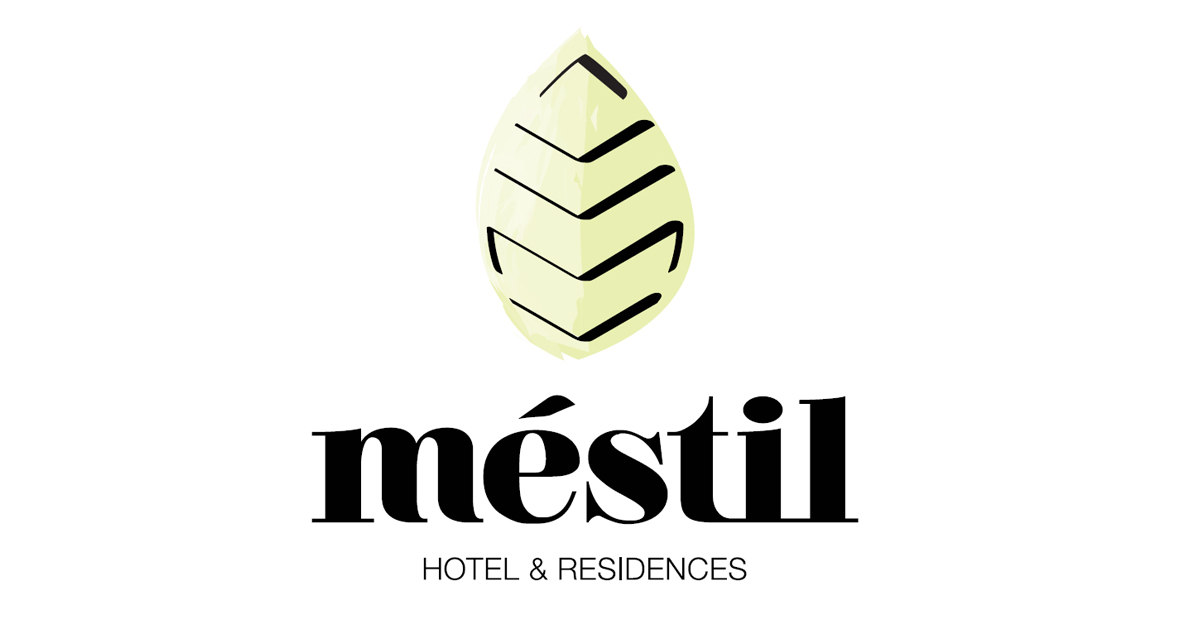 Softopening is underway at the Mestil Hotel & Residences Conference Centre in Nsambya, adding another six conference rooms of varying sizes to Kampala's meeting market.
The Garden location is the largest of the new venues, capable to accommodate up to 1.800 people in a mega party tent, while indoors meeting rooms are spread over two floors.
The Bunyonyi Ballroom, located on the upper floor of the new building – which adjoins the main hotel complex – caters for up to 700 people in theatre style set up and up to 500 people in a banquet layout.
On the ground floor can clients choose rooms sized from 14 – a VIP Boardroom named Rwizi – over Aswa and Kafu with capacities of 50 to 70 people on to the Kyoga Ballroom which can easily accommodate 300 people in theatre set up and over 200 in a banquet layout.
All the new conference rooms have state of the art technical equipment installed and high speed WiFi is available throughout the complex.
The new facilities complement the existing meeting rooms at the main hotel where 5 meeting rooms of different sizes are available. The smallest, Kibaale, caters for board meetings with up to 7 seats around the table while the Mabira Ballroom can cater for up to 180 guests theatre style and 120 banquet layout.
After the departure of General Manager Sven Saint Calbre a few weeks ago have the owners brought a hotel consultant on board, tasked to complete the opening of the new conference centre, streamline operations and notably recruit a new General Manager for the expanded hotel.
No stranger to Kampala from his previous stint as General Manager of the Kampala Sheraton Hotel is Chris Pollard presently consulting for the owners of the hotel, before a permanent appointment can be announced – expected over the next couple of weeks.
TripAdvisor ranks the Mestil Hotel as number 11 out of 145 hotels on the TA website, a combination of both room standards as well as food and service standards in the hotel's Amber Restaurant.
The 156 guest rooms and suites are in part styled as one, two and three bedroom apartments where guests – for the two and three bedroom units – share a common sitting room and kitchenette but have their own self containted bedrooms secured with a state of the art key swipe card lock.
https://www.tripadvisor.com/Hotel_Review-g293841-d13277123-Reviews-or90-Mestil_Hotel_Residences-Kampala_Central_Region.html#REVIEWS
https://www.tripadvisor.com/ShowUserReviews-g293841-d13277123-r687079515-Mestil_Hotel_Residences-Kampala_Central_Region.html
The official opening of the new conference facility is anticipated towards the last quarter of 2019 while, as mentioned earlier, soft opening is underway with the ground floor meeting rooms already in operation.