(Posted 10th June 2022)
#4AYTICS Summit and Innovation Challenge, 27th to 29th of June, Windhoek Namibia


The 4th Youth in Tourism Summit and Innovation Challenge 27 – 29 July 2022 Windhoek, Namibia calls upon all travel, tourism, and related industry enthusiast to register for the Summit and enter the Innovation Challenge.
This is a platform that invites innovative youth running solution-driven projects that go beyond technology but are related to the travel and tourism industry for review and adjudication by a pre-eminent panel of industry leaders.


Enter The Innovation ChallengeRegister Now for the Summit




Travel To Namibia!

Exciting and Cost-effective Travel and Accommodation Packages

The Africa Youth in Tourism Summit and Innovation Challenge has reached delegates from all over the world who will be attending the Summit both physically and virtually. With this, we have partnered with tour operators and travel agents from across the continent who have created exciting and cost-effective travel and accommodation travel packages.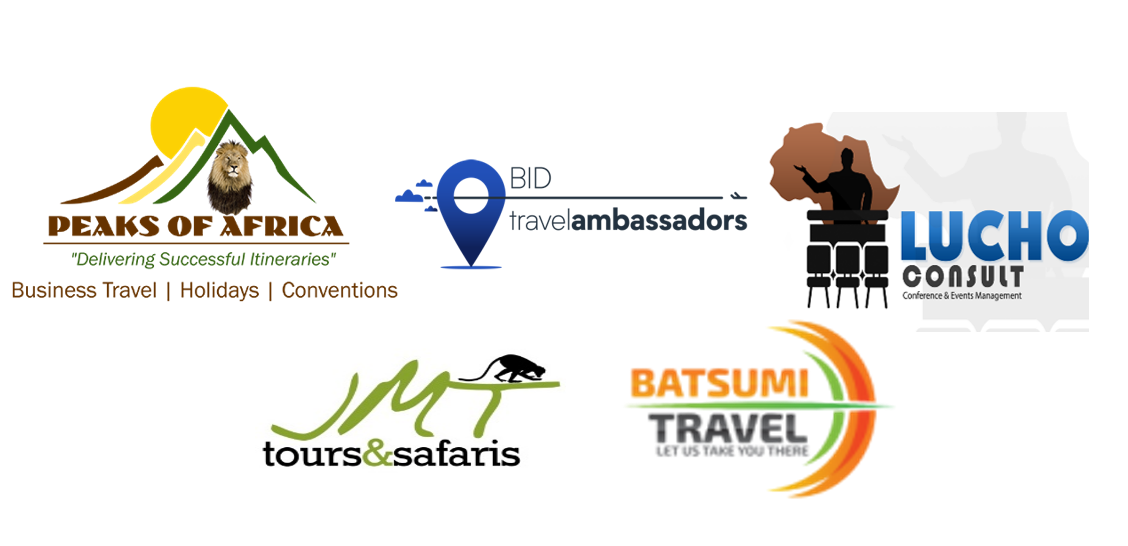 Book Now for Discounted Travel and Accommodation Packages!
Enter the Innovation Challenge Now!



MEET OUR SPEAKERS


Read More About Our Speakers


Africa Tourism Partners is proud to announce the newly appointed Mr. Gumbo Mhandeni, Regional Director, East Africa




"Youth are very critical in setting another dimension of reality through the made available opportunities that can easily be used to adjust our focus in implementing tourism recovery strategies in Africa"

Gumbo is currently the CEO and founder of Experiential Travel Africa, a unique company that offers non-traditional tailor-made experiences in the African continent.
Over the years the company has grown and successfully arranged Expeditions in more than 17 countries in Africa including Tanzania, Egypt, Ethiopia, South Africa, Zimbabwe, and others.
Gumbo has worked, partnered, and consulted with the world-acclaimed brands in research, conservation, travel, and tourism such as ICURA-InternationalCommunity-UniversityResearchAlliance, East Africa Community, UNDP, TRAFFIC International, USAID, BBC Travel Show, World Travel Market-Africa, Jane Goodall Institute, Wildlife Conservation Society, Best Ever Food Review Show, Fearless and Far, Wilderness Medical Associates International, Zimbabwe Tourism Board, Kenya Tourism Board, Tanzania Tourism Board, South African Tourism, Air Tanzania, Auric Air, Serengeti Safari Marathon, Association of Tanzanian Travel Operators and Tanzania Private Sector Foundation.

Experiential Travel and conservation have always been his first love. He knew this from an early age and so he launched his passion to become a business. He has a background in research, strategic management, corporate negotiation, conservation, travel, and tourism as well as aerospace strategy consulting. His educational background hails from the College of African Wildlife Management Mweka in the Kilimanjaro region, Tanzania, the Sokoine University of Agriculture, Norwegian Tracking School, and the MS Training Center for Development Cooperation.

Gumbo believes in creating a global community and sharing humanity through travel experiences. Outside his work, he mentors youth and enjoys a good coffee now and then. He also loves to watch sunsets and will find any excuse to find time to enjoy the calmness, peace, and magic of a sunset.

Register for the Summit