THERE ARE JUST TWO DAYS LEFT TO REGISTER FOR THE 2022 10TO4 MOUNTAIN BIKE CHALLENGE!
Shake off the lockdown blues by taking part in Mount Kenya Trust's most important fundraising event …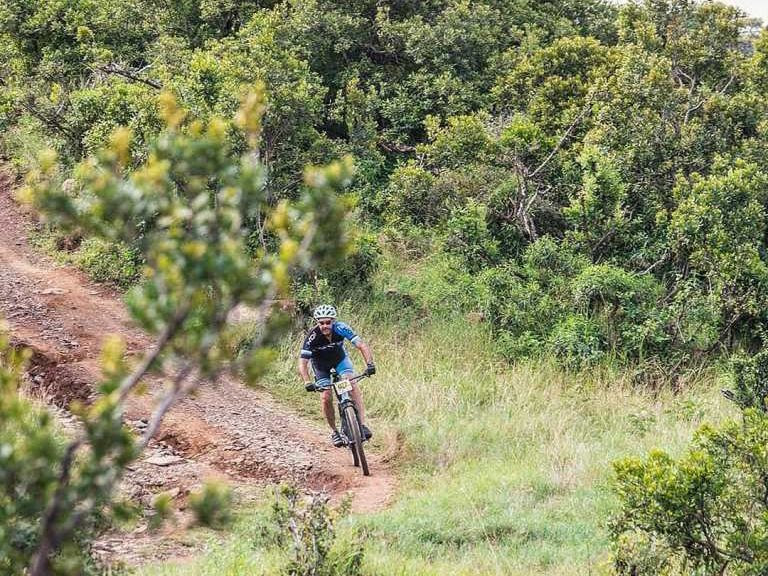 ON A BIKE
Experienced, casual, beginner, adrenaline junkie, old and young – with four different races to choose from, we have something for everyone. For more information on the types of races available, click here (or here for the Mini 10to4).


ON AN E-BIKE
If e-bikes are your thing, you can enjoy the CLASSIC or RUSH route with a little extra power behind you. Register as normal and then drop us an email to let us know you'll be competing on an e-bike.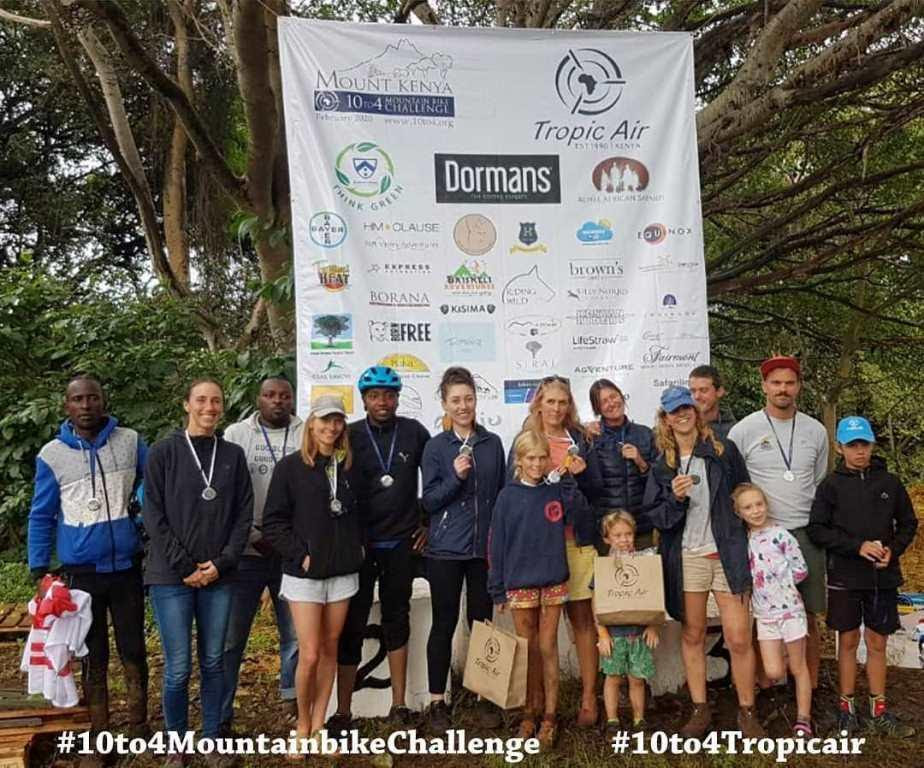 AS A SPONSOR OR DONOR
Now more than ever we need your support! Last year Mount Kenya Trust went to the expense of organising not just one but three events, two of which had to be cancelled because of Government and Ministry of Health Covid regulations.
Obviously, this left a big hole in the bank balance and it's difficult to see how it will ever be filled. So if you've enjoyed the 10to4 event in the past, will be coming along to support a friend or family member, or just have a big heart, please do consider becoming an official sponsor or making a donation, however small – every shilling helps!
Check out the website for all the latest information: www.10to4.org

Race dates: 18th, 19th and 20th February 2022
REGISTRATION CLOSES
4TH FEBRUARY 2022
Already Registered?
CHECK YOUR INBOX (AND SPAM FOLDER) IN THE NEXT 24 HOURS FOR THE LATEST INFO EMAIL FROM THE 10TO4 TEAM
THE 10TO4 EXPERIENCE WOULDN'T BE POSSIBLE WITHOUT THE SUPPORT OF OUR AMAZING SPONSORS, HOSTS AND EVENT PARTNERS: