(Posted 15th October 2022)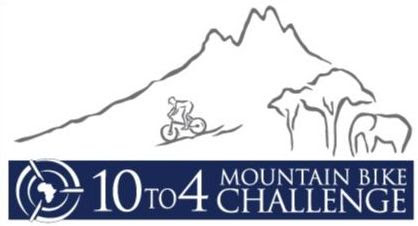 AT LAST THE WAIT IS OVER!

THE 22ND ANNUAL TROPIC AIR 10TO4 MOUNTAIN BIKE CHALLENGE WILL TAKE PLACE FROM 24TH TO 26TH OF FEBRUARY 2023
Calling all MOUNTAIN BIKE FRIENDS

You are so going to love this!

In 2023, the slopes of Mount Kenya and the beautiful Borana Conservancy will be offering not four but FIVE mountain bike challenges!  Yes, FIVE ways for you to get sweaty across spectacular landscapes and see some amazing amazing wildlife.

As well as the familiar well-loved races at the heart of the Tropic Air 10to4 event – the EXTREME, CLASSIC, RUSH and SLIDE – we are proud to announce that by popular demand there will be an extra race on Friday 24th which, with the CLASSIC on Saturday 25th will make up the WILD.

And of course, the MINI 10to4 will be held on Sunday 26th February, but this year the SAFARI SIMBAZ will be designing the course and marshalling on the day –  a real inspiration for any young rider.
Which races are on offer for 2023? 

EXTREME=Hardcore+Classic (75km + 60km) Technical two-day ride with arduous 2000m+ elevation gain.

WILD=Wild Ride+Classic (?? + 75km) The new two-day ride for those who want an extra challenge but aren't quite up to the Hardcore – Wild Ride route and distance tbc.

CLASSIC (60km) From slopes to savannah, one day race with tough stretches up and down escarpments.

RUSH (57km) Same route as the Classic with an easier finish.

EBIKES Once again eBikers are encouraged to sign up and take part in either the Classic or Rush. 

SLIDE (39km) Pleasant and undulating route for all abilities.

MINI 10to4 (1 to 12km) Races for 4 to 12-year-olds at Borana Race Village.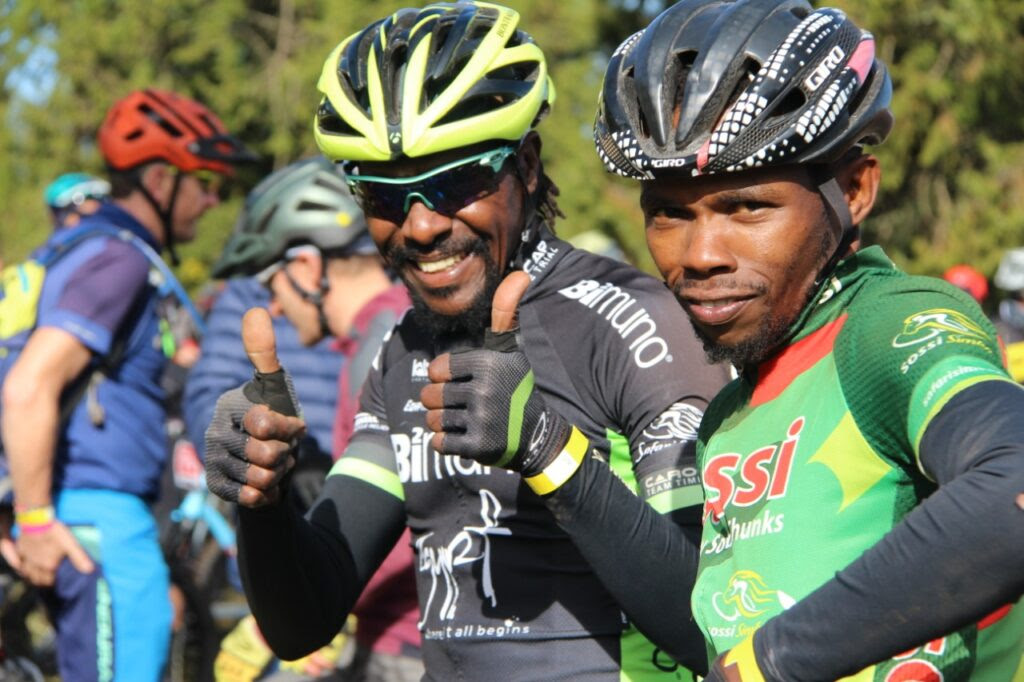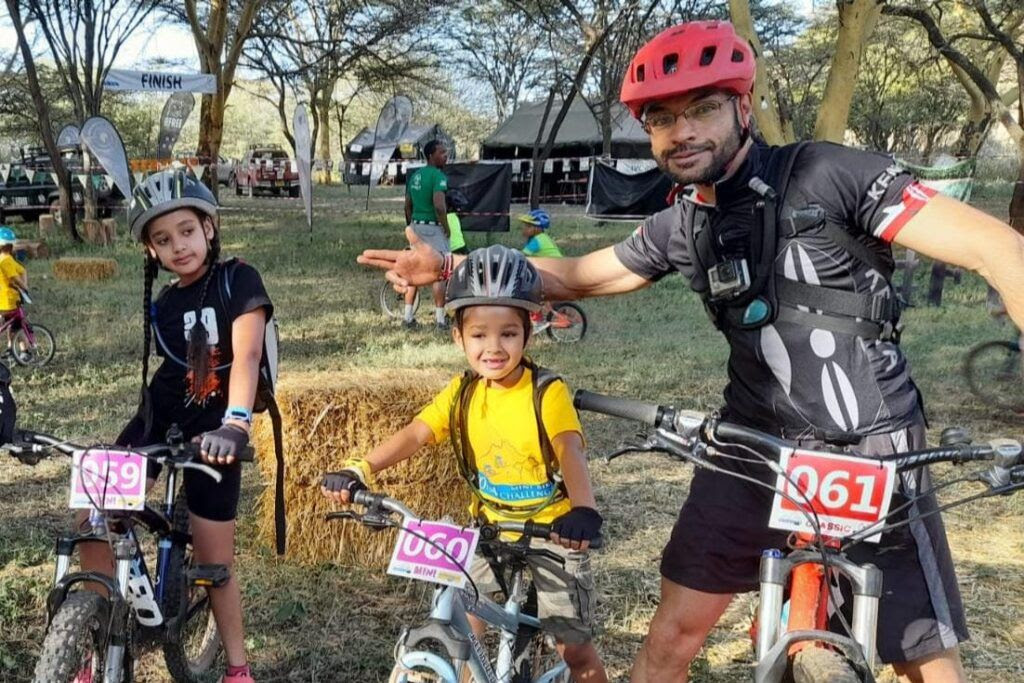 What to expect in 2022?

It's early days yet, but Registration will be open soon for you to secure your place for another wonderful weekend. Once again, pre-event registration will be available for ALL EVENTS and is GREATLY encouraged – full details will be announced nearer the date.

And again, to speed up the registration process further, this year all Riders will be encouraged to complete and submit Waiver and Medical Forms online.

We will once again be offering camping at Borana Race Village, and the Bike Drop service will give your bike a lift to the Start Line ready for you to ride in Saturday's races.

2023 will also see the return of early morning competitor transport to Saturday's Start Line on the beautiful Kisima Farm, subject to there being no social distancing rules in place at the time (please no, not again!).

After a good start at the 2022 event, we really hope that 2023 will be a full return to the 10to4 format we all know and love, with the added excitement of the new Wild Ride!

That's all for now folks, but watch this space for regular updates.

See you on the mountain!The 10to4 Team @ Mount Kenya Trust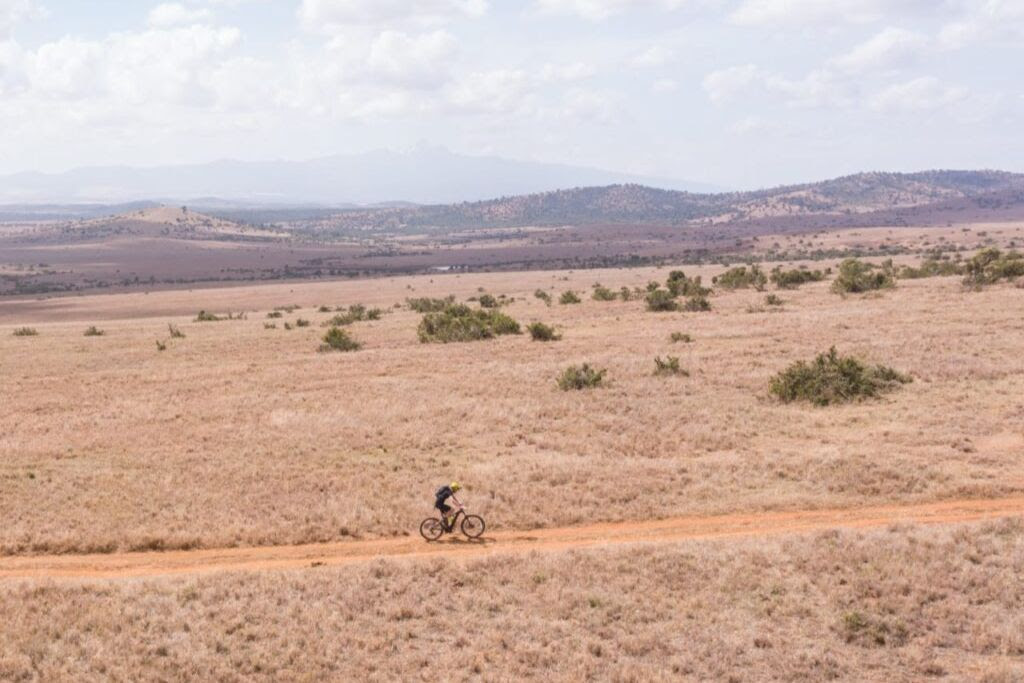 Why take part in the 2023 10to4?
1. Support the Mount Kenya Trust: the 10to4 is the key fundraising event for Mount Kenya Trust who continue to work incredibly hard to protect and conserve the forest, water, people and wildlife around Africa's second-highest mountain. To put this into context, in 2022 the event raised around US$70,000 which went a long way towards meeting the costs of fighting the terrible fires that ravaged the mountain in the weeks after.

2. It's good for your health: riding a bicycle regularly is one of the best ways to reduce your risk of health problems associated with a sedentary lifestyle. Keep fit by riding regularly and join us for this fun event.

3. It's good for your soul: not only are you raising money for a valuable cause but the fresh air and beautiful scenery is good for your mind and your soul. Whether you're stressed, burnt out, feeling down, or just need a change, getting out and about into nature is the perfect antidote.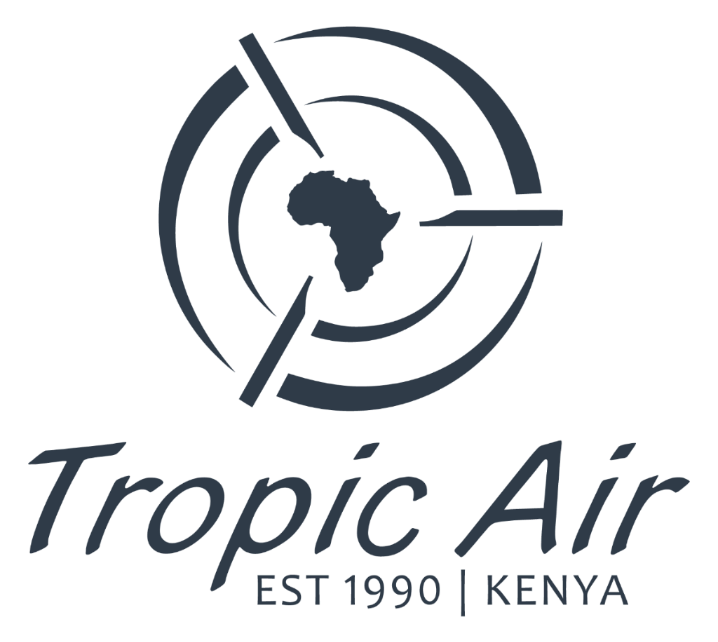 THANK YOU! THANK YOU!
A big shout out to our confirmed 2023 Title Sponsor Tropic Air, and Platinum Plus Sponsor Dormans Coffee. Their generous support and that of the Gold, Silver and Water Stop sponsors along with the contributions made by all the Friends of Mount Kenya Trust means that 100% of the entry fee and sponsorship money from competitors goes directly to fund the important work of the Mount Kenya Trust. Please contact us if you'd like to find out how you could join this growing band of heroes for 2023.