(Posted 24th November 2022)
The Winners Special – 5th Africa Tourism Leadership Awards 2022 
This is the only pan African industry awards of its kind in Africa. It recognizes and celebrates change-makers and innovation pioneered by Africans, in Africa, for African travel, tourism, hospitality and aviation industries. In the next few weeks we are going to feature our 2022 winners who have shown great commitment to leadership through sustainability in tourism practices, policy-making and ground breaking innovations from the 4th Africa Youth in Tourism Innovation Summit.
Leading in Progressive Policies' Award
A country, head of state, minister or government organization/team who has shown progressive and excellence in policy-making for sustainable tourism growth and development in their destination.
Prof. Mouhamed Faouzou Deme
Mouhamed Faouzou DEME is Senegalese world-class emeritus man, an international tourism personality, who has an exceptional career. He has a Diploma of Advanced Studies in Tourism and Hospitality. He is a also Civil Aviation graduate, airport management. He started very young in the world of travel, tourism and hospitality.
Here he is, 30 years later with several other Diplomas and Certificates in the fields of sustainable tourism, ecotourism, e-tourism, air traffic rights, tourism satellite accounts, marketing and tourism promotion. www.pourquoijaimelesenegal.com
Outstanding Entrepreneurship Award
An entrepreneur (or a small group of entrepreneurs) who has shown excellence in entrepreneurship in Africa's travel, tourism, hospitality and/or aviation industry.
Dr. Patrick Bitature is the founder of The Simba Group of Companies which owns two hotels in Kampala- Protea Hotel Kampala and Skyz Hotel, that directly employ 380 people and indirectly, another 4,000 people along its supply chain. These hotels have been at the forefront of tourism in Uganda since their inception. They have housed dignitaries from the Commonwealth Heads of Government Meeting (CHOGM) as well as entertainment stars such as Adekunle Gold and Costa Tich who came to the country to perform at concerts and in doing so to increase both domestic and international tourism. Both hotels have been recipients of awards such as the Global Tourism Award and the World Luxury Hotel Awards. He was also recently named the most Outstanding African Entrepreneur by the Africa Tourism Leadership Forum.
Most Innovative Business Tourism Destination Award 
Most Innovative and Sustainable Business Tourism and MICE Destination in Africa based on destination rating, number of classified hotels, value for money, value chain development, number of visitors vs socio-economic benefits to the destination and/or green credentials.
Africa Youth in Tourism Challenge 2022 
This is an exclusive platform being provided to innovative African youth in travel and tourism looking for funding, partnership and mentorship opportunities to present their projects to the global market place in order to find the required support for their programmes.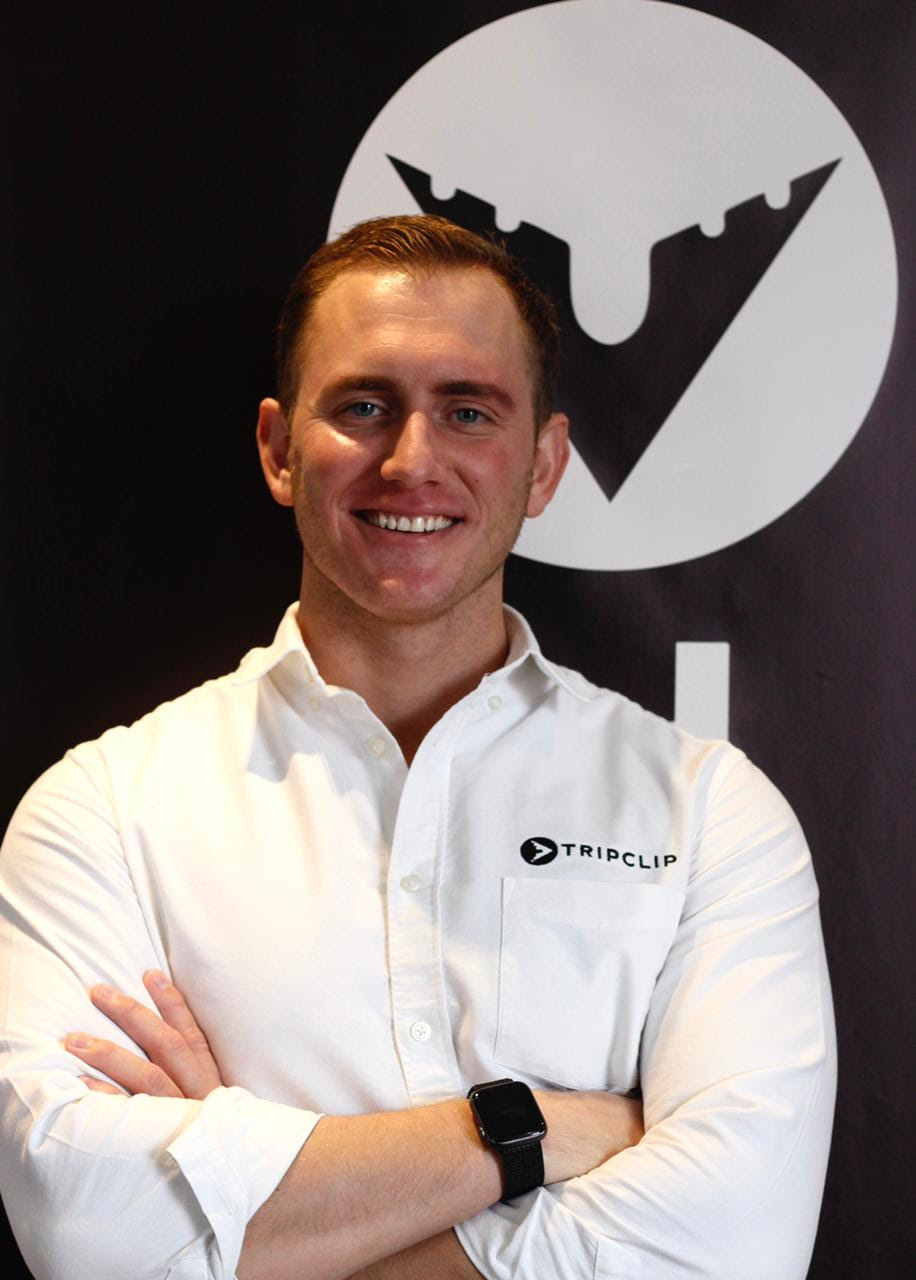 The winner for the 4th Africa Youth in Tourism Innovation Challenge is Scott Blount, Founder of TripClip, South Africa.
Left to Right: 1st Runner-Up; Nkululeko Nkosi, Co-founder – Etela Africa, South Africa. 2nd Runner-Up; Jeffrey-Takunda Murungweni, CEO – Trafiki Africa, Zimbabwe.