(Posted 08th August 2022)


AUGUST 2022 | Issue 22-08?

International tourism continues to show signs of a strong and steady recovery from the impact of the pandemic despite significant mounting economic and geopolitical challenges.?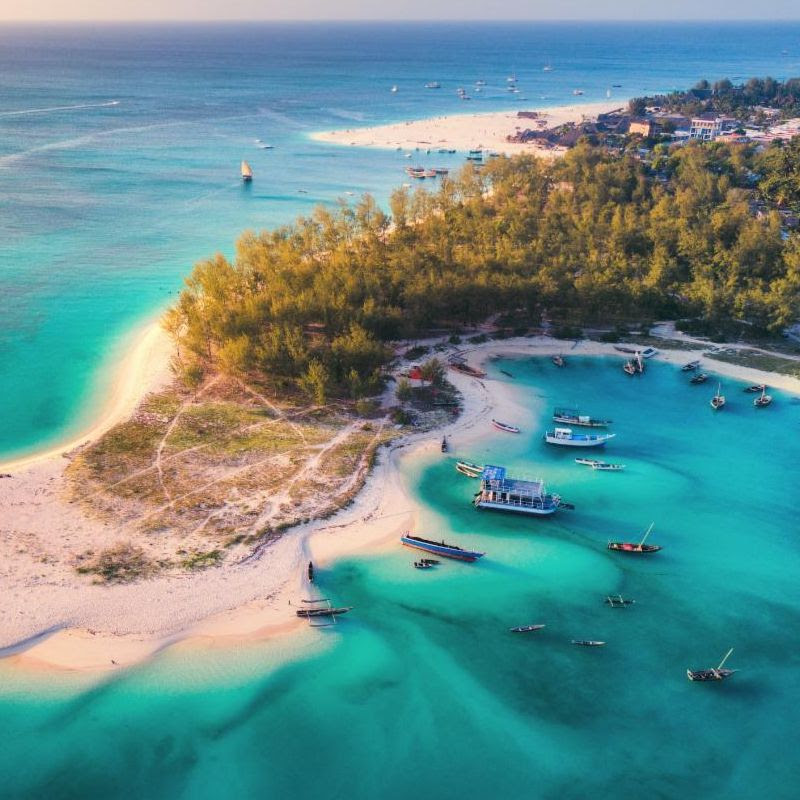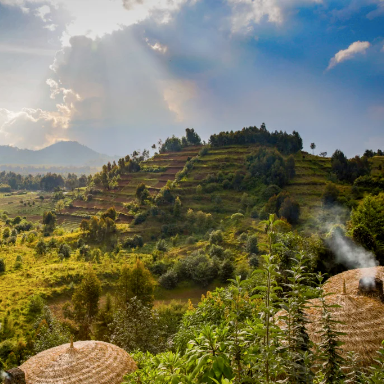 | | |
| --- | --- |
| INTERNATIONAL TOURISM CONSOLIDATES STRONG RECOVERY AMIDST GROWING CHALLENGESAccording to the latest UNWTO World Tourism Barometer, international tourism saw a strong rebound in the first five months of 2022, with almost 250 million international arrivals recorded. This compares to 77 million arrivals from January to May 2021 and means that the sector has recovered almost half (46%) of pre-pandemic 2019 levels.Read More | RWANDA PLOTS AMBITIOUS TOURISM RECOVERYRwanda's tourism industry is bidding for a strong recovery in 2022 as it seeks to overcome the damage wrought by Covid-19. With lucrative sponsorship deals in place with Champions League football clubs, plans to become a major air travel hub for East Africa and ambitions to host global sports tournaments, Rwanda is plotting an ambitious tourism recovery from the damage wrought by Covid-19.Read More |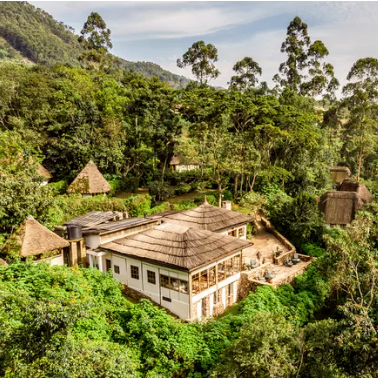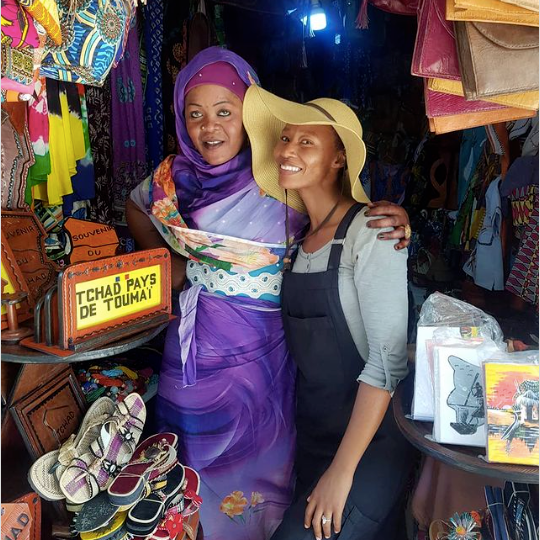 TRAVEL + LEISURE'S BEST SAFARI LODGES IN AFRICAEvery year for Travel + Leisure's World's Best Awards survey, readers weighed in on travel experiences around the globe — sharing their opinions on the top hotels, resorts, cities, islands, cruise ships, spas, airlines, and more. Hotels (including safari lodges) were rated on their facilities, location, service, food, and overall value.Read More
HOW TO SOLO TRAVEL THROUGHOUT AFRICA – ACCORDING TO A WOMAN WHO HAS VISITED ALL 54 COUNTRIESAfter traveling across Africa and writing a memoir about it, Boipelo Tladinyane Hlubi knows a thing or two about navigating this exciting continent.
Read More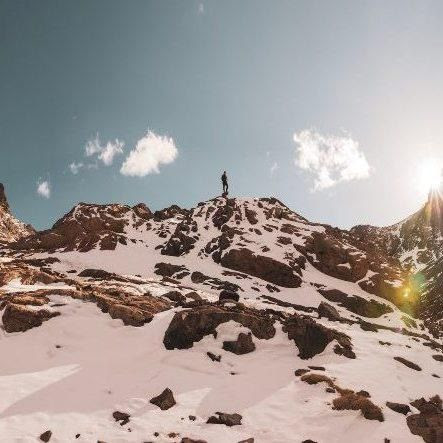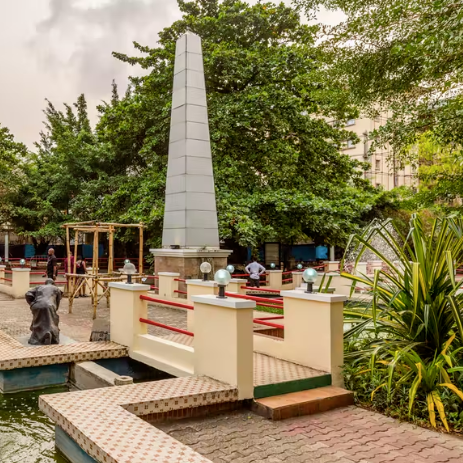 | | |
| --- | --- |
| TOP 5 BUCKET LIST TREKS ON THE AFRICAN CONTINENTThere is no denying that Africa is a magical continent; a vast canvas comprised of a myriad of different cultures, a dazzling array of wildlife, and breathtaking landscape scenery. It is of little wonder why many intrepid explorers flock to the world's second largest continent every year in search of their next bucket list adventure.Read More | LAGOS' PARKS ARE UNDERRATED – HERE ARE 9 OF THE BEST THE CITY HAS TO OFFER There are more than 300 parks and gardens across the state of Lag?os, and the city continues to get greener. If you're keen to explore a slice of the eco-riches of Lagos, here is a list of the parks popular with Lagosians. Read More |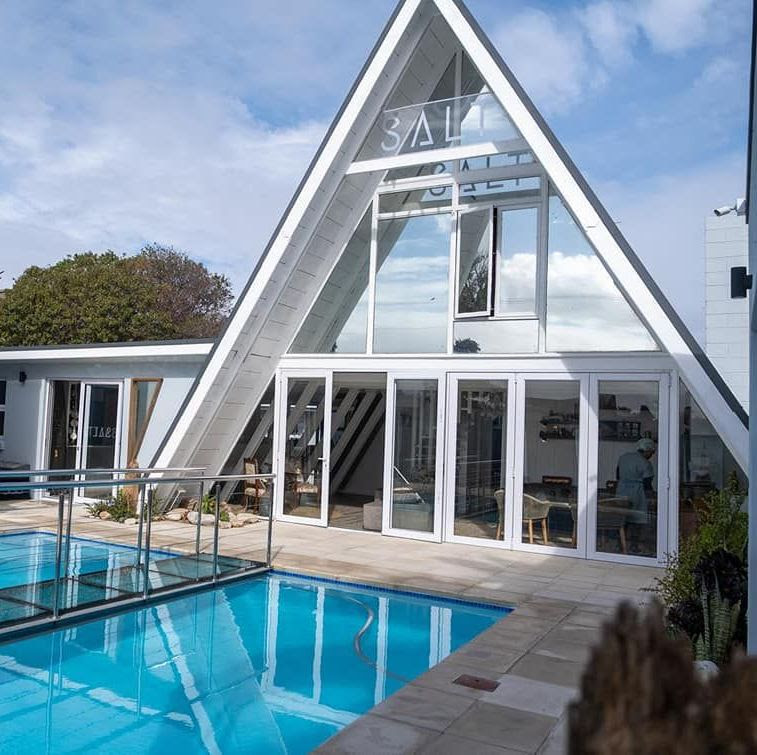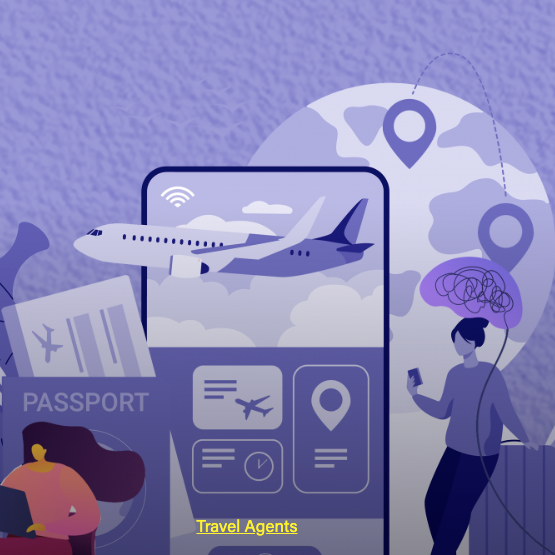 | | |
| --- | --- |
| A NEW HOME FOR CURIOUS TRAVELLERS In a wave of continued growth, the CURIOCITY Africa footprint expands up the coast of Cape Town. CURIOCITY will now operate SALT, a -5 star boutique guest house and an adjacent property, "SaltyCrax Backpackers", a charming backpackers hostel in the surfing and kitesurfing haven of Blouberg.Read More | THE RE-REINVENTION OF THE TRAVEL AGENTTravel agents, sometimes called advisors, have seen many changes through the years, but the pandemic altered their profession in unimaginable ways. And that upheaval's not dying down anytime soon, with booking travel becoming more complicated and advisors seeing their roles as even more necessary.Read More |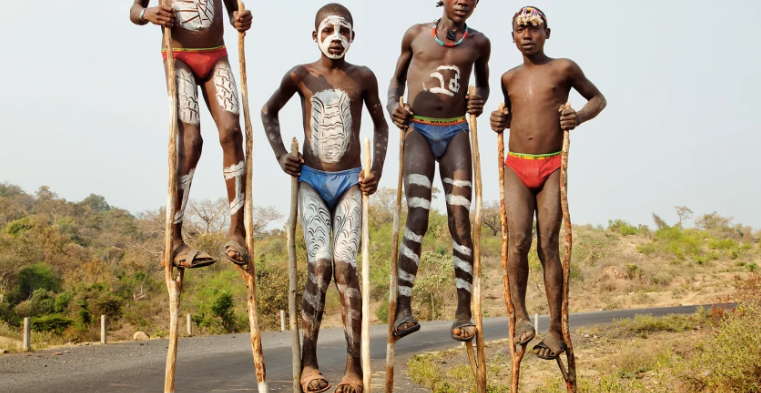 THESE COLORFUL PHOTOGRAPHS PROVIDE A STUNNING PORTRAIT OF DAILY LIFE IN SUB-SAHARAN AFRICAPhotographer Jessica Antola's first monograph is a compelling look at everyday living in seven African countries. Read More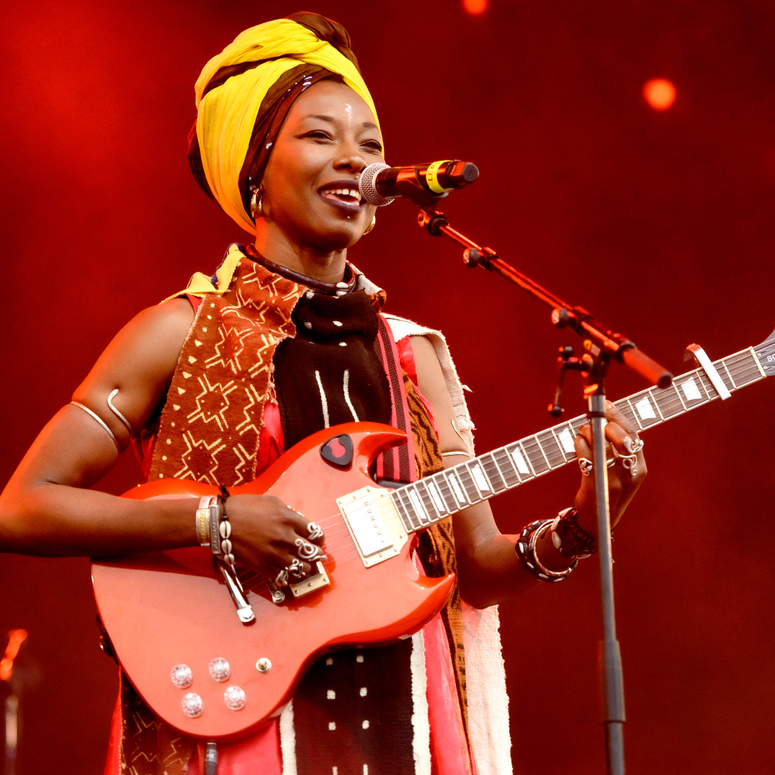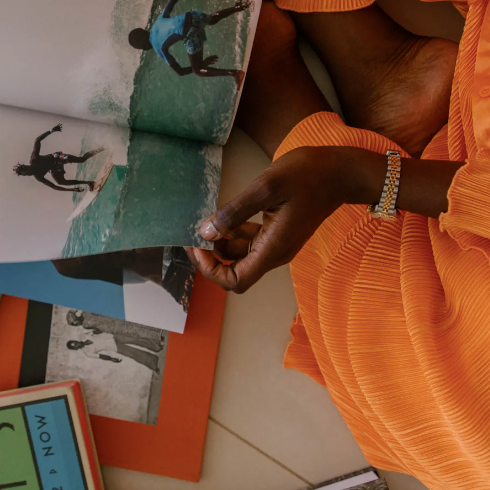 | | |
| --- | --- |
| HOW AFCFTA CAN BOOST AFRICA'S CULTURAL ECONOMYThe cultural economy includes fashion, arts and crafts, cinema, visual, and performing arts, culinary arts, sports, and tourism. If AfCFTA is properly implemented, these sectors can benefit from the stated goals of AfCFTA, particularly around boosting the competitiveness of different industries, and policy changes that enable innovation and entrepreneurship.Read More | LEE LITUMBE'S COFEE TABLE BOOK COLLECTION IMMERSES HER IN AFRICAN CREATIVITYThe collection started around fall 2019 when Lee was acquiring more coffee table books throughout the course of the pandemic. "Since I was at home with nothing else to do, I started looking for more," she adds. "I want to have my own space, and I want the things around me to be a reflection of who I am."Read More |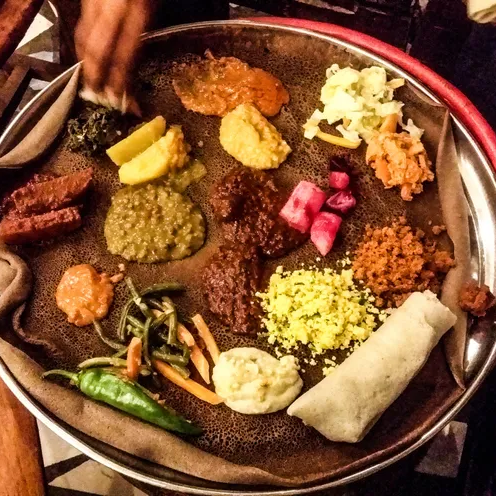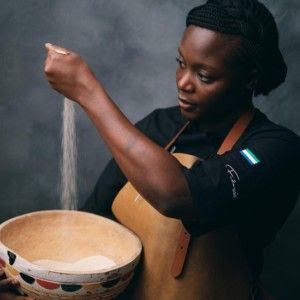 | | |
| --- | --- |
| HERE ARE 50 OF THE BEST AFRICAN FOODS ACROSS THE CONTINENTSTrying to figure out Africa's best dish is an impossible task, so OkayAfrica put the question to their audience to try and get a list of the 50 must-try foods when traveling in Africa or to try and replicate at home. If you're lucky, there's a restaurant serving one of these dishes in your hometown.Read More | USING GASTRONOMY TO EMPOWER COMMUNITIESChef Binta is an award winning chef born and raised in Freetown, Sierra Leone to first-generation Sierra Leonean Fulanis of Guinean descent. She is a modern day nomadic chef. Like her ancestors, Binta has traveled to many countries to explore different cooking techniques, ingredients and ways of life.Read More |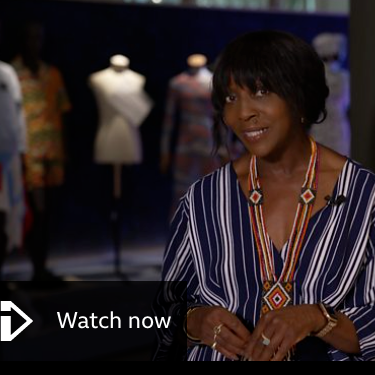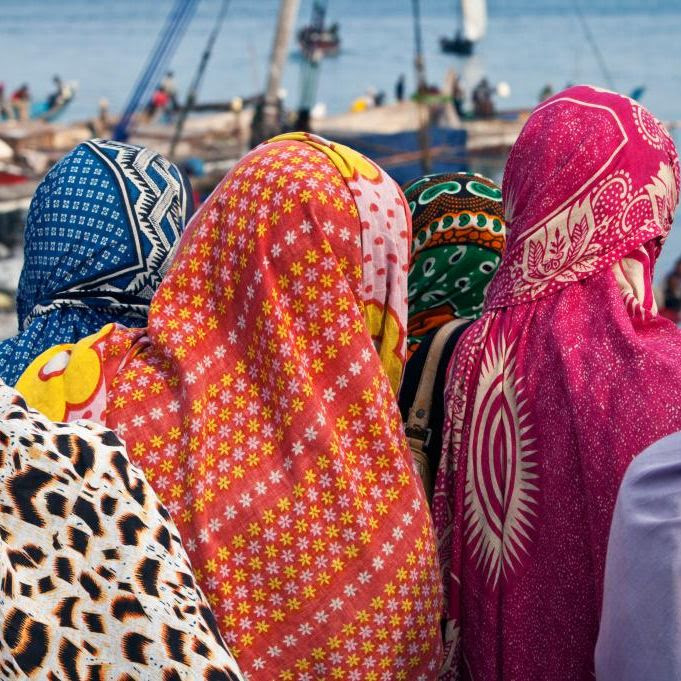 | | |
| --- | --- |
| AFRICA FASHION: ON ITS OWN TERMSBrenda Emmanus explores the global impact of African fashion and travels to Ghana to look at how designers are putting culture and traditions front and centre of their designs.Read More | TANZANIA: THE AFRICAN COUNTRY THATA FLAUNTS ITS FASHION HERITAGEThandie Ojeer goes in search of home-grown designs and a cultural connection on a trip to east AfricaRead More |
Images from (top to bottom) courtesy courtesy of ATA; courtesy of African Business; courtesy of Travel + Leisure; courtesy of Fodor's Travel; courtesy of Africa.com; courtesy of Lonely Planet; courtesy of CURIOCITY Africa; courtesy of Skift; courtesy of NYITS; courtesy of AFAR; courtesy of Quartz Africa; courtesy of Architectural Digest; courtesy of OkayAfrica; courtesy of Voyages Afriq; courtesy of BBC; courtesy of The Times.