(Posted 14th September 2022)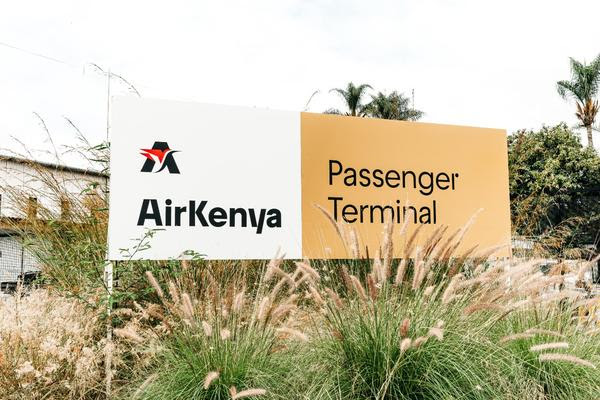 Air Kenya has now re-opened their newly-refurbished passenger lounge.
 
The exclusive lounge boasts three levels which offer ample comfortable seating space, with the upper lounge providing a spectacular view of Wilson Airport set against a backdrop of the Ngong Hills in the distance.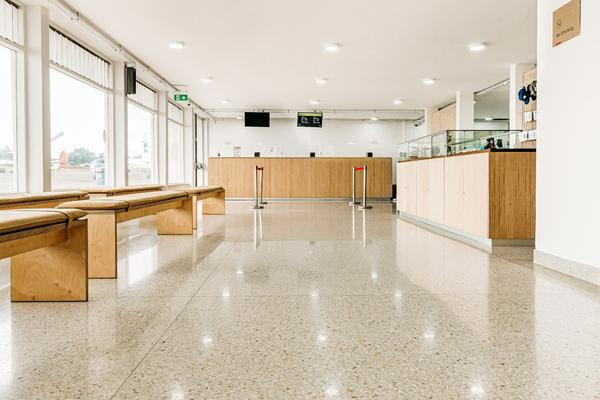 On arrival at the terminal passengers enter a modern, functional space designed with natural tones that echo a "Safari chic" theme. There is a fine display of craftsmanship, with sisal rope walls and beige canvas-upholstered benches with a touch of leather, creating a comfortable and relaxing space.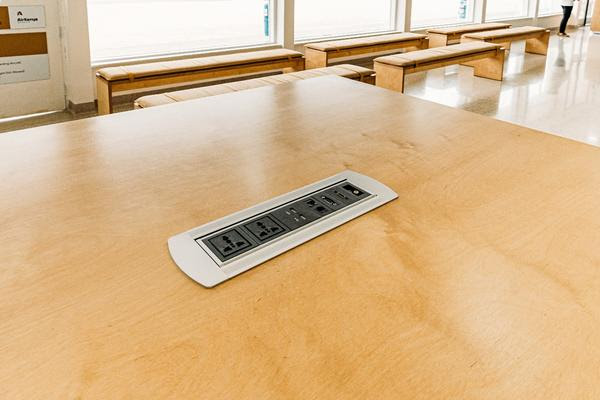 Here passengers will find the Banana Box Company, a high-quality in-house safari boutique with an array of hand-made crafts.
The lower lounge displays the fascinating history of AirKenya and bygone days on the walls in black-and-white pictures. There is also extra seating space and adjoining modern washrooms, including one for persons living with disabilities and a baby-changing room.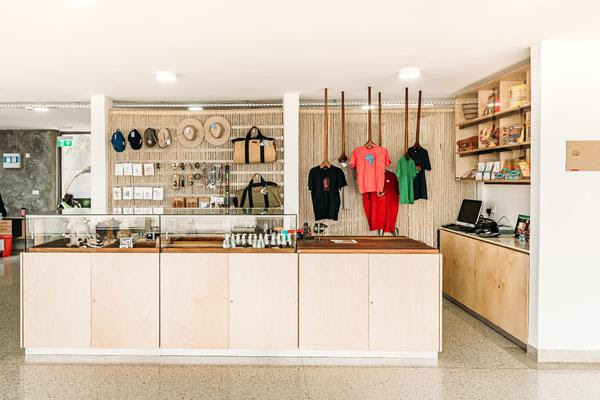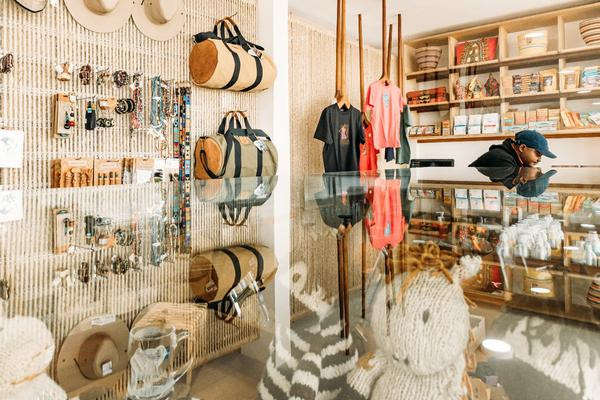 On entering the upper lounge natural light pours through large windows stopped only by the translucent sisal rope wall, where on display is a superb array of large wall-mounted safari photography.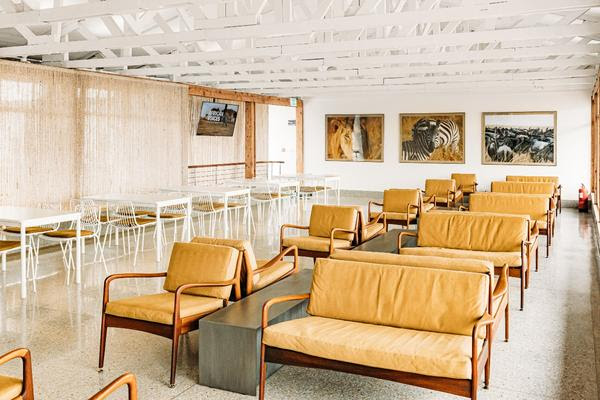 From the far end of the lounge, a familiar aroma of Kenyan coffee brings travellers to Brown's Café, which offers a full menu of organic snacks, breakfast and lunch.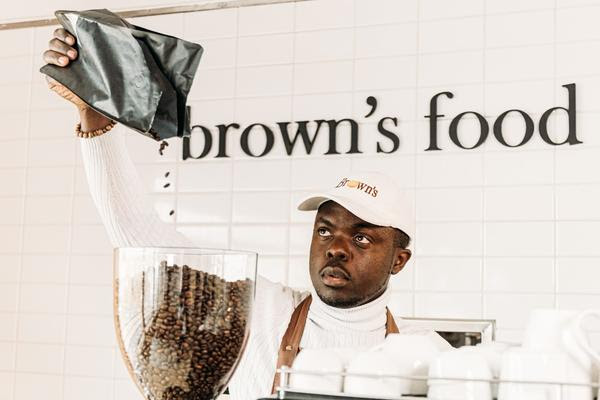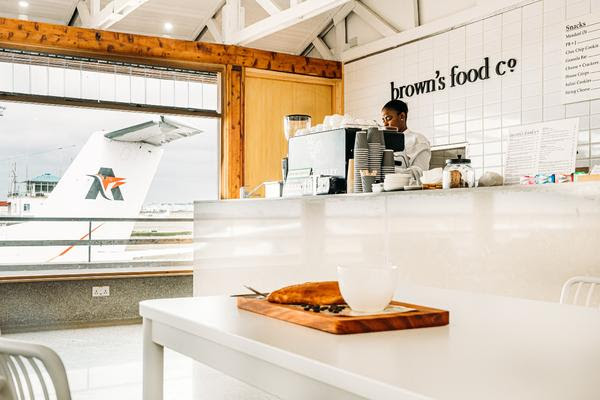 The comfortable seating area in the upper lounge is divided into two areas.
One has an array of beige canvas-upholstered wooden lounge chairs made by Dumont in Kenya, interspersed with stainless steel coffee tables, the other is decked with white cafe-style wire dining chairs and tables by the Italian designer, Pedrali.
 
Ceiling-to-floor windows that run the length of the upper lounge give an expansive view of the airside and landscape beyond.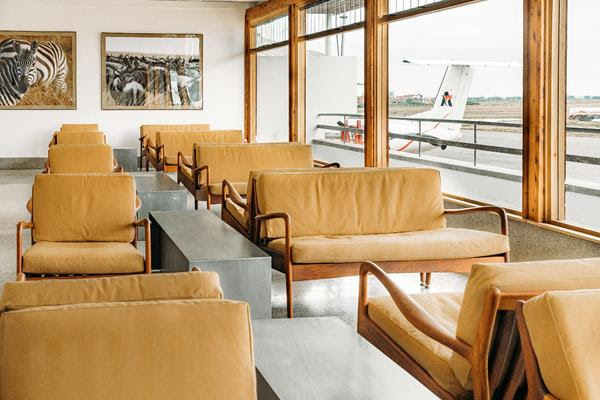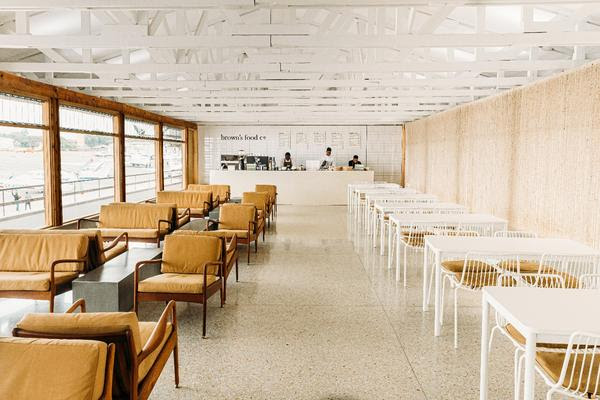 Airkenya Inflight Magazine – September Issue

The September issue of our inflight magazine, Ndege News, is out; where we have featured our new passenger lounge among other inspirational stories. Click the button to access your copy.