#HARARE AND #JOHANNESBURG AMONG NEW AIR TANZANIA DESTINATIONS

(Posted 07th December 2018)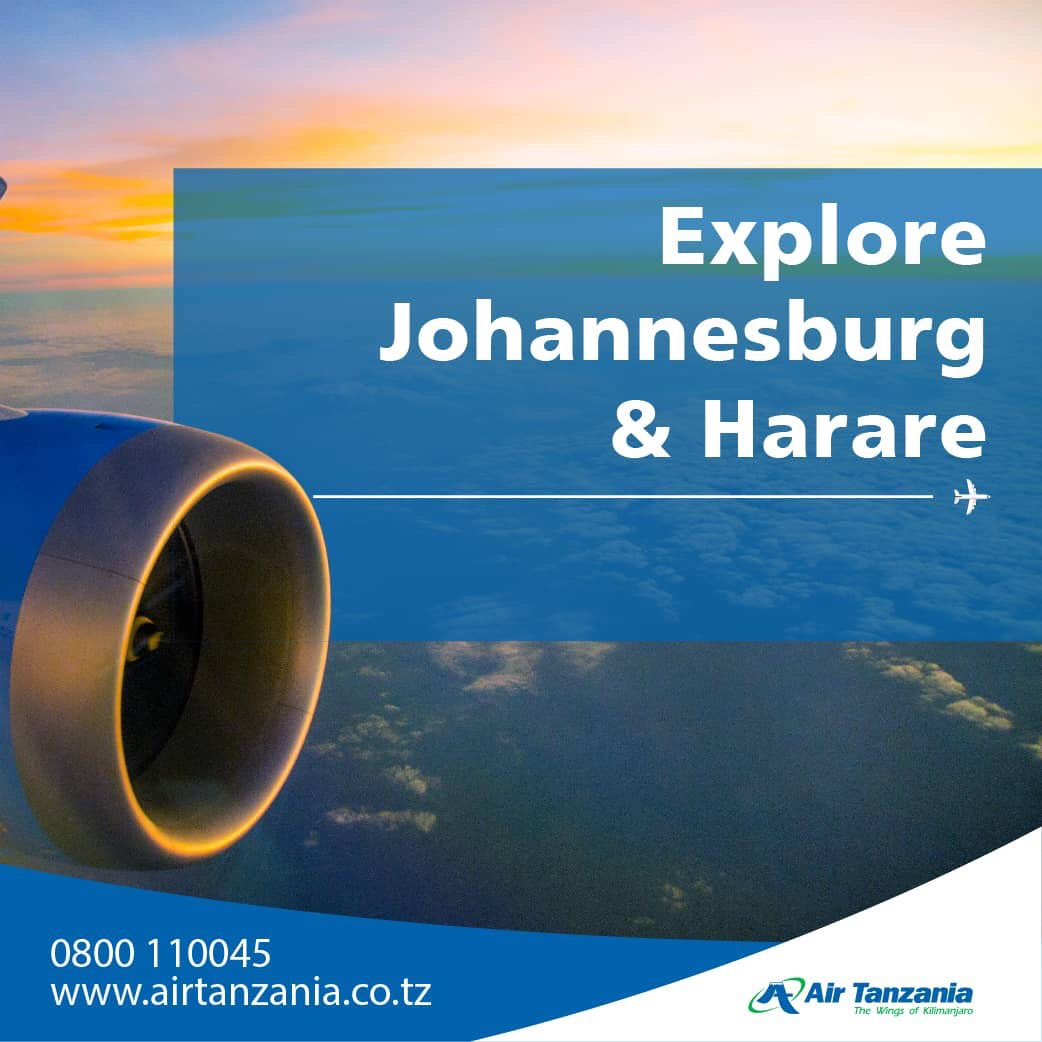 It was learned from a regular aviation source in Dar es Salaam, that Air Tanzania had apprently postponed the launch of their flights to Mumbai – first to take place in September, then October and more recently November, all since passed – until late Q1 of 2019 after the airline finally came to terms that without a feeder network and hyperactive sales activities, they would not be able to fill the aircraft for mere point to point flights.
Sensibly, when the two new Airbus A220-300's arrive (formerly known as the Bombardier CSeries), will they be used to roll out new destinations, among those Johannesburg and Harare, to be followed by Nairobi and other regional airports across Eastern Africa.
When the short / medium haul fleet of Bombardier Q400's and A223's have been fully deployed will Air Tanzania then be able to draw on additional traffic for their planned long haul flights.
This is something which for aviation pundits from the word go was clear but national pride – informed by orders from above – clearly got the better over rational logical decisions when the Boing B787 Dreamliner was delivered before a sound regional network had been put into place.