TWO MORE FLIGHTS BEFORE THE HOMECOMING FOR AIR TANZANIA'S NEW AIRBUS A223

(Posted 10th January 2019)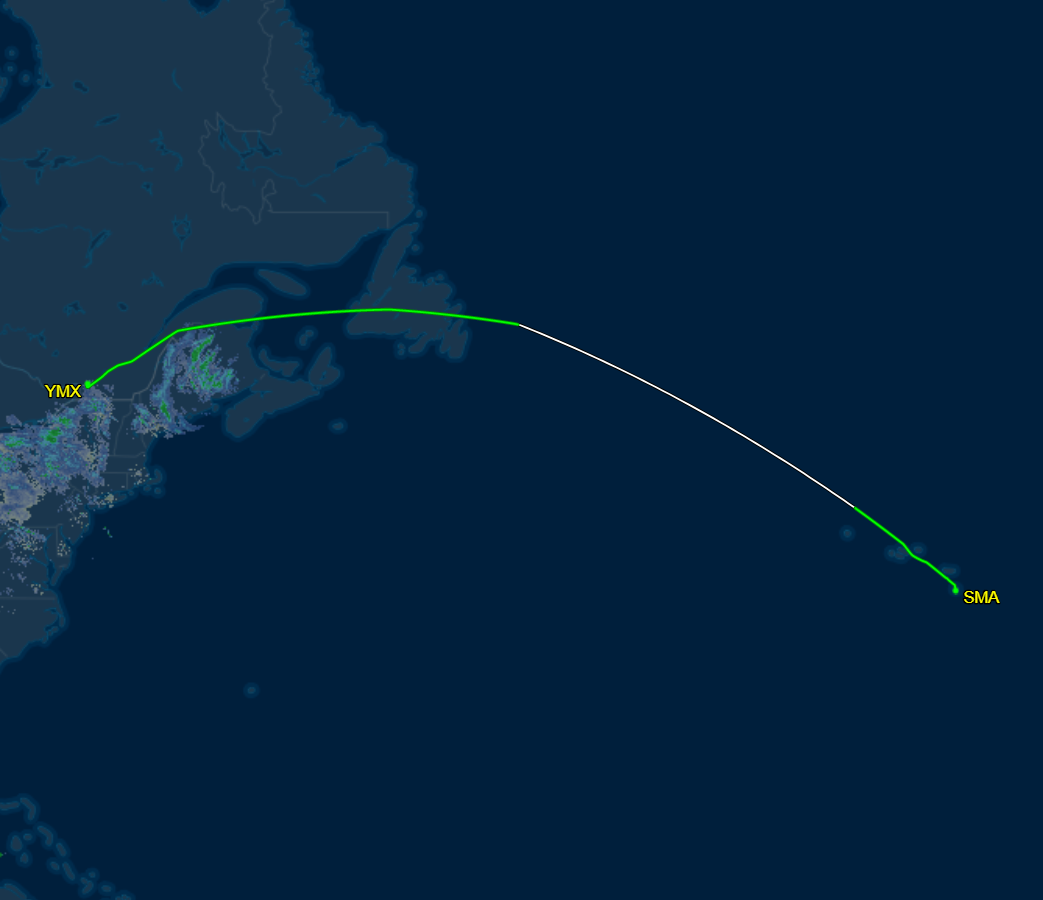 After covering a distance of 2.655 nautical miles has Air Tanzania's second Airbus, now registered as 5H-TCI, landed on the Portuguese island of Santa Maria in the early hours of the morning.
Flying at a maximum altitude of 39.000 feet above sea level and reaching a maximum speed of 646 miles per hour, or 561 knots, has the aircraft according to information seen performed to the fullest satisfaction of the crew on board.
The next leg of the journey will, like the first ferry flight of the sistership, leave the Portuguese island for Accra, Ghana before embarking the following day on the homebound journey across Africa to Dar es Salaam.
Watch this space for updates over the next two days.