GETTING READY FOR DELIVERY AS TESTFLIGHT SERIES SHOWS ALL SYSTEMS GO

(Posted 31st December 2018)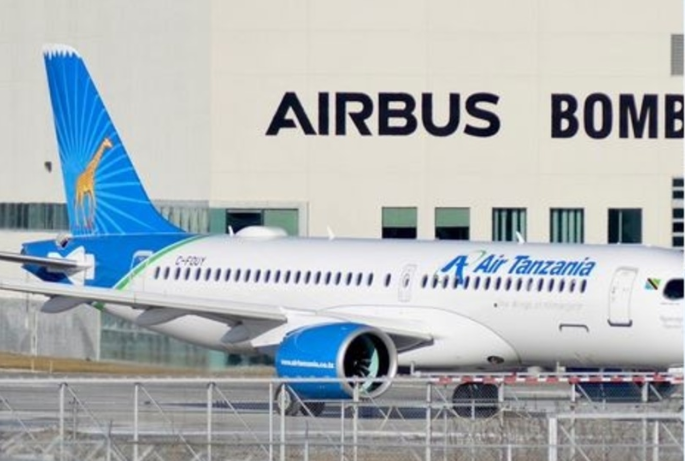 (All pictures courtesy of Francois Tasse via Fliegerfaust)
Air Tanzania's second Airbus A220-300, formerly known as the Bombardier CSeries C300, has now completed its mandatory testflight series.
The testflights reportedly showed all systems were a go and the aircraft is now ready for delivery to the Tanzanian government.
Built alongside a sistership, which was already delivered as reported here, is this aircraft's production number MSN 55048.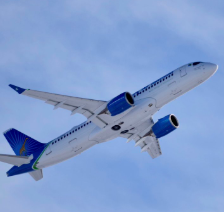 Follow the details of the delivery flight to Dar es Salaam here again as the aircraft will, following the departure from Montreal, have two night stops enroute before landing at the Julius Nyerere International Airport early in the new year.
https://atcnews.org/2018/12/22/5h-tca-airbus-a223-ferry-flight-underway-with-final-destination-dar/