#ASILIA LEADS IN AFRICA

(Posted 18th April 2018)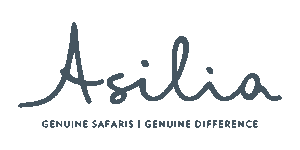 Asilia was just rated as the company in Africa which is most committed to responsible tourism standards in Africa, according to a Fair Trade Tourism review of certified safari lodges and camps.
"We are extremely proud to be singled out by Fair Trade Tourism as a leading responsible tourism company in Africa. Making a positive impact is integrated into all our management routines. What gets measured gets done. The great benefit of certification schemes like Fair Trade is that they help to benchmark performance so that together we can continue to raise the bar," says Jeroen Harderwijk, CEO and Co-founder of Asilia.
The survey conducted, across eight countries on the continent, found that Asilia has 48% of its properties certified at best-practice responsible tourism level.
The hotel group's ten properties – Sayari, Oliver's, Little Oliver's, Namiri, Olakira, Dunia, Namiri, Ubuntu in Tanzania and Naboisho and Rekero in Kenya – have been independently audited against best-practice criteria set by the Global Sustainable Tourism Council (GSTC).
The review places Asilia at the top of the list, while Wilderness Safaris came in with 42%, Great Plains at 29%, Elewana Collection at 27%, Serena and Classic Safari Africa both at 14%, and Sanctuary and &Beyond both have 10% of their properties certified at best-practice level.
"We congratulate all tourism companies that achieve best-practice certification – it is not only a testament to their commitment to doing the right thing, but to their impressive level of transparency. We believe independent auditing against globally respected standards is the only credible way to verify responsible tourism claims," says Jane Edge, Fair Trade Tourism Managing Director.
In addition, Asilia remains the only safari company in Africa to be certified by the Global Impact Investment Rating System. Ranked at Platinum Level, Asilia is in the top 10 of impact companies worldwide.
Asilia believes that by making bold, and often pioneering, investments into areas that are ecologically and economically vulnerable, these areas can be turned into viable conservation economies, benefiting both the people and nature alike. We work closely with communities, authorities, NGOs and industry partners to achieve the best possible long-term outcomes for all concerned.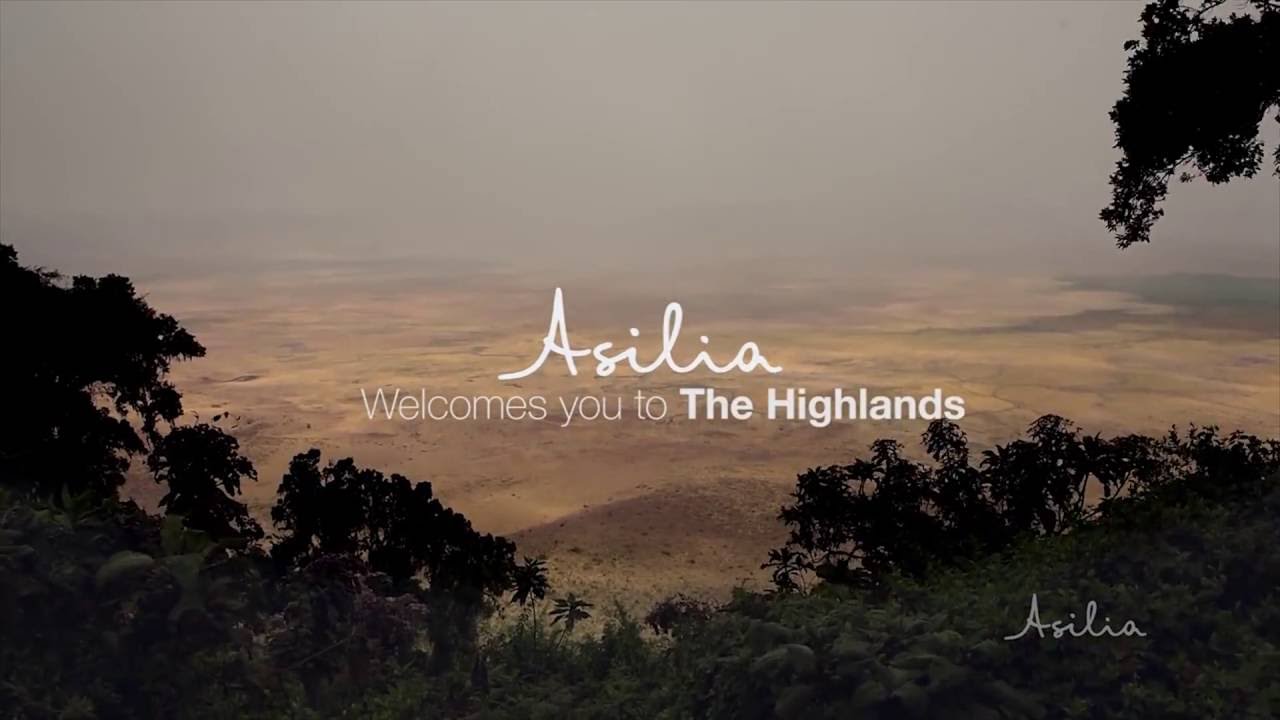 For more information please visit:www.asiliaafrica.com