NEW ONCE A WEEK CARGO FLIGHT BETWEEN #NAIROBI AND #NAMPULA

(Posted 25th March 2018)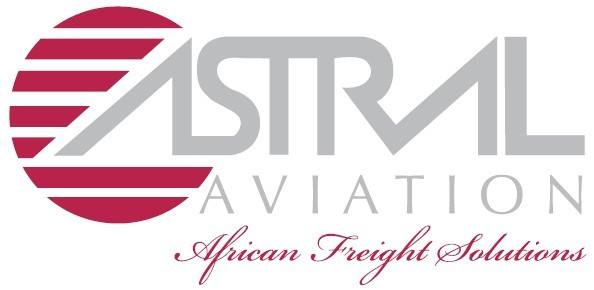 One of Africa's largest privately owned cargo airlines, Astral Aviation based in Nairobi / Kenya, has just announced that effective 05th of April the Mozambique' city of Nampula will be added to their growing list of scheduled destinations of cargo services out of and via Nairobi.
The airline operates since 2001 out of Nairobi but plans to add Lagos and Johannesburg as additional African hubs to serve both the southern and western African markets more efficiently.
The airline uses a fleet of Boeing B747-400F, DC9-34F, Boeing B727F and Fokker27-500F aircraft with the B747 primarily deployed on the route from Nairobi to London Stanstead and the Belgian city of Liege.
Astral Aviation is also the first African cargo airline to actively promote the use of drones, aka UAV's to deliver cargos into remote locations without suitable landing fields or air strips available. Astral also offers the first drone operator training facility in the entire Eastern and Central African region and the second only to a similar school in Johannesburg.
https://atcnews.org/2018/02/10/astral-aviation-set-to-launch-drone-training-school/