AVIADEV TEAM ARRIVES IN #CAPETOWN AHEAD OF KEY #AVIATION SUMMIT FOR #AFRICA

(Posted 09th June 2018)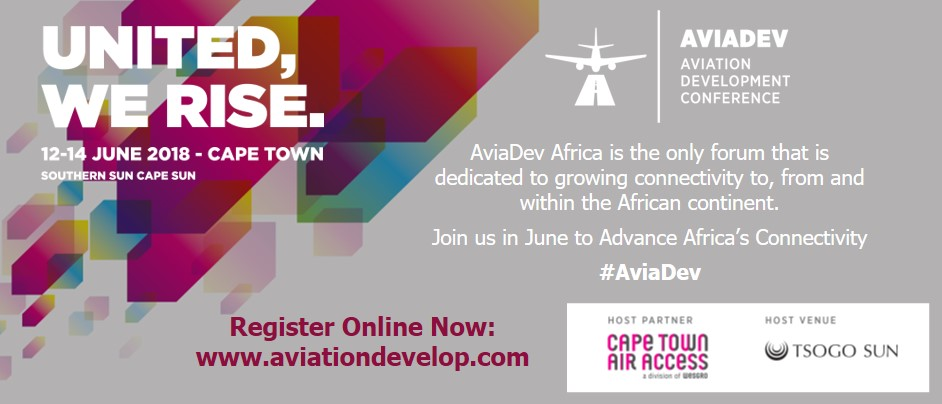 The Benchevents advance team for AviaDev2018 is now in Cape Town at the Tsogo Sun Cape Sun Hotel, putting final touches to the preparation of one of Africa's key aviation summits which kicks off next Tuesday.
Attendees will find – different from what was the case over the past two years when the summit was held in Kigali / Rwanda – a new format and programme waiting for them.
The morning sessions will be strictly 'conference business' with keynote speeches and panel sessions discussing relevant topics affecting the African airline industry. The afternoon sessions then provide a mix for one on one B2B meetings, informal networking at the venue as well as structured meeting sessions.
Running addicts will be pleased to hear that a fundraising run will take place under the theme 'United We Run' – or walk for that matter – sponsored by NACO, the Netherlands Airports Consultants to raise funds for school meals for underprivileged school children. In fact will Benchevents / AviaDev make an added donation on behalf of every runner or walker taking part, a great incentive to don the running shoes and the complimentary NACO shirt and take part.
Delegates have also been asked to bring a bag of (clean) clothes they no longer wear to be handed over to local charitable organizations which in turn will pass them to those in need.
https://www.event.benchevents.com/e/106592/venue-and-travel/3nyvj5/237478398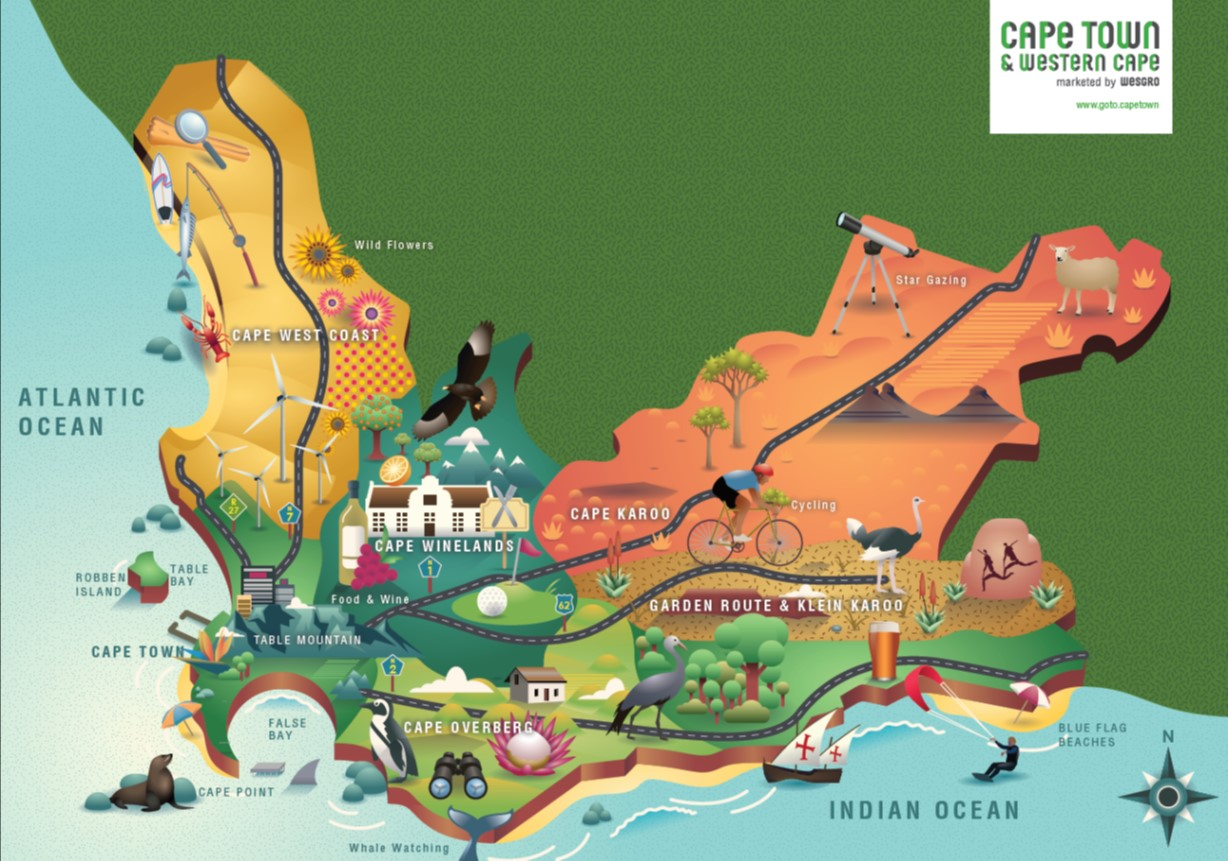 In addition have the organizers also provided delegates with a free pass for Cape Town's famous 'Red Bus' to take part in tours across the city and appreciate the many attractions the host city of the 2018 summit is offering to visitors.
In closing are delegates reminded to help Cape Town save their precious water by sticking to the guidelines for local residents and information is available in the hotel rooms will give further information towards that end.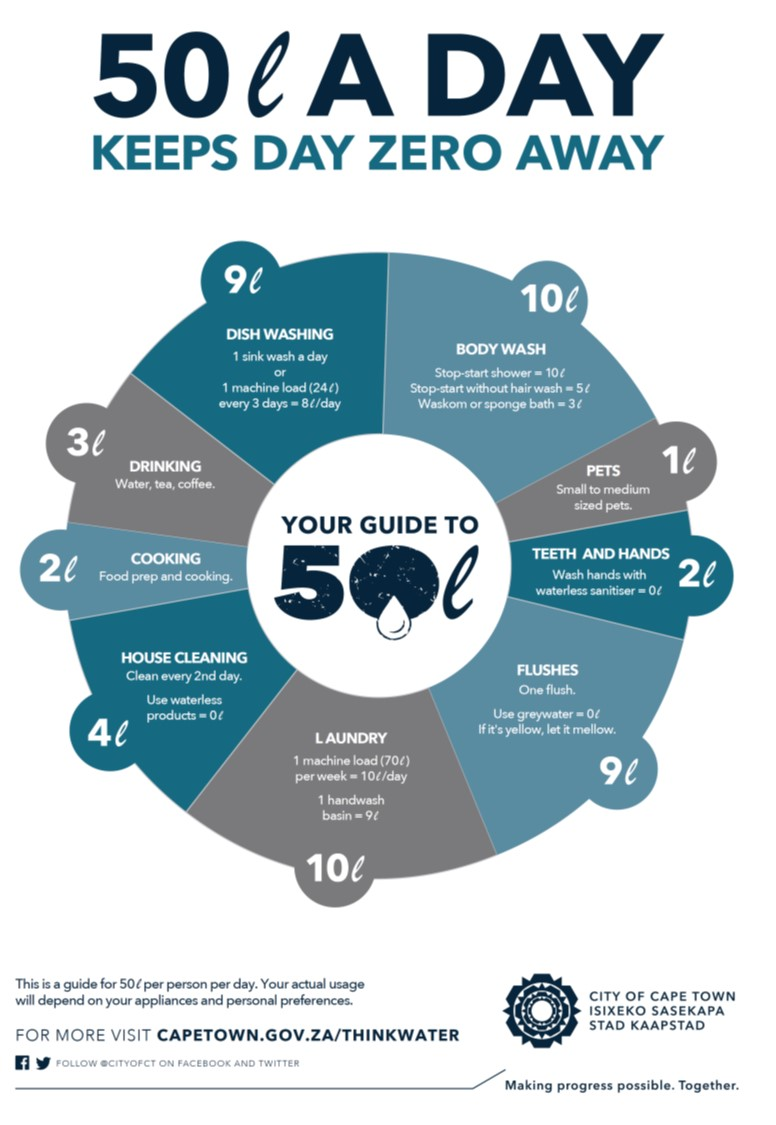 Ethiopian Airlines – is offering a 12% discount on economy fare and 15% on business fare flights. Booking need to be made via your local Ethiopian Airlines office.
Request a letter of attendance from Mala Patel to presented to the Ethiopian Airlines office to redeem the discount if you have not already done so.