INAUGURAL EDITION OF AVIADEV EUROPE GOES UNDERWAY

(Posted 30th November 2018)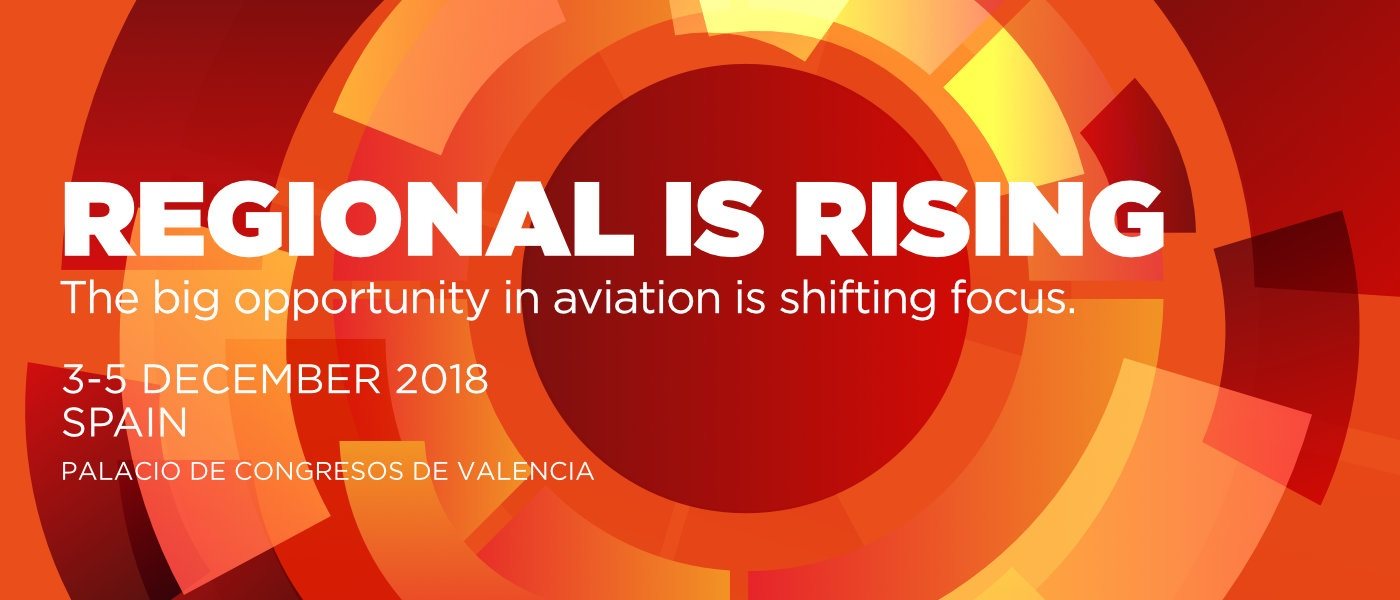 AviaDev Europe will, from Monday to Wednesday this week, bring together regional airports , airlines, tourism authorities, governments and industry suppliers and attendees will throughout the event be able to take advantage of pre-arranged meetings in professional surroundings, offering the best chance to make a real connection.
With over 300 regional hubs operating in Europe, passengers benefit from fewer delays, shorter waiting times at security and immigration whilst airlines can negotiate better and more cost effective slots. Combined, this paves the way for a bright future for regional airports across Europe.
Having started in Africa, for the initial two years alongside the Africa Hotel Investment Forum – also operated by Bench Events – is AviaDev now looking at its fourth event, returning next April to the 'Mother City' aka Cape Town where it performed superbly earlier this year with its first stand alone event.
Said Miguel Ángel Pérez ofTurismo Valencia when welcoming the event to his city: 'Regional is rising. Having grown 16% in 2017 and over 20% every month so far in 2018, Valencia Airport is a clear example of the huge potential that exists for growth at regional airports and the massive contribution they make to the development of tourism and whole economies in middle-sized cities'.
All the best to the entire AviaDev team now in Valencia ahead of the event and all the exhibitors, speakers, presenters, panelists and audience at large.
Meanwhile has Jon Howell, CEO of AviaDev, released a podcast from his visit to Morocco where he attended the 50th Annual General Assembly of #AFRAA, short for the African Airline Association.
Listen to his insights via the following link: http://aviadevinsight.libsyn.com