ZANZIBAR IS ALL SET FOR THE INAUGURAL EDITION OF THE 'ZANZIBAR TOURISM SHOW'

(Posted 20th April 2018)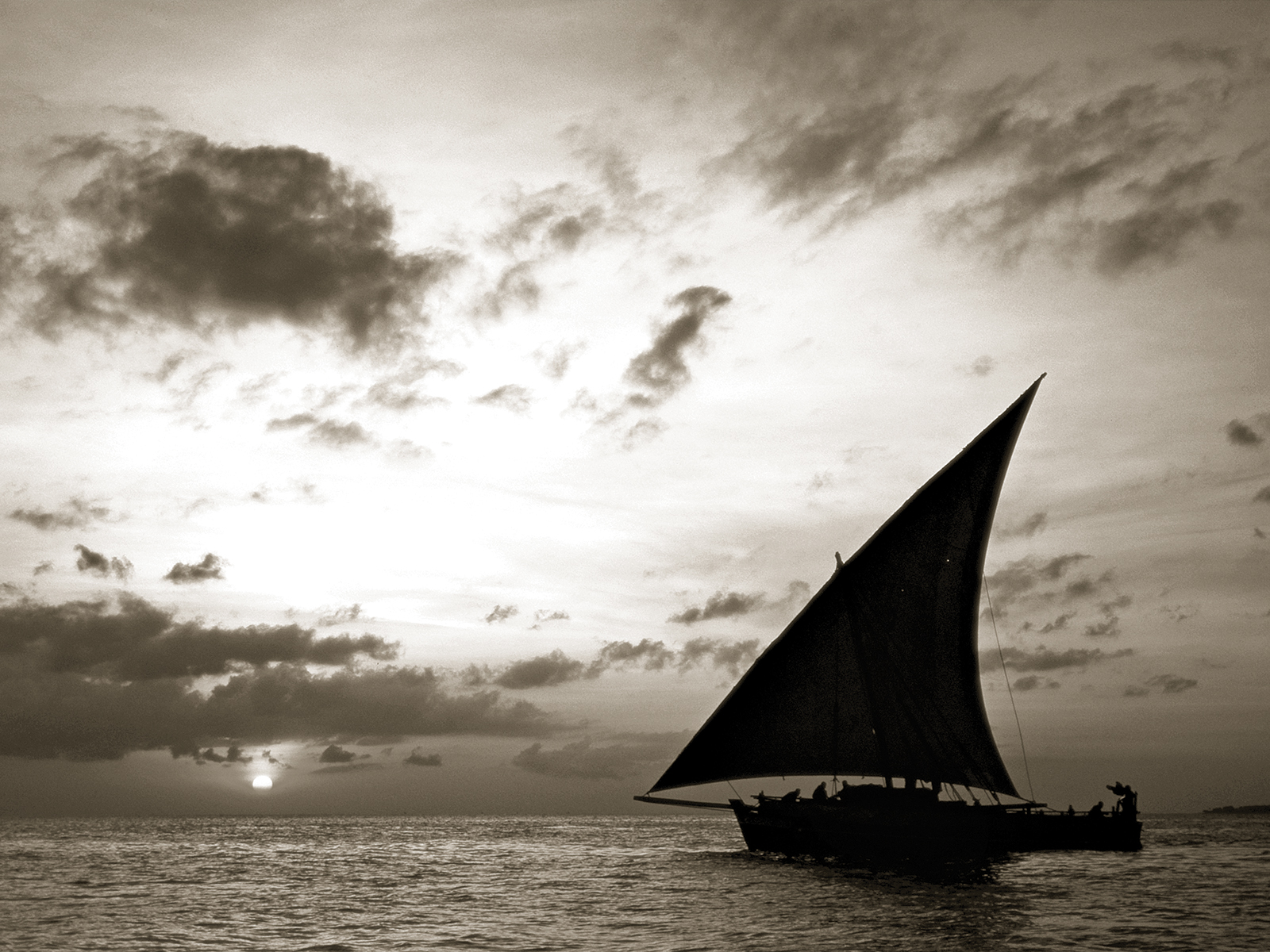 (Photo courtesy of Javed Jafferji)
The former House of Representatives, Stone Town, Unguja / Zanzibar will be the venue for the inaugural #ZanzibarTourismShow, which will take place later this year between the 17th and 20th of October.
His Excellency The President of Zanzibar H.E. Dr. Ali Mohamed Shein, has already agreed to officiate at the opening of the event as Guest of Honour.
Said Javed Jafferji, Founder of the event, to this correspondent earlier today at the sidelines of WTM Africa: 'Zanzibar as a destination has a lot to offer. It was time the island had its own marketing platform and event and the Tourism Show and the Tourism Awards will help us to strengthen the brand image and give Zanzibar the recognition it deserves'.
The event will be hosted in association with the Ministry of Information, Tourism and Heritage and Commission for Tourism in Zanzibar.
The Zanzibar Tourism Show promises to be like no other event as it plays host to so many destinations, venues and attractions dedicated exclusively to the Zanzibar, Tanzania and African markets.
Reasons to participate in this unique inaugural event:
Meet 150+ exhibitors.
Discover the valuable assets of Zanzibar which possesses cultural heritage, monuments and antiquities.
Network with hundreds of industry professionals.
Keep up-to-date with industry trends at the free seminars and tourism talks.
Develop your business into 2018 and beyond.
Experience the Zanzibar islands in just 4 days and see the sights and sounds with 150+ quality hotels, tour operators, destinations and attractions from across Zanzibar, Tanzania and East Africa.
Network with tourism professionals. The Zanzibar Tourism Show will attract international hosted buyers and global tour operators from Europe, USA, Canada, Asia, Japan, China, Australia and Africa.
Explore the latest trends for the ever-changing African travel industry.
Meet new buyers and suppliers in the tourism industry.
Gain insight on what's new and happening in the market.
Meet East African travel & tourism professionals.
The Zanzibar Tourism Show 2018 will offer various Familiarisation trips for registered and approved international travel agents/buyers and more details will be availed in coming weeks.
Key organisations from across Zanzibar and the Tanzanian mainland have already come on board and pledged to support and promote the event.
For more information click on www.zanzibartourismshow.com