LAUNCH DATE MOVED FROM 29TH JUNE OVER SECURITY CONCERNS

(Posted 10th June 2018)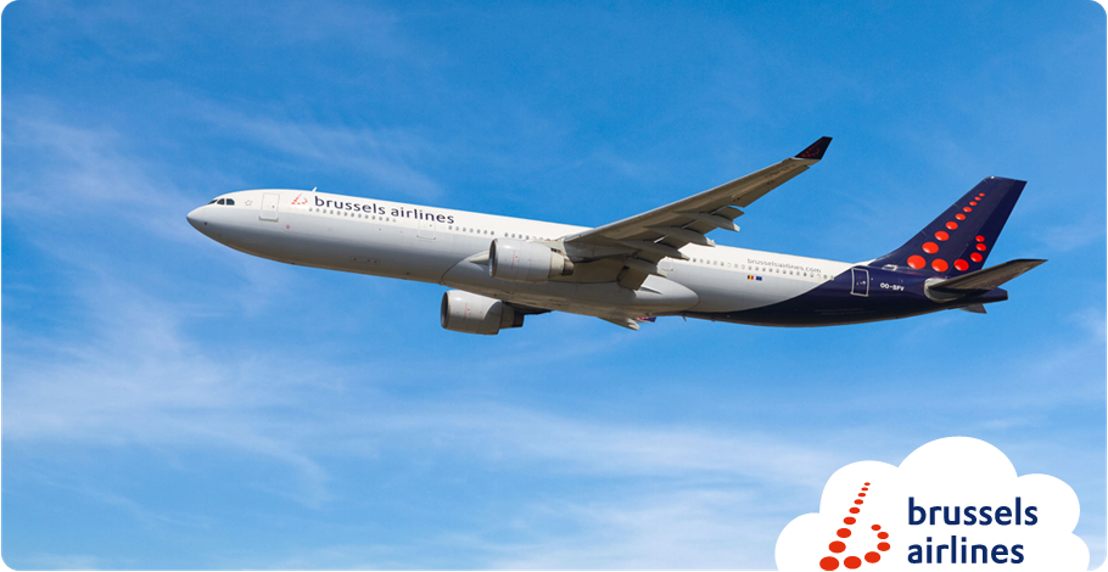 Given the continued and recently strengthened NOTAM by the FAA and similar bulletins by EASA, the UK and Germany about flights over the Sinai peninsula to Sharm el Sheikh has Brussels Airlines decided to postpone the launch of flights to the Egyptian holiday resort until at least end of October.
The route was taken on as part of the takeover of Thomas Cook Belgium and due to commence on the 29th of this month.
https://atcnews.org/2018/01/26/brussels-airlines-to-exceed-100-destinations-this-summer/
https://atcnews.org/2017/09/21/brussels-airlines-offers-an-additional-26-destinations/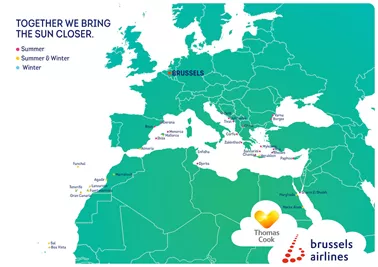 The US' FAA for instance made it clear that flights over the Sinai below 26.000 feet could be targeted by 'potential extremist attacks involving antiaircraft weapons, to include Man-Portable Air Defense Systems (MANPADS), small arms fire, and indirect fire from mortars and rockets targeting Sinai airports' while German authorities stated that 'the entire Sinai Peninsula presents a risk below FL260, as do landings at HEAR/El Arish, HEGR/El Gora, HETB/Taba, HESC/St. Catherine, HESH/Sharm-el-Sheikh'.
Most countries do not specifically prohibit overflights and landings in the named airports but hold airlines responsible to carry out their own risk assessment and rather have them err on the side of caution than otherwise.
Still are cases known however that airlines do overfly the Sinai and sometimes below the recommended ceiling of FL260 enroute to Sharm el Sheikh to avoid a costly detour, something which should make them particularly unattractive to fly with for safety and security conscious travelers.
Brussels Airlines can only be commended for their decision and it remains to be seen if at all they will launch flights to Sharm el Sheikh later in the year should the NOTAM's remain in place.