MORE PASSENGERS FOR BELGIUM'S FLAG CARRIER BRUSSELS AIRLINES

(Posted 16th September 2016)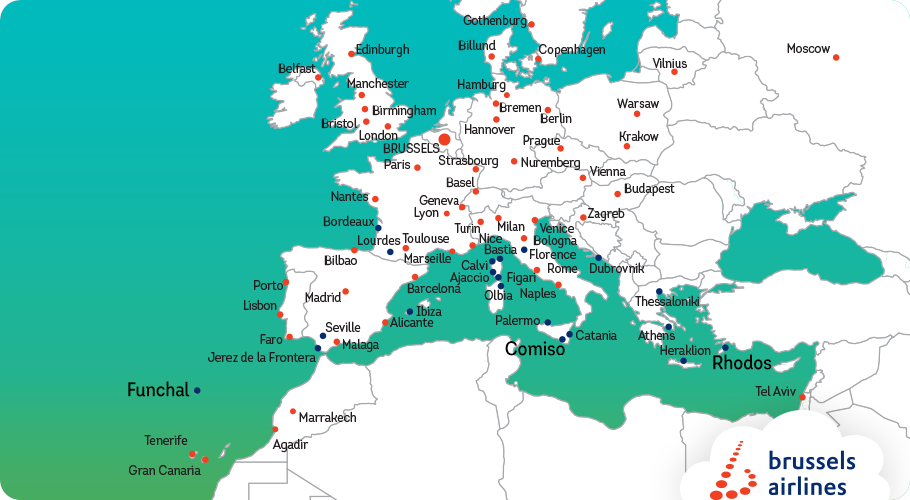 (Brussels Airlines expanded European network with seamless connections for passengers arriving from Entebbe and Kigali)
Higher passenger loads out of Entebbe and Kigali contributed to the rise in numbers overall for Brussels Airlines, which recorded an increase over the past four months of 4.2 percent in May, 3.8 percent in June, 5.2 percent in July and again 4.6 percent in August. These figures are in comparison to the same months a year ago at a time when the airline only flew three times between Entebbe and Brussels, with this number now up to five flights a week.
When receiving the data did the airline also confirm that flights to Mumbai will commence on the 06th of March 2017, using an additional Airbus A330 which will join the fleet to be deployed on this route.
Tickets will for a limited period go for as low as Euros 399 return out of Brussels and attractive through fares from Entebbe and Kigali will also be available from the Brussels Airlines' offices.