(Posted 29th November 2022)
The unique winter experience
It's that time again! Christmas is back in the country and Belgium's Christmas markets are ready to welcome you with a delicious hot chocolate, a fiery shot of gin or a tasty mulled wine. For young and old, with friends or family, nothing is cosier than an evening together among the Christmas stalls. Be sure to visit the Christmas markets of Brussels, Antwerp, Leuven or Ghent!
Brussels Beer Project
Want to try a special beer at the airport? You can until mid-January at the Brussels Beer Project pop-up bar, near Gate A52! Enjoy a Delta IPA, Grosse Bertha or Wunder Lager. Or get a taste of the Tough Cookie, a beer with a hint of the Belgian gingerbread called 'speculoos'. Don't miss out on this truly Belgian experience at Brussels Airport!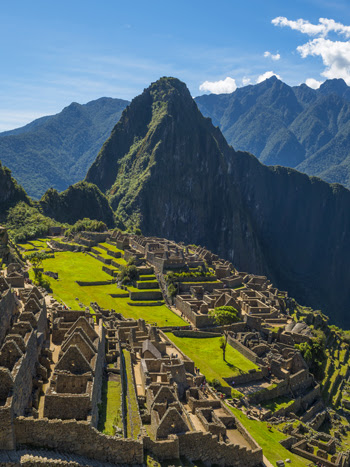 10 years of Air Europa
On the 2nd of December, we will celebrate 10 years of Air Europa at the airport! With 2 daily flights to Madrid, this airline has already transported 1,400,000 passengers departing from Brussels Airport since 2012. Did you know that 25% of these passengers don't have the Spanish capital as their final destination? Many of them travel further to South American destinations such as Lima, Bogota and Havana! Does this give you the urge to go on holiday again? Then book your tickets today!