(Posted 30th September 2023)
Brussels Airlines has won a prestigious award for the fifth consecutive year for "THE LOFT by Brussels Airlines and Lexus", one of the airline's lounges.
THE LOFT was awarded "Europe's Leading Airline Lounge" on the World Travel Awards, this year awarded in Batumi, Georgia. The Belgian airline keeps investing in its lounges, and offer the best possible customer experience.
"THE LOFT by Brussels Airlines and Lexus" is the biggest Brussels Airlines lounge, located in the A-pier at Brussels Airport. The lounge is a haven of peace in the airport, where passengers can work or relax in all comfort before boarding their flight and where they can enjoy a wide selection of food and drinks. THE LOFT is accessible for passengers traveling in Business Class and status holders of the Miles and More loyalty programme. Also, passengers traveling in economy class can enjoy the lounge against a fee, during off-peak periods.
?The lounge was renovated and expanded in 2018, in collaboration with Lexus. The lounge has been crowned Europe's Leading Airlines Lounge at the World Travel Awards ever since.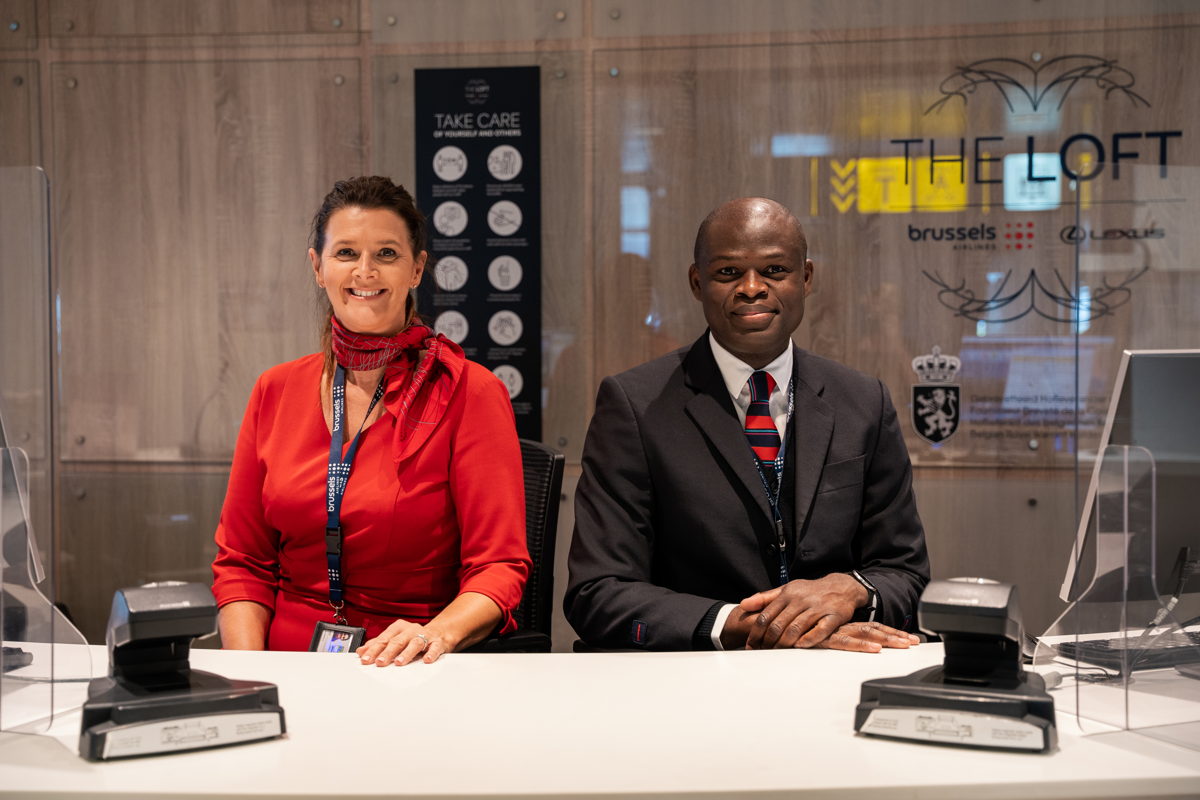 The CEO of Brussels Airlines, Dorothea von Boxberg, upon receiving the news commented: "Our teams work very hard every day to give passengers a fantastic experience. Whether you're flying business class or economy: at Brussels Airlines, we want to deliver a great experience to everyone. We're very proud that our efforts are rewarded. We keep on investing to make our product even better. Soon we will announce a few very exciting changes."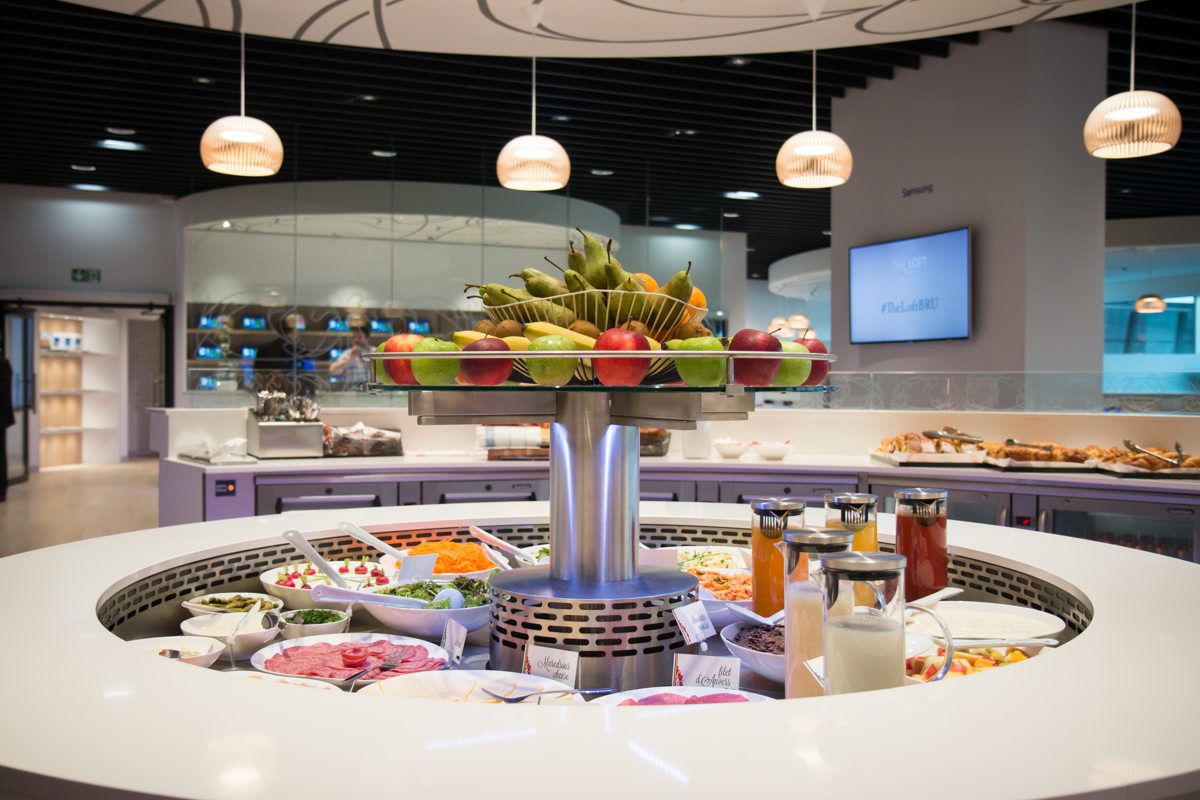 Added Olivier Brynaert, Head of Customer Experience, Brussels Airlines: "Winning this prestigious award for the fifth consecutive time, while we had to compete against lounges of globally known airlines, is a real honour. It's a recognition for our hard work every day, creating a space where people feel at home. I want to thank our guests for their trust in us, all our partners for the great collaboration and of course our team for propagating Belgian hospitality."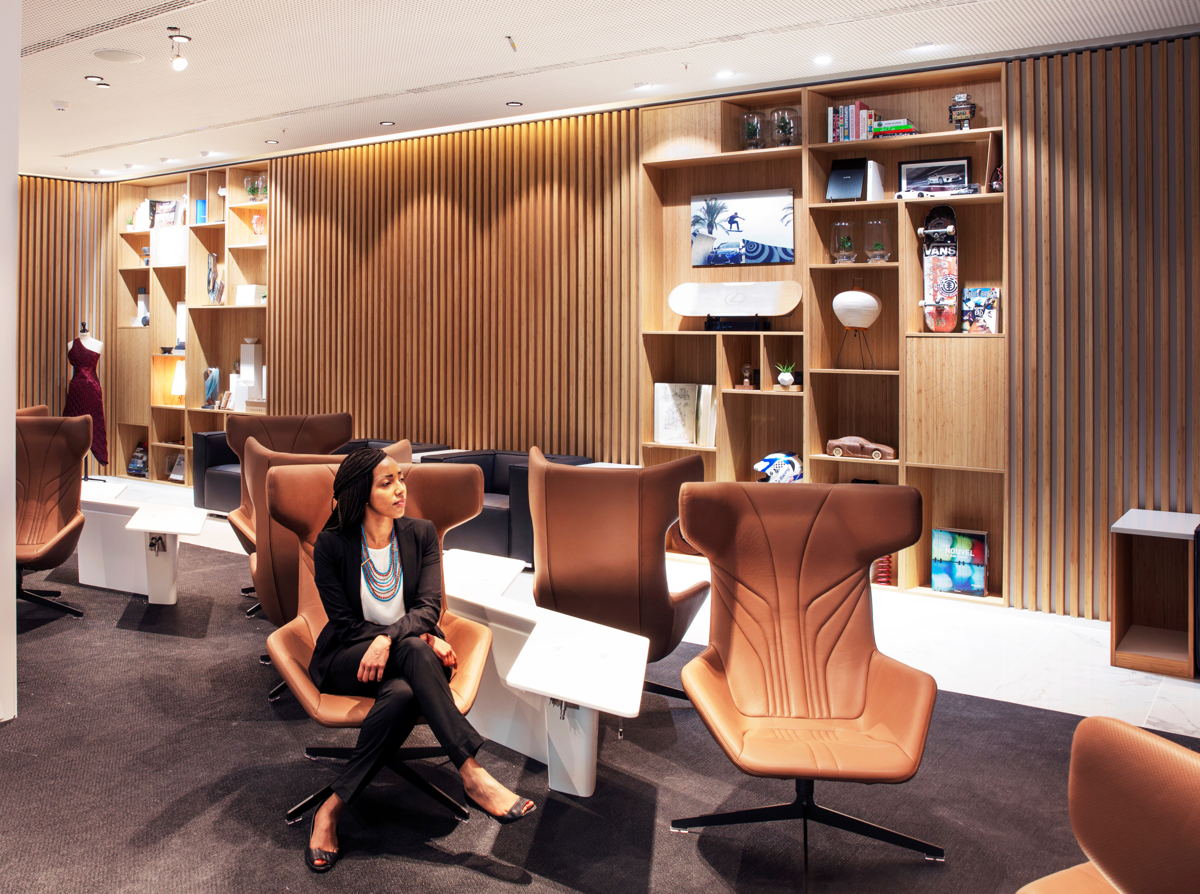 Tommaso Grassi, Head of Communications & Customer Experience at Lexus Europe commented: "This award reaffirms The LOFT as a tangible expression of our brand promise to 'experience amazing', and to win it for the fifth time in a row, shows our unwavering commitment to improve year on year in a world of fast changing customer expectations".