#BrusselsAirport is the home base for #BrusselsAirlines, the national airline of the Kingdom of Belgium
(Posted 30th June 2022)
Are you ready for your next adventure?

Here are some tips for a smooth Security Screening.

Keep your boarding pass ready.

Put liquids (max. 100 ml) in a transparent, sealable plastic bag. See all the details here.

Empty your pockets and remove your belt and put everything in a tray.

Take electronic devices
(e.g. laptop) out of your bag and put them in a separate tray.Have a nice journey!
More information
Meet and chat with BRUce

Would you like to receive updates about your flight?

Chat with BRUce, your personal travel assistant.

Chat with BRUce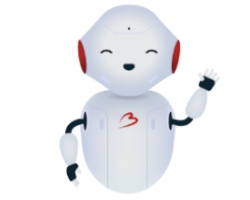 Visit Brussels in the summerSummer is the perfect time to experience Belgium's capital and enjoy the dazzling offer of terraces, cultural events and vibrant neighbourhoods. Take a deep dive into modern art, street art and Brussels' heritage. Are you drawn to trendy boutiques and culinary hot spots? Brussels is ready to serve. Are you itching to let your hair down at one of the rooftop parties? Or would you like to relax with a fresh pint at one of the summer bars surrounded by nature? It's all possible in Brussels.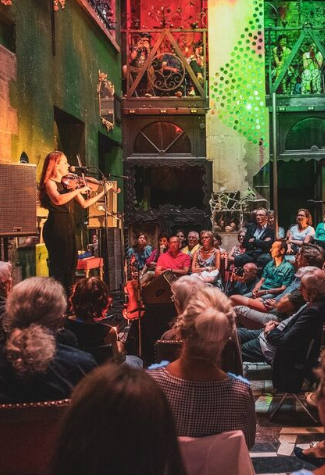 Relax, your summer starts at the airport

Want to truly relax before your flight? Be our guest
. Use the Fast Lane at security screening or enjoy the Diamond Lounge before your flight. That way, you can start your holiday completely relaxed.

I want to relax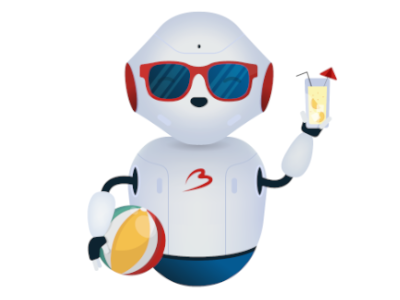 Would you prefer checking out the sales? Let our many summer deals (up to 50% off) in the shops surprise you. Or enjoy a bite and a drink with a view of our big birds. Or completely get into the holiday mood between the palm trees and surf boards in the terminal.
Prefer being active? Find one of the many insta decors, shoot & share on your socials with #brusselsairport and win a travel voucher of €1000! Yes, you read that right! See you soon?

Find out how to win the voucher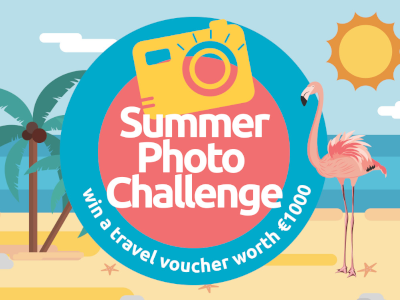 From Brussels Airport to Ghent for just € 4.99Straight from Brussels Airport to Bruges, Ghent or Lille? It is possible with Flibco.com's swift coach services. The starting price of the first 10,000 tickets is € 4.99 per person until the end of July. Efficiency guaranteed!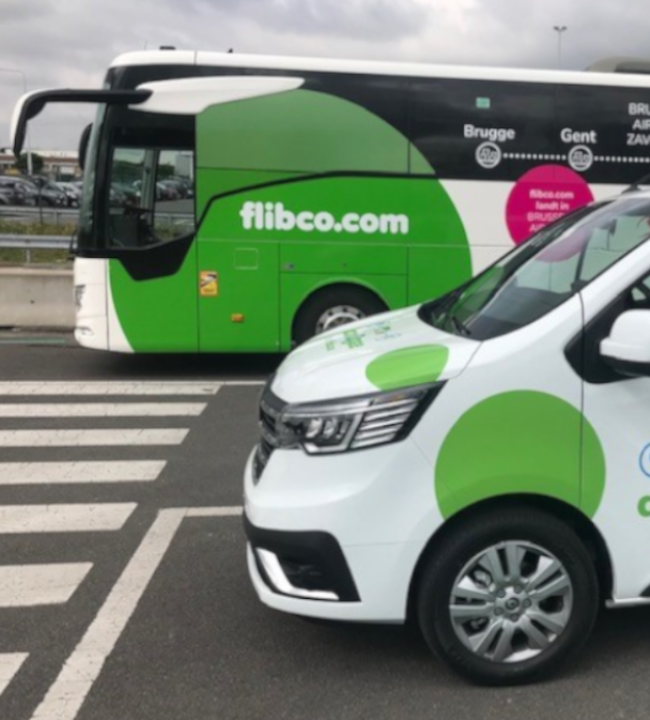 Did you know…

that there are loads of new outlets at Brussels Airport?

Panos & Pain Quotidien in the departures hall, Hugo Boss in Pier A.



there's a new currency exchange office: RIA? Order online, pick up at the airport.