#VIRUNGA PARK UNDER THREAT BY OIL COMPANIES

(Posted 04th May 2018)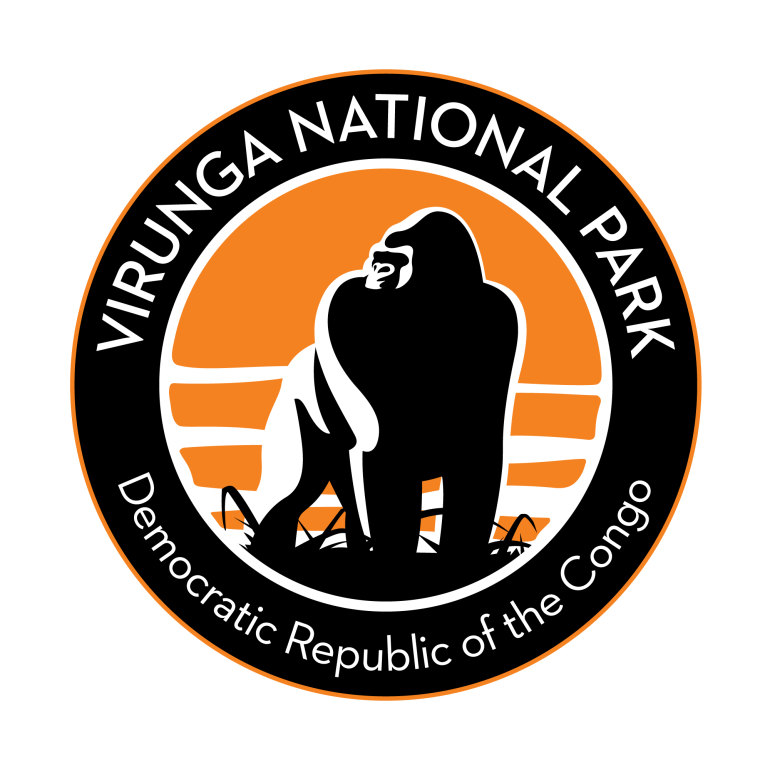 A group of dodgy ministers and civil servants with a reputation for you know what have allegedly done a deal with oil companies to redraw national park boundaries to finally allow oil prospecting and subsequent production in two Congolese UNESCO World Heritage sites, the Virunga National Park and the Salonga National Park.
UNESCO protocols require specific mechanisms to be followed when boundaries of such areas are to be redrawn.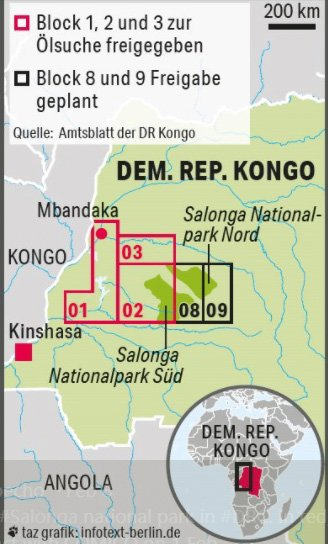 A report from Kinshasa claims that Dictator Kabila had personally given the green light to a group of his close hangers on and that point man was one Aime Ngoi Muken, the oil minister in his regime.
The minister, according to the information passed, misled the public when he first denied the move and then said, if it did exist he would be fully behind it.
Oil exploration alongside mineral mining have been sources of constant threats to the park, the oldest in Congo, and led to the near assassination of Chief Park Warden Emmanuel de Merode in April 2014
British oil explorer SOCO, which was alleged to be linked to the incident, came under such pressure in the UK that it had to publicly renounce their interests in the Virunga oil race. France's Total had also withdrawn from their Virunga interests when public pressure built up and any oil exploration and prospecting company linked with the new scheme to trample on such biodiversity hotspots will no doubt too be coming under public scrutiny, face public protests and when share values begin to drop as a result be forced to own up to their nature killing schemes.
https://atcnews.org/?s=Virunga+
This situation, as checking out the Virunga search results on this website, is being constantly monitored and any further developments will be reported here.
Links to past related articles on this subject are shown below to provide additional background information on the schemes by the illegal Kabila regime to cash in big time before their time is finally up:
https://atcnews.org/2018/04/10/virunga-more-rangers-killed-by-militias/
https://atcnews.org/2016/03/14/three-more-rangers-gunned-down-in-virunga-national-park/
https://atcnews.org/2015/11/08/oil-companies-and-congo-regime-told-handsoffvirunga/
https://atcnews.org/2014/06/12/british-oil-explorer-soco-in-major-climbdown-over-virunga-oil-deal/
https://atcnews.org/2014/06/10/virunga-national-park-the-next-sacrificial-lamb-on-the-altar-of-development/
https://atcnews.org/2014/04/29/growing-threats-to-the-virunga-national-park-largely-attributed-to-one-uk-company/
https://atcnews.org/2014/04/16/virungas-leading-conservationist-ambushed-shot-and-critically-injured/