(Posted 21st March 2022)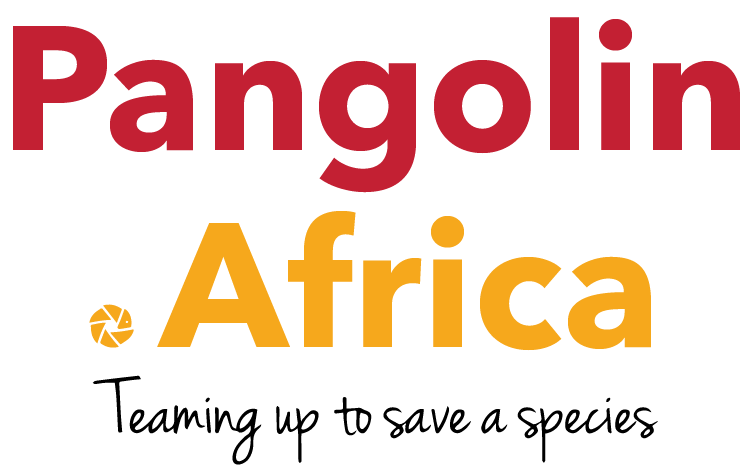 Teaming up to save a species
You too can play a part in helping us protect this highly endangered species. Watch Toby's video below to learn more.

Image captured by Helena Atkinson,
Conservation Projects Manager at Pangolin.Africa
Camera info for Helena's image:

Body: Canon EOS 5D Mark IV
Lens: Canon EF70-300mm f/4-5.6L IS USM lens
Focal length: 84mm
ISO: 100
Aperture: f/4
Shutter: 1/500 sec Learn more about pangolins and our efforts to save them from extinction on the Pangolin.Africa website.
Click here
Are you ready for the 2022 Pangolin Photo Challenge?
Enter and WIN an African Photo Safari
Bigger prizes! New challenges!
Watch the video for all the details.
CLICK HERE TO ENTER THE 2022 CHALLENGE
We hope you enjoy the 2022 Pangolin Photo Challenge!
Make sure you subscribe to our YouTube channel for Photo Challenge updates, our latest videos on photography tips, gear reviews, safari adventures, editing tutorials and lots, lots more.
SUBSCRIBE TO OUR YOUTUBE CHANNEL