ETHIOPIAN AIRLINES' MOZAMBIQUE OFFSPRING NOW OPERATIONAL

(Posted 05th November 2018)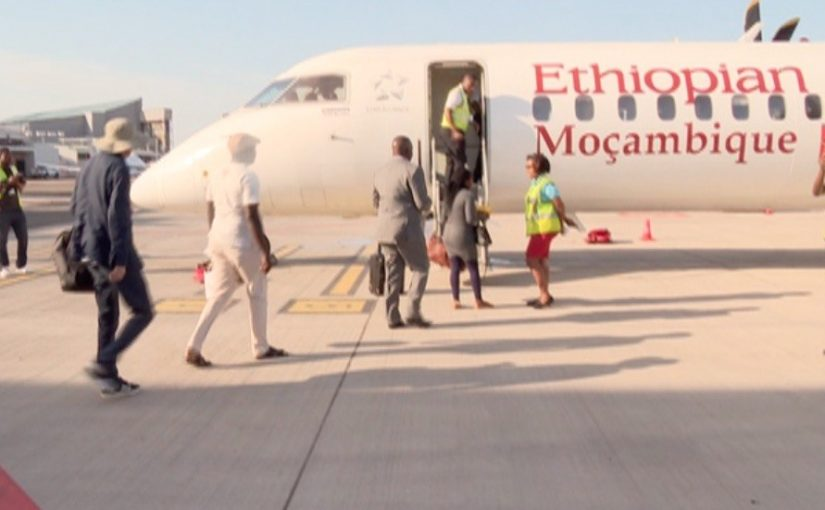 Ethiopian Airlines' partner in Mozambique, aptly named Ethiopian Mozambique Airlines, has commenced operations from its base in Maputo.
On the occasion did Ethiopian Airlines' Group CEO Tewolde Gebremariam say: 'The launch of the operations, which takes place through a partnership with Ethiopian Airlines, is expected to promote the necessary and improved air connectivity in the country and abroad, thereby increasing the share of African indigenous carriers in the continent's air transport market. I want to thank the Government of Mozambique for its visionary decision and policies that allowed the start of the activities of Ethiopian Mozambique Airlines'.
The new airline will initially serve seven routes out of Maputo and offer flights to Nacala, Nampula, Beira, Quelimane, Pemba, Tete and Chimoio according to information received from a source close to the airline.
Having commenced operations with Bombardier Q400 turboprop aircraft will additional aircraft of Boeing B737-800NG type also be used as additional routes become operational.
The initial start date of 01st of October could not be met at the time due to additional regulatory paperwork which Mozambique's regulators could not process fast enough to meet the planned start up date, leading to the postponement of flights until the beginning of December.