BRUSSELS AIRLINES RINGS IN NEW CHAPTER AS FIRST REBRANDED AIRCRAFT TAKES OFF

(Posted 21st November 2021)
After revealing a new brand identity yesterday, Brussels Airlines welcomed the first passengers into its newly painted aircraft. 114 passengers flew to Geneva this morning on flight SN2713, with aircraft OO-SSO. Also Brussels Airlines passengers flying to Ljubljana this afternoon and those flying to Bromma (Stockholm) this evening will be welcomed in the brand new look and feel.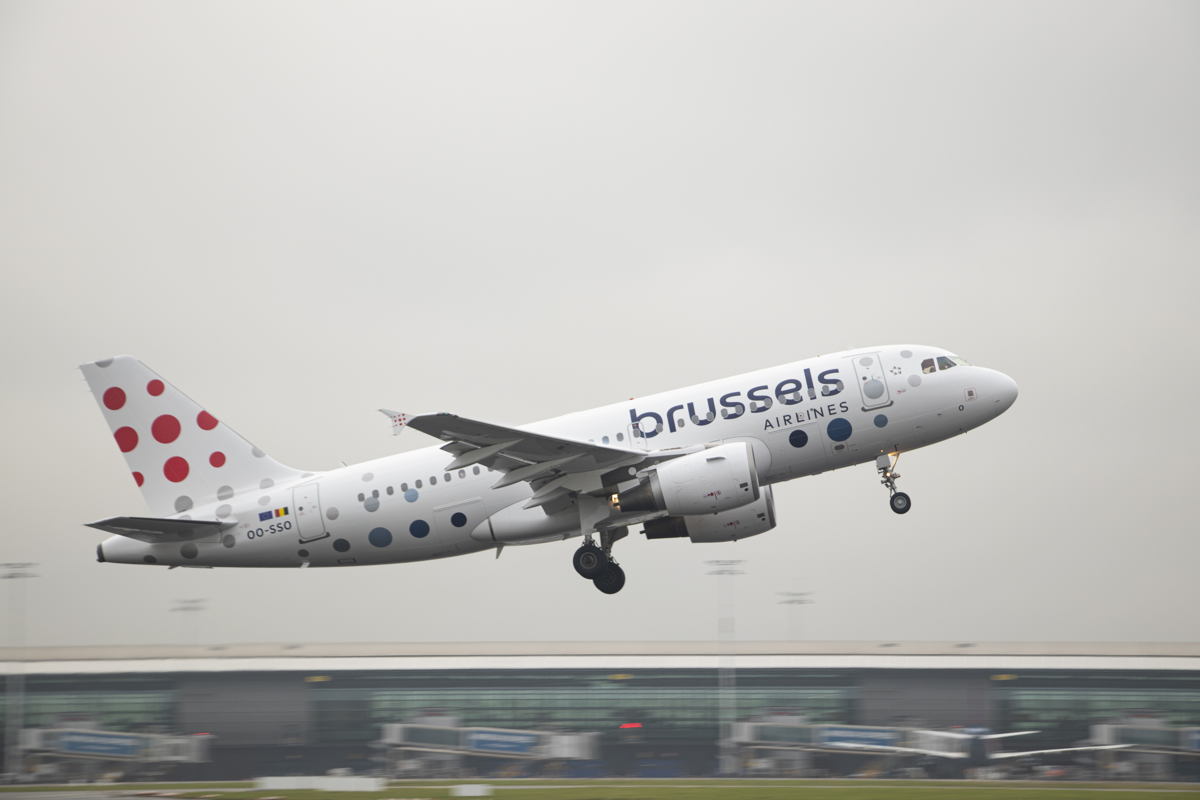 SN2713
Raw video for download: https://we.tl/t-ganMrzr1Z8
Brussels Airlines is Belgium's national airline, connecting the capital of Europe to more than 70 destinations, whereof 15 are in Africa, the continent that Brussels Airlines carries closest to its heart. Moreover, Brussels Airlines offers 60 destinations in Europe, 2 in North America and Tel Aviv. The company employs 3,100 employees and operates 38 aircraft.
Brussels Airlines flies an Airbus A330-300 to the East African destinations of Entebbe / Uganda, Bujumbura / Burundi and Kigali / Rwanda.