#CHINA REMAINS A KEY MARKET FOR SEYCHELLES

(Posted 31st August 2018)
Conde Nast's China edition has elevated five of Seychelles' leading resorts into their Gold List, recognizing their five star luxury status and standing in the Chinese market place. All the resorts named have made it to the top in various other ranking lists over the past years and have contributed to the fame of Seychelles as one of the world's most sought after island destinations.
The five, in alphabetical order, are the
Four Seasons Resort Seychelles
https://www.fourseasons.com/seychelles/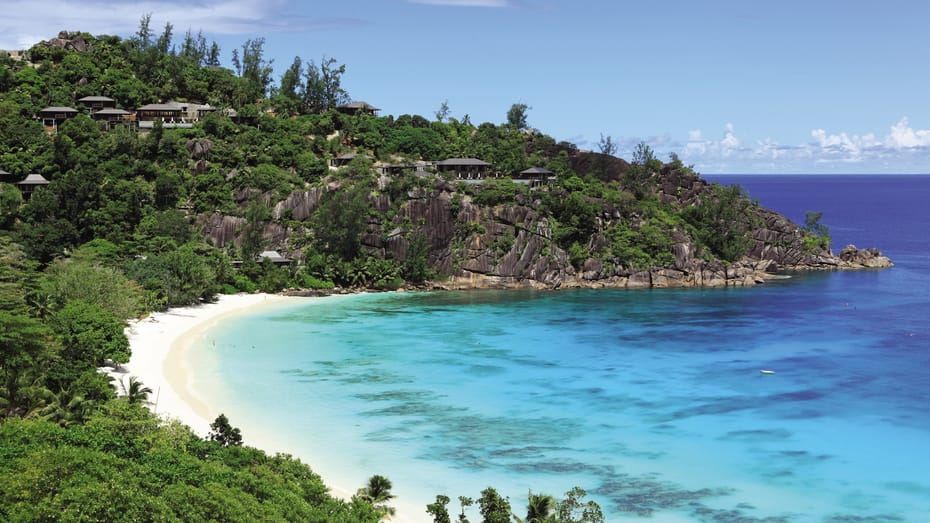 Fregate Island Private
https://www.fregate.com
MAIA Luxury Resort & Spa
https://www.tsogosun.com/maia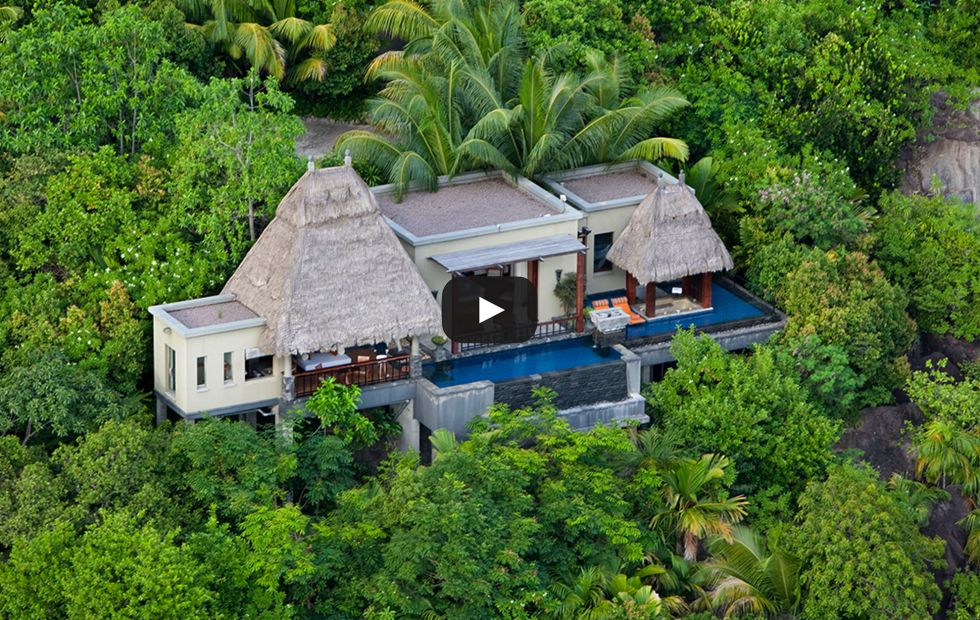 North Island
www.north-island.com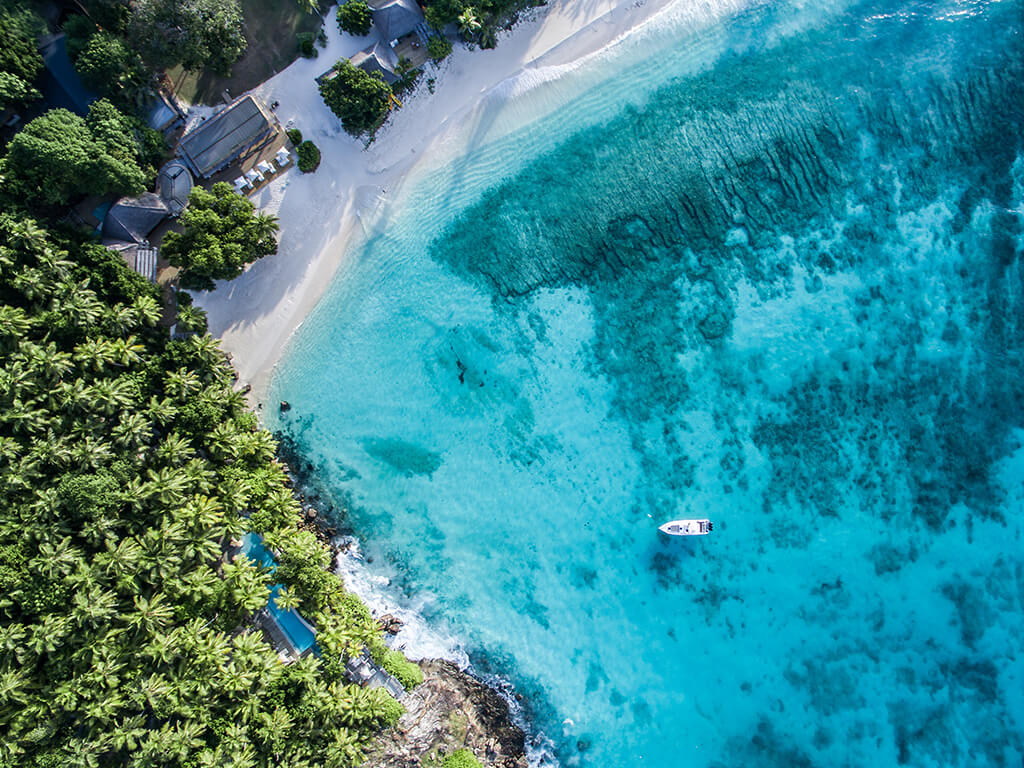 Six Senses Zil Pasyon, Felicite Island
https://www.sixsenses.com/resorts/zilpasyon/destination
Congratulations to the five resorts!
Added information about Destination Seychelles can be accessed via www.seychelles.travel