#CROATIA #POLAND #ITALY #GREECE WILL WELCOME #FLYDUBAI THIS YEAR

(Posted 14th April 2018)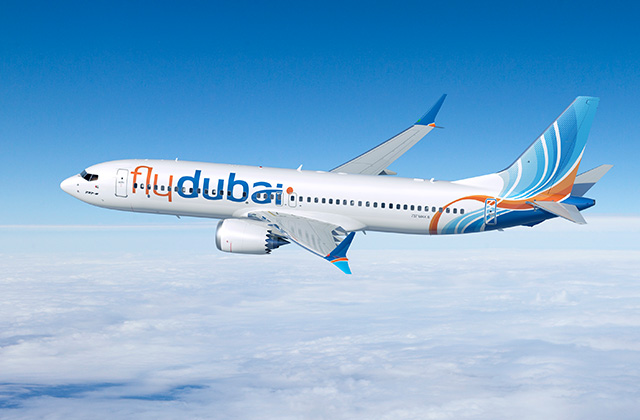 With deliveries of more Boeing B737MAX aircraft underway, which offer a longer range compared to sibling B737-800NG's – this aircraft type forms the main part of the FlyDubai fleet – is the Middle East's largest low cost carrier now in a position to eye more destinations further into Europe.
It is understood that Dubrovnik in Croatia, Catania in Italy but also Krakow in Poland and Thessaloniki in Greece will be added to the route network this summer.
It is expected that once more of the new aircraft are available for the airline, plans will unfold to push further into the European Union territory to offer travel cost savvy passengers a wider range of options to fly via Dubai into an ever widening network of destinations.
FlyDubai serves key destinations in East Africa like Entebbe / Uganda but also Kilimanjaro, Dar es Salaam and Zanzibar in Tanzania and the airline's push further into Europe will no doubt create additional traffic from there. Notably does the airline not fly to Kenya, reportedly over traffic and landing right issues, leaving East Africa's largest tourism market for the time being on the sidelines.
Dubrovnik, initially only served during the summer season until end of October, will be a code shared destination with Emirates after both airlines began to align their operations last year.