25 YEAR OLD BEECHCRAFT 1900D JOINS FLY SAX FLEET

(Posted 05th November 2018)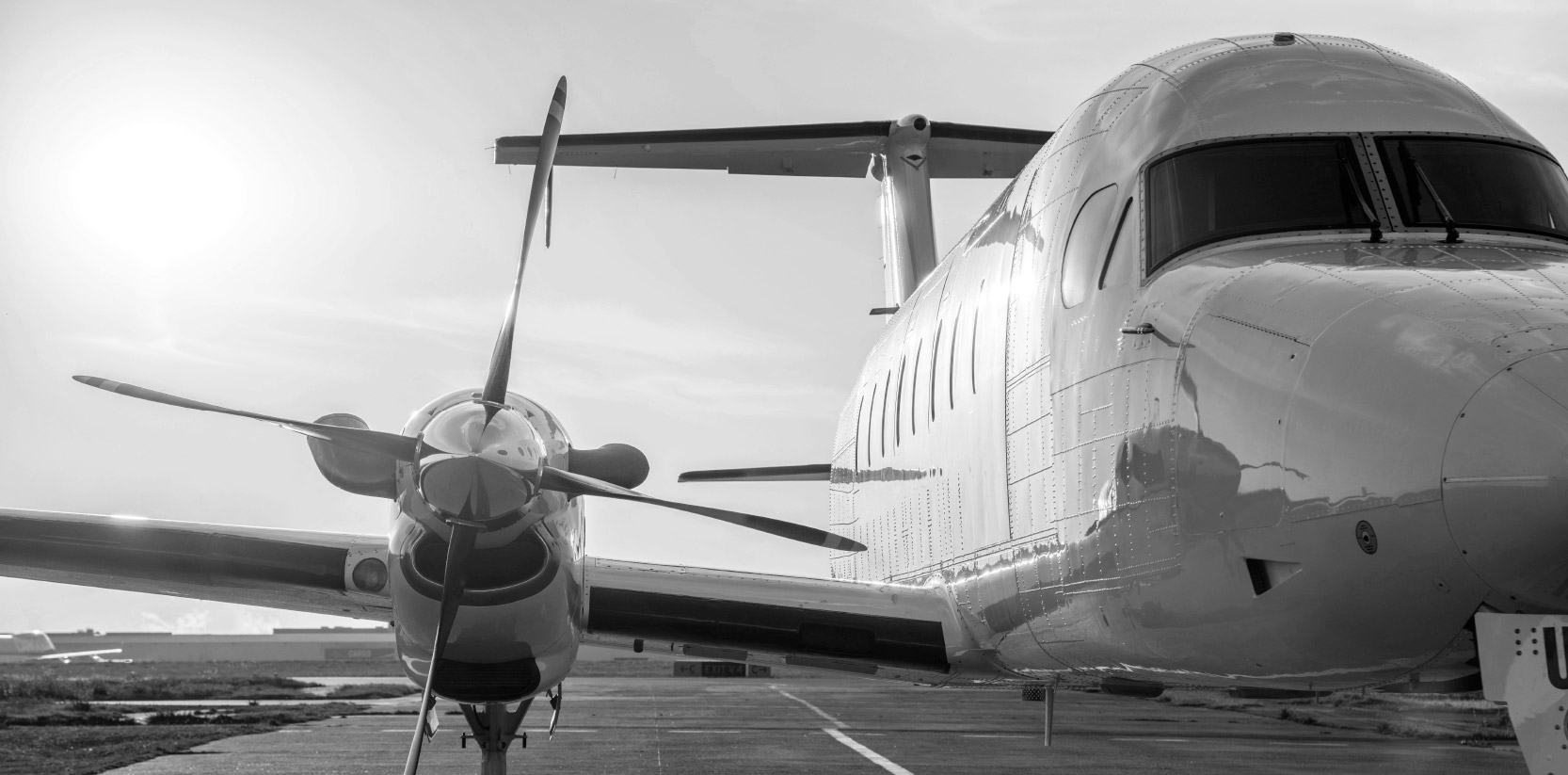 (File photo of a Beech 1900D)
Fly Sax, an airline associated with Fly 540, has taken delivery of a Beechcraft 1900D, which is owned by Sentry Aircraft Leasing 8 LLC in the United States.
The aircraft which first entered service in September 1993, carries the MSN UE-64.
The plane was previously operated by such airlines as Mesa Airlines (N64YV), Raytheon Aircraft Credit Corp (N1900R) and Evergreen Helicopters (N105EV) before being acquired by Sentry and now leased to Fly Sax.
The new Kenyan registration was not immediately available and it could not be ascertained when the aircraft will enter commercial service.