(Posted 02nd March 2023)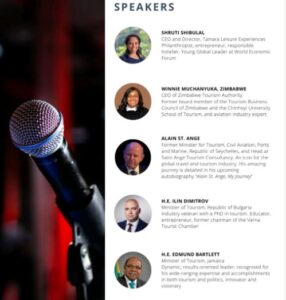 It has been confirmed from Messe Berlin that the extremely popular and very visible Edmund Bartlett, Minister of Tourism (Jamaica), the strongman of Tourism Ilin Dimitrov, Minister of Tourism (Bulgaria), the highly respected and much sought after Alain St.Ange, Former Minister of Tourism, Aviation, Ports and Marine (Seychelles), Winnie Muchanyuka, CEO of Tourism (Zimbabwe) & Shruti Shibulal from the Private Sector Trade and a Young Global Leader at the World Economic Forum will be addressing the Tourism Industry on Wednesday March 8th 2023 at A 4, City Cube Berlin from 2:30 pm to 4.30pm.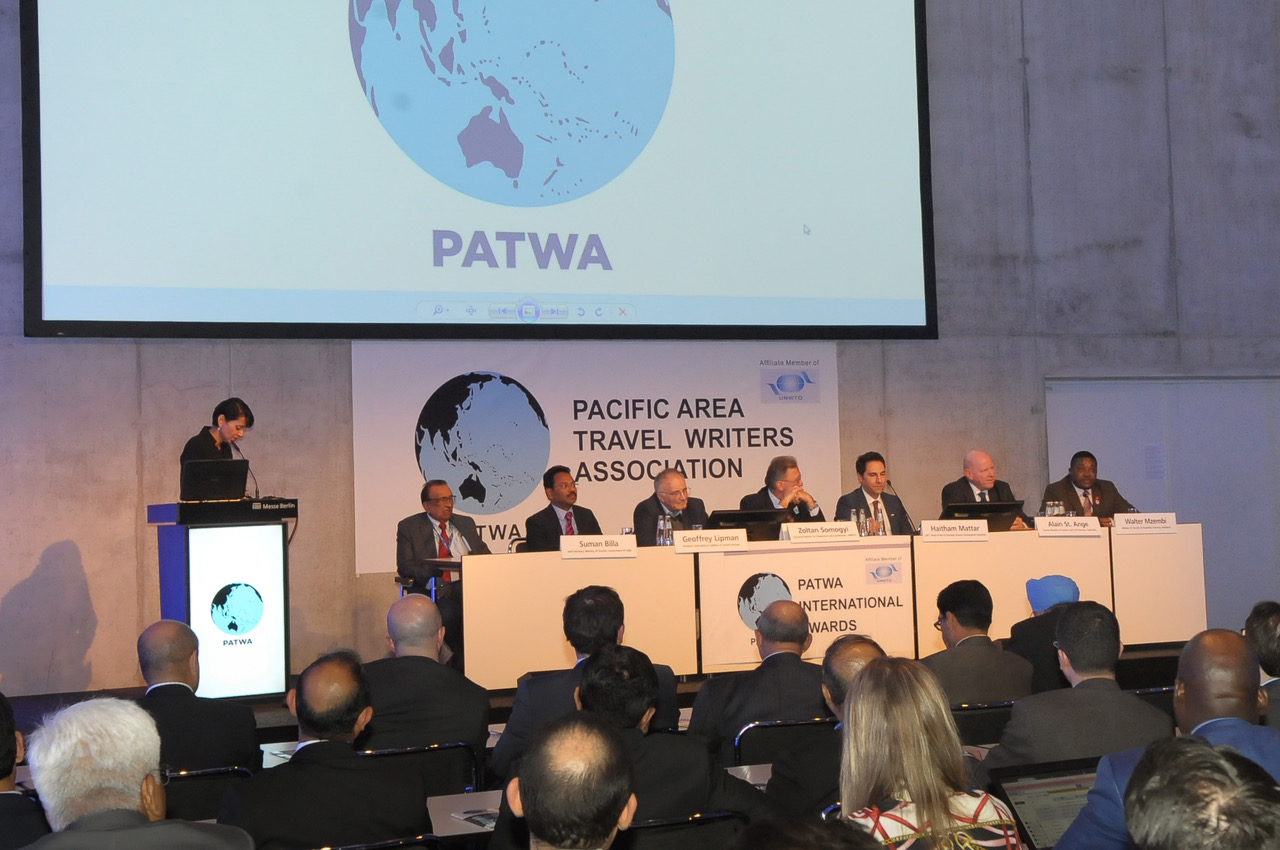 The 2023 edition of the PATWA World Tourism and Aviation Leader's Summit on 'New Initiatives for World Tourism' will be followed by the PATWA International Travel Awards.
PATWA, which holds a seat on the board of the affiliate members of the United Nations World Tourism Organisation (UNWTO) has been holding this tourism conference at ITB annually for many years.