LE GOURMET ADDRESSES GROWING SOPHISTICATION OF KAMPALA SHOPPING

(Posted 05th November 2018)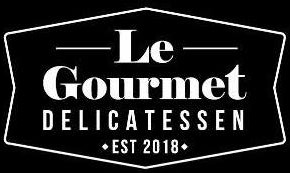 The keenly anticipated opening of Le Gourmet, Stephan Duyck's latest venture on Quality Hill in Nsambya / Kampala, took place over the weekend, though a formal opening is still being planned.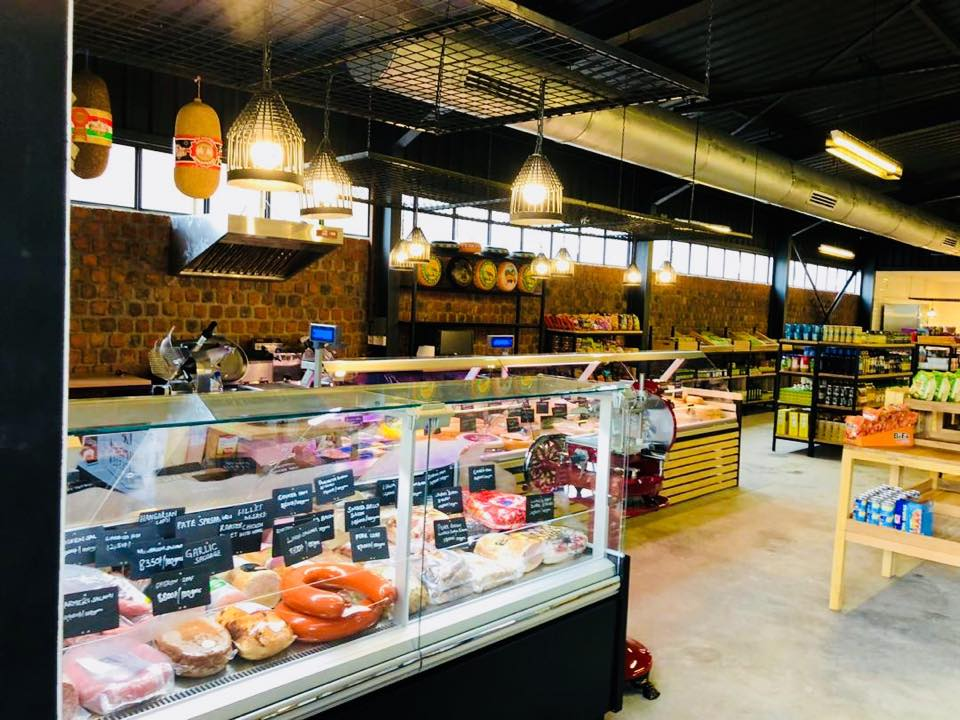 The new shop, full of high quality delicatessen, premium meat cuts, sausages, hams, cheeses and more, is a sister venture to Le Chateau | Brasserie Belge, La Patisserie, Le Petit Village, The Pantry and M-Maison, making Quality Hill a prime upmarket shopping venue close to some of Kampala's main suburbs and just metres away from the US Embassy.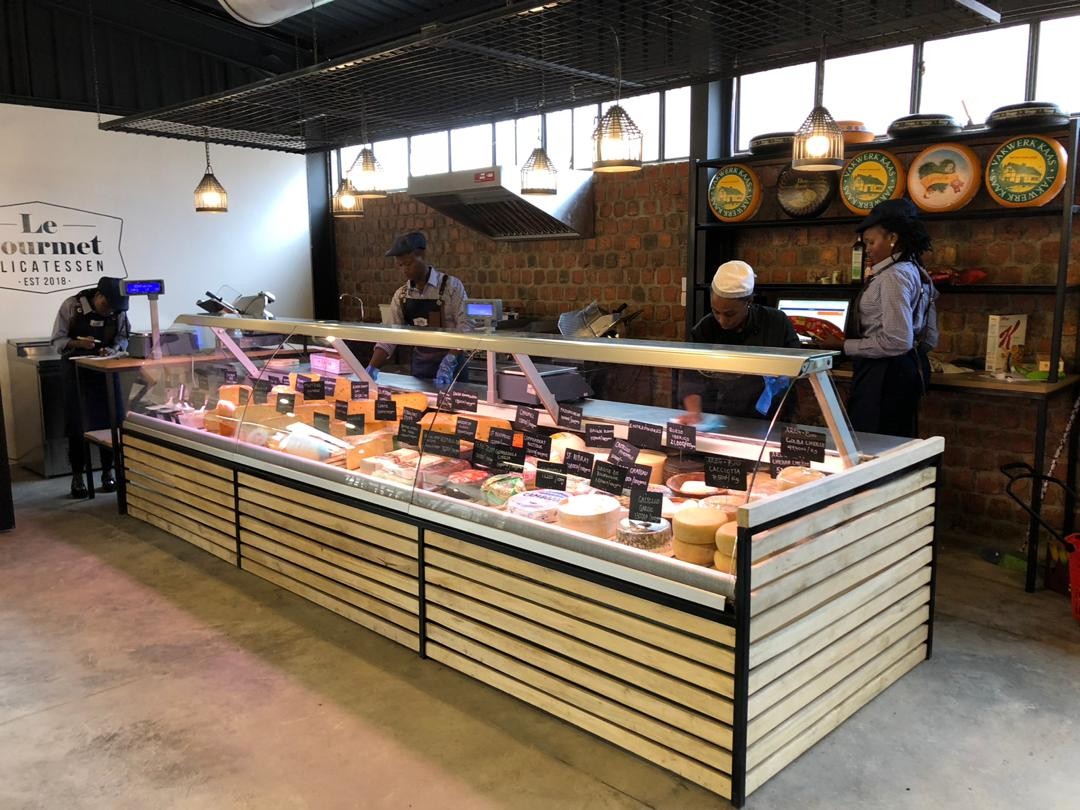 The new venture replaces the former Quality Cuts Butchery, which after changing hands ended up poorly managed, poorly stocked and with a management seemingly not bothered about complaints. The lease of the premises was eventually not renewed, giving the opportunity to remodel the former butchery and create a brand new shopping and culinary centre with La Patisserie – reknown for Kampala's best pastries and breads – and Le Chateau | Brasserie Belge – Kampala's famous Belgian restaurant – on the same location.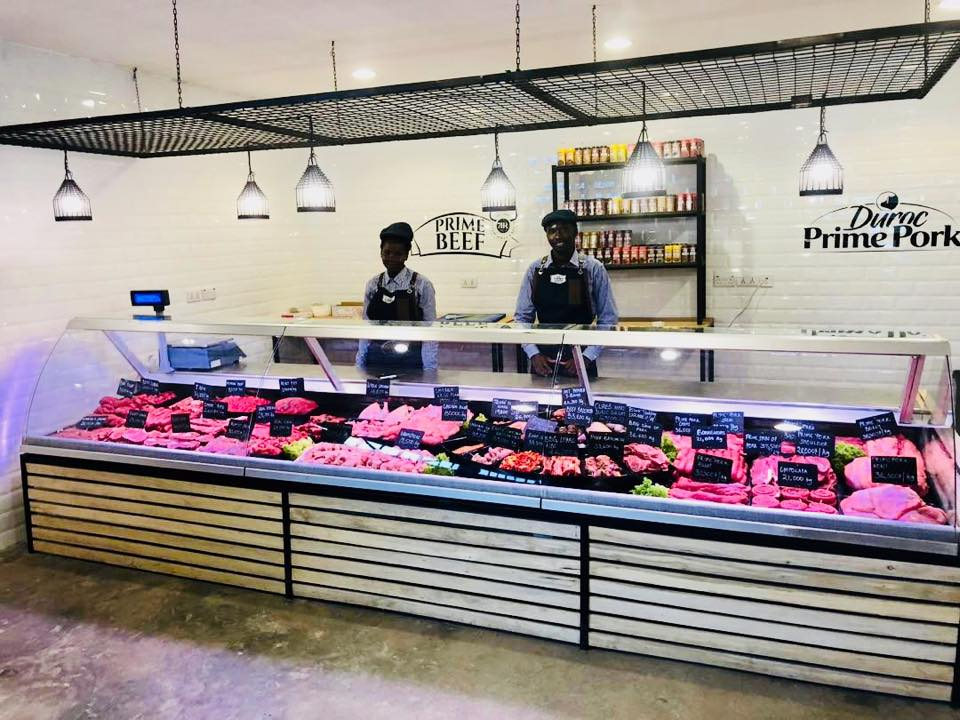 Also sold in the new shop are some of Belgium's most famous beers as well as wines and spirits. Le Gourmet is open daily from 08.00 hrs until 21.00 hrs with the extended shopping hours clearly aimed to allow after office shopping or combining shopping with a meal at Le Chateau | Brasserie Belge where culinary speciality nights like the monthly Mussels Night – when in season – are crowd pullers.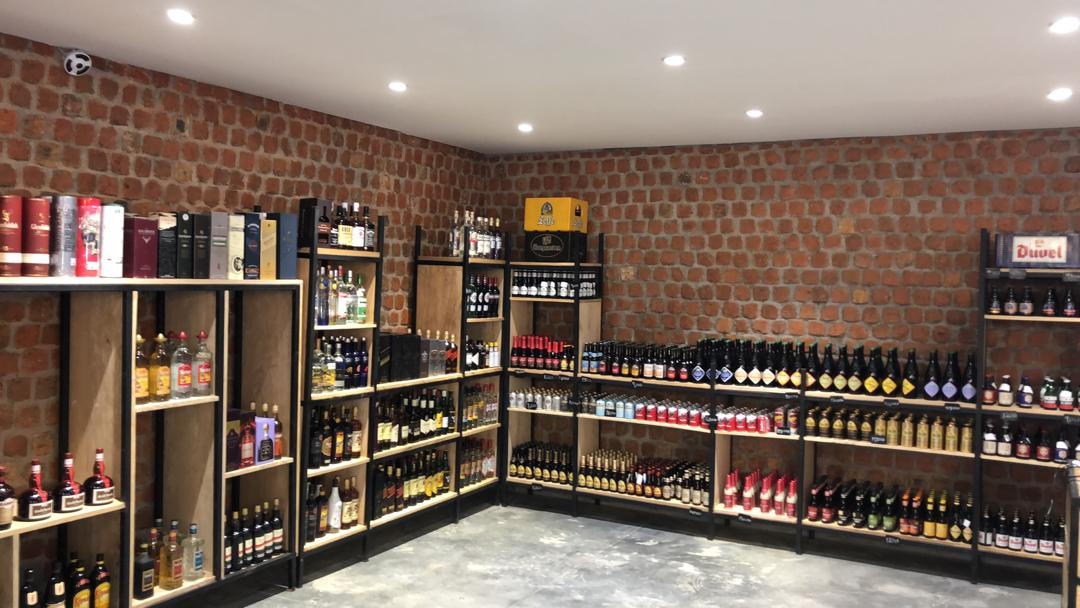 All the best to Stephan Duyck and his team on Quality Hill for the new venture.