(Posted 30th March 2022)


KARIBU-KILIFAIR is back & ready to go!

Tourists & the worldwide Tourism industry is back to life and many travel agents can't wait to touch base with new & existing contacts in booming markets again. East Africa's undisputable No. 1 Tourism event, KARIBU-KILIFAIR (KKF 2022) is the right place to network.





KARIBU-KILIFAIR 2022 – NEW location !

Magereza Ground is the new home of KARIBU-KILIFAIR.

Just 4 km from Arusha town and right opposite of Arusha airport. Hotel shuttles to the event ground are available for all those who have booked their stay with our hotel partners.

The KKF 2022 team is warmly welcoming you – Karibuni wote!

Click here to get directions

Fam Trips for BUYERS – launched & ready !KARIBU-KILIFAIR 2022 is excited to announce that we have 6 Fam Trips available for selected internationa Buyers / Travel Agents attending the KKF 2022 event.
Click here to get a chance to win and join one of the 6 Fam Trips in KKF 2022.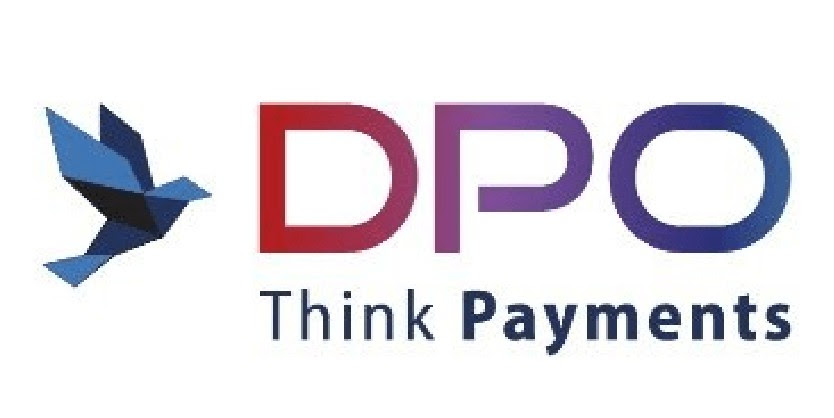 Payment Solutions for Travel Agencies & Tour Operators

DPO Pay allows your global customers to make full payments for trips booked and lets you settle to all banks around the world. Customers can choose from paying with a card, mobile money and more. With deep ties to travel and tourism, we offer comprehensive solutions to the travel industry.

Learn more

Ethiopian Airlines – 20% discount to KKF 2022 !

Ethiopian Airlines (ET) is the "Offcial international Airline" for KARIBU-KILIFAIR 2022. ET is a loyal partner and many times rated one of the best airlines in Africa, with more than 100 destinations world-wide. A 20% KARIBU-KILIFAIR discount from all worldwide ET destinations to Kilimanjaro (JRO). Please book your flight TODAY !




Book a Stand TODAY!

Register as a Buyer TODAY!

KKF 2022 Exhibitors List……………………………Welcome to "MyTanzania" Roadshows




Meet 150+ potential Buyers from Germany and Scandinavia in just 6 days !

After a very successful Roadshow to German speaking countries, we are going to Northern Europe in May 2022. Take the opportunity and sign in now. Germany together with Scandinavia is the No.1 source market for tourism in Tanzania, with a large potential of serious buyers with high income. For maximum success of each exhibitor, "My Tanzania" Roadshow is limited to 30 companies from Tanzania mainland & Zanzibar only (first come – first served).

ONLY 7 SLOTS LEFT for Hotels, Lodges & Airlines !

Register as an Exhibitor TODAY!

Register as a Buyer TODAY!

Northern Europe Exhibitors List

KILIFAIR Promotion Co. Ltd.P.O. BOX8545 Moshi, TZ

www.kilifair-tanzania.com