KENYA CIVIL AVIATION'S DEAL WITH FAA TO BOOST SAFETY OVERSIGHT CAPACITY

(Posted 03rd November 2018)

Kenya Civil Aviation Authority's CEO Gilbert Kibe and the FAA's Carl Burleson signed a cooperation agreement under which the FAA will roll out training for Kenyan aviation safety inspectors.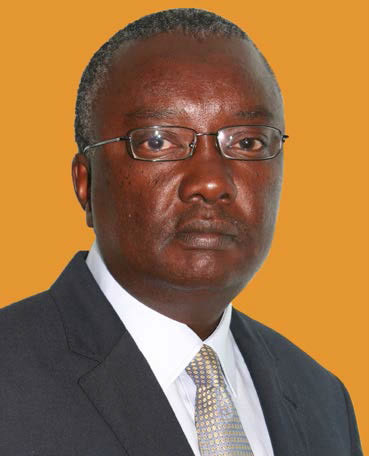 (Capt. Gilbert Kibe, Director General of the Kenya Civil Aviation Authority)
Also part of the deal is a train the trainer element which will see local Kenyan capacity boosted to eventually conduct safety oversight training inhouse.
The East African School of Aviation will under the agreement become an FAA training centre in Eastern Africa with special focus on aviation safety training.