#AMSTERDAM #PARIS #MAURITIUS #CAPETOWN AMONG DESTINATIONS WITH MORE FLIGHTS

(Posted 31st May 2018)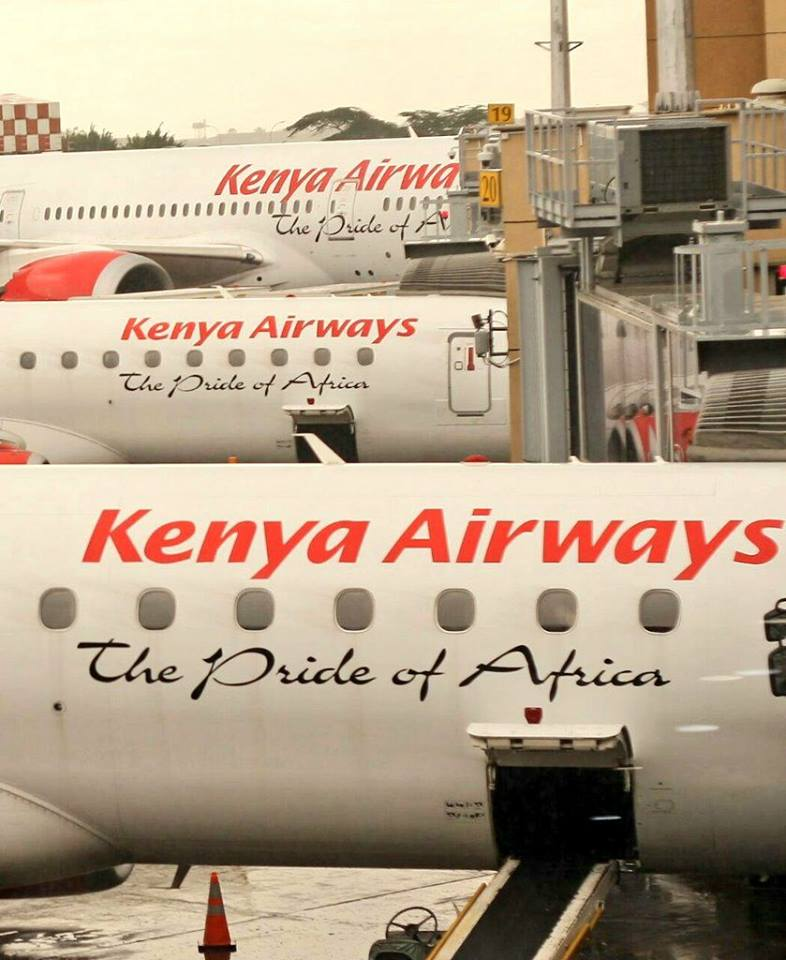 Kenya Airways earlier this afternoon announced additional flights between Nairobi and Amsterdam, London, Mauritius and Cape Town but also to Accra, Ghana and Freetown, Sierra Leone, Kinshasa, Brazzaville, Capetown, Johannesburg, Maputo and Entebbe.
In the months of July and August, the airline will have two additional night flights to Amsterdam per week and two extra day flights to Paris, France.
To cater for increasing demand, the airline will further introduce 4 weekly flights to Mauritius effective 07th of June and 3 non-stop weekly flights to Cape Town effective 06th of June 6th in addition to the existing 7 weekly flights connecting via Victoria Falls and Livingstone.
"This schedule boost is in anticipation of significant increase in passenger numbers during summer and we are now gearing up to offer customers exceptional travel experience across the continent and beyond. This is in line with KQ's profitable growth strategy focused on Corporate and Premium Leisure travelers," said Kenya Airways Chief Commercial Officer Vincent Coste.
The Kenyan national airline is also still set to commence daily flights between Nairobi and New York from the 01st of October this year.