LETS GO TRAVEL PUTS 'LETS GO' FIRST

(Posted 09th January 2019)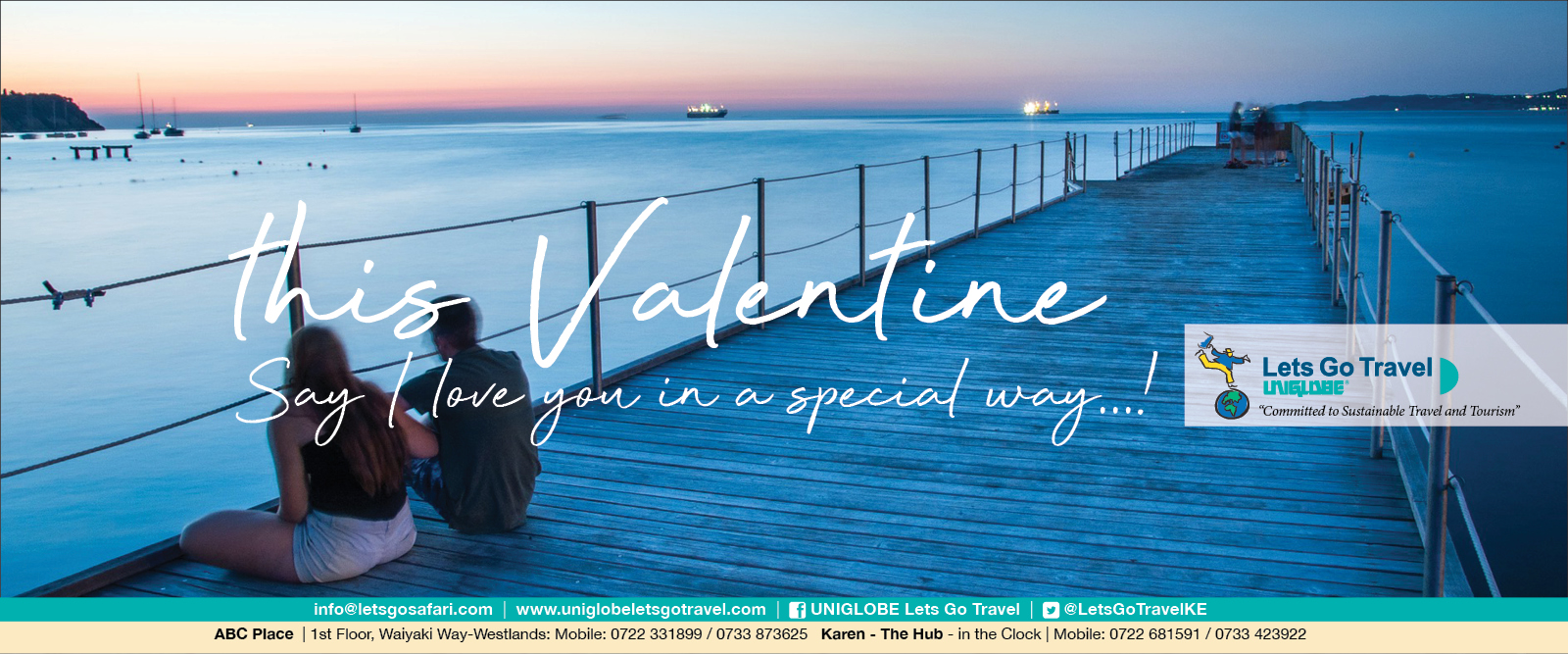 Uniglobe Lets Go Travel have now re-branded to Lets Go Travel Uniglobe, emphasizing on one of Kenya's best known travel brands by putting it first! The 4 time Eco Warrior Award winning company is now fully focusing on promoting sustainable travel and tourism products in Kenya, where they have just launched a new website with unique type of itineraries that incorporate sustainability as an aspect as opposed to the traditional safari itineraries.
Lets Go Travel Uniglobe believes in Tourism that takes full account of its current and future economic, social and environmental impacts, addressing the needs of visitors, the industry, the environment and the host communities.
Lets Go Travel Uniglobe's position is that as an intermediary between the traveller and the attraction, they must take a two way approach towards sustainability: classified as either internal or external practice.
Their internal practices have led to recycling of office paper and making charcoal briquettes which are distributed to less fortunate communities, banning single-use plastic, minimizing the use of water and energy and advocating for sustainable itineraries to clients through the use of eco-rated hotels and lodges by Ecotourism Kenya or a similar organisation.
Their external practices aim to engage with environments and communities to build future proof strategies by having sustainable projects in place to empower local stakeholders as well as preserve the environment basing their initiatives on 4 sustainability pillars: Education, Conservation, Community Tourism and Livelihood. Truly, you can see why their new slogan befits them … Committed to Sustainable Travel and Tourism!
Check out their new website layout via www.uniglobeletsgotravel.com