Five Out of Town Breaks for Mashujaa Day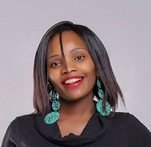 Mashujaa Day, as the Swahili word connotes is a day set aside to celebrate Kenyan Heroes whose resilient fight and sacrifice led to the country's independence from colonialists. The day, which was referred to as Kenyatta Day before the promulgation of the new constitution in August 2010 is celebrated with pomp and parade, in a state affair addressed by the president as well as other distinguished leaders. This year's celebrations will take place in Machakos county, in line with the new resolution to honour devolution by decentralizing the country's administration system. If you plan to attend the occasion in Masaku, remember to check out all the things you can do here. Nonetheless, if a trip to the land of muthokoi does not tickle your wanderer fancies, here is a list of places you could visit this upcoming weekend.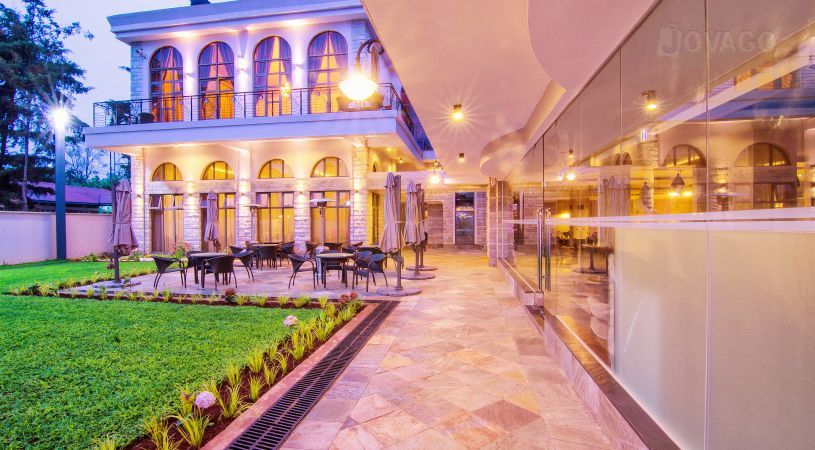 Chase the Wild at The Alba Hotel, Meru
In close proximity to both Meru National Park and Mount Kenya National Park, The Alba Hotel stands in pure whimsical; with a gaily gait that promises bliss and indulgence. Whether looking to spend the weekend exploring the wild, or lounging at the pool while taking in the scenic views within and beyond the horizon, Alba provides great and lush abode, while offering a good balance of both indoor and outdoor experiences.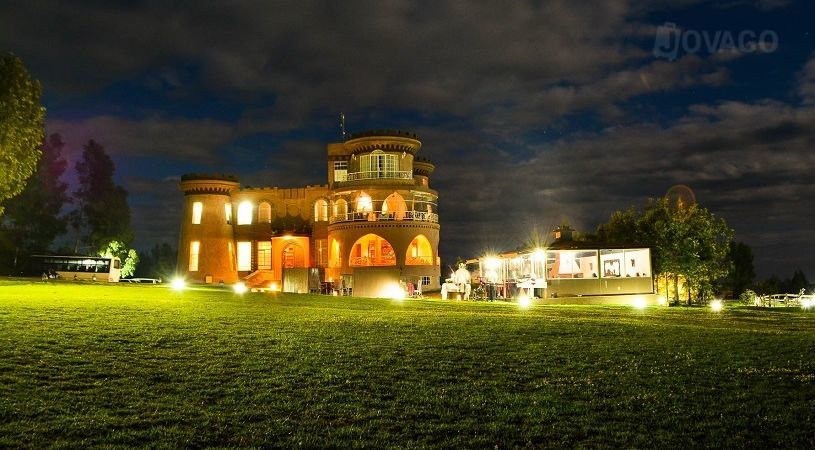 A Timeless Experience at Tafaria Castle, Nyeri
A great example of the perfect matrimony between the medieval and the modern, Tafaria holds, within it's touch an aura of subtle mystery; it's battlements defying the expected natural taper, and instead towering majestically as if to challenge both sun and moon. Accommodation at Tafaria is a story in it's own right; with architectural design built around such titles as "Manor rooms" and "Knight's quarters".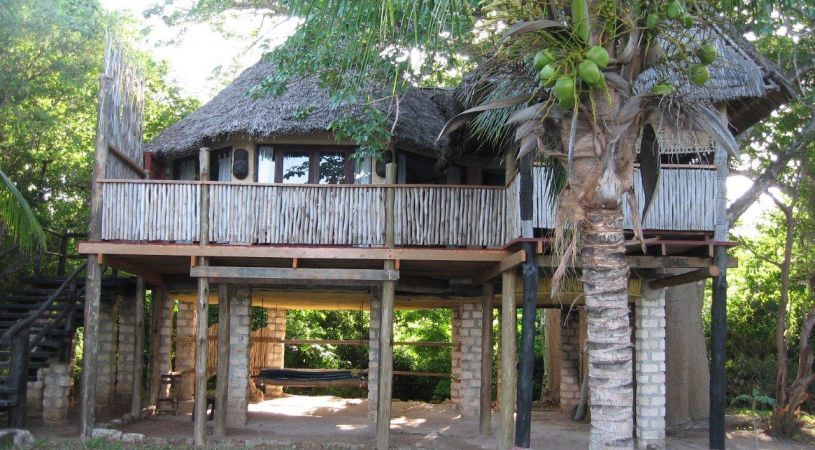 Cove Tree House, Diani
Beach and bush is a thriller for many a wanderer; Cove Tree goes a mile further to spice it up with luxurious indulgence in terms of modern fittings, plumbing and virgin stretches of white powdery sand leading to the ocean. This trip is ideal for those looking for exclusivity, tranquility and a break from the usual high traffic tourist centers.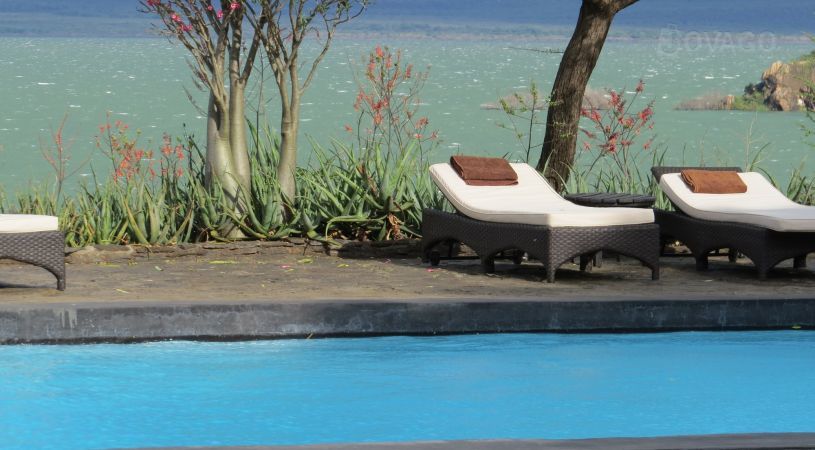 Sing with the birds at Island Camp Resort, Baringo
A quick surf through Tripadvisor reveals this camp to be a darling among travelers looking for an encounter with nature. Top on the winning aspects is the boat ride to the camp, the chef's delights and surrounding activities. If you are longing for a breathtaking road trip, exciting cultural adventures and rewarding treasure hunts, this camp that floats on Lake Baringo, one of the fresh waters in the famous Great Lakes region has it all. The stunning locations, unforgettable birding experience and authentic culinary will no doubt give you memories worth making a return.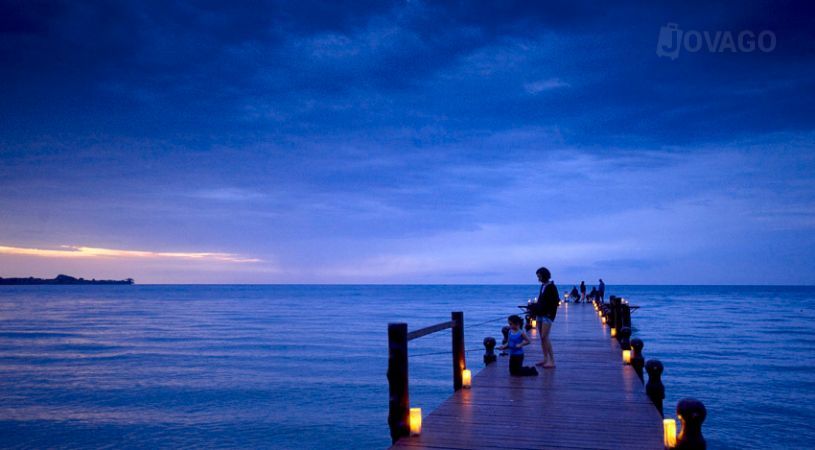 Rusinga Island Lodge
An unrivaled guests' darling on travel.jumia.com, probably due to it's dreamy, yet homey nature. The world's second largest freshwater, Lake Victoria offers travelers this gem, with a heavenly sunset in an ultra-scenic setting. The lodge's picturesque element has earned it great reputation among honeymooners as well as Masai Mara enthusiasts who take a night or two here for their stop over.