Not a week goes by without Lillian making an appearance here, sharing insights into the latest trends and sharing her thoughts about exploring Eastern Africa. This one, brand hot new, is not to be missed this long weekend … in fact if I were to add one location close to the city it would be www.silolesanctuary.com which several hundred acres adjoin the park directly and where self catering in several cottages is making a welcome difference from just spending a day in the park and having to drive home in the evening …
5 Spots in Nairobi to Relaxing This Idd Weekend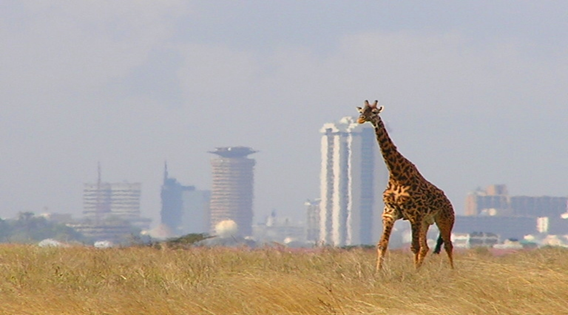 Finally, after thirty days of fasting and self-sacrifice, the faithful will be breaking Ramadan at different times this weekend. If history is anything to go by, any break is a reason in Nairobi – real or imagined, and although most of us are still checking our inbox for official communication, we won't resist an invite to yet another reason for a well-deserved break! Here are a few spots in the city by Jovago.com which you can count on for some frolic this weekend.
Walk With the Lions (well almost) at Nairobi National Park/KWS
Nairobi National park is renown around the globe as the only park within the city, in fact, if you are lucky enough you might spot graceful herds of giraffes or playful Columbus just while departing the main airport, JKIA. For the Idd weekend, a drive through the park aboard a Kenya Wildlife Service (KWS) vehicle will cost you just Ksh. 500 for adults and Ksh. 200 for children; picked from the city center. You can make plans to hold a picnic in one of the scenic sites within the park. The rangers are always on watch.
Hiking and Nature Trails in Karura Forest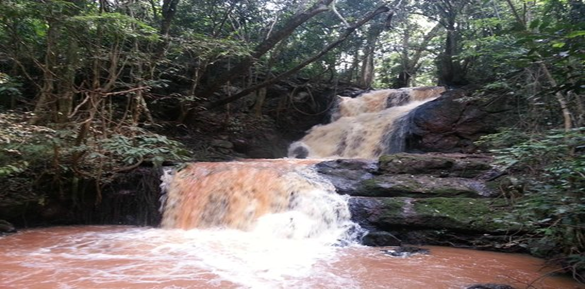 About 5 kilometers from the city center is Karura Forest that is laden with natural beauty; consisting of more than 50 nature trails, waterfalls, caves and vast lush grounds. The trails are easy and tranquil, giving a perfect family and friends occasion. Karura forest lies between Kiambu and Limuru road, its accessibility makes it even more ideal for an easy-day-out.
Sailing in the Paradise Lost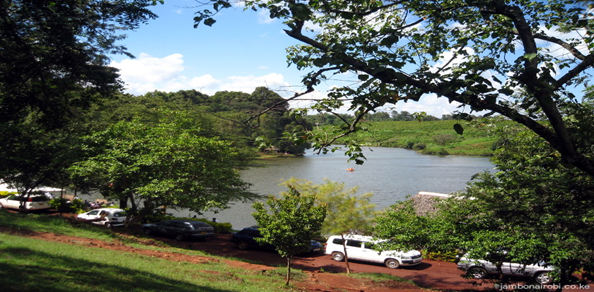 Paradise Lost offers a range of activities; from boating to game fishing, cave excursions, and horse riding. This recreational center is located about ten kilometers from Nairobi along Kiambu road. You can also plan for picnics among other activities.
Skating at Panari Sky Center
The ice rink is said to be one of its kind in east Africa, and is sheltered in a protected arena. A one hour session goes for Ksh.800 for adults and Ksh.200 for children with the price covering skating boots and a professional instructor. The rink has been closed for servicing, and you might need to contact the customer care at Panari Hotel just to be sure.
Splash the Urban Stress Away at Splash Water World
This park located not too far from the Wilson airport must hold more waters in Nairobi than any other single place! The park is a haven for kids and probably adults willing to let out that hugely forgotten fun bit in them. Crown your visit with sumptuous meals from the restaurant, and consider too horse rides across the wet island.
Lost for Choice!
The list does not exhaust at five – Nairobi is a fun place, full of new treats for anyone willing to discover. Add to the list the equally warm and cheery idea of feeding baby elephants at the Sheldrick Elephant Center, riding ostriches at the Masai Ostrich Farm, go karting in Lukenya or sailing in Uhuru Park. Whatever you choose, make sure you put the rest in your to-do-list.