TWO TROPICAL STORMS 12S AND 13S IMPACT ON AIR TRAFFIC IN THE INDIAN OCEAN AREA

(Posted 07th February 2019)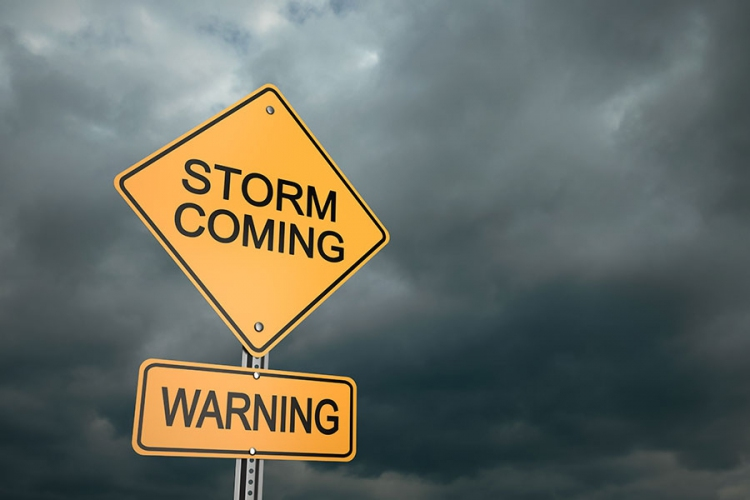 The combination of two tropical storms, Genela and Funani, passing near the islands of Rodrigues and Mauritius, have once again impacted on air travel between the two islands.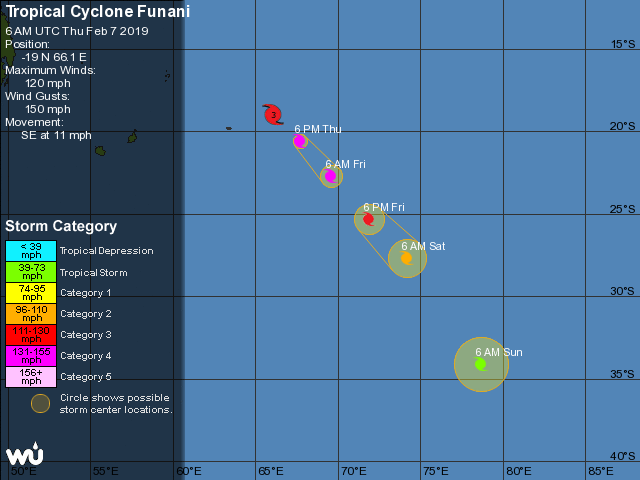 The category 3 cyclone, due to reach category 4 by Friday according to forecasts before reducing in strength again over the weekend, has led to flights being cancelled and the affected services include among others MK 120, MK 126, MK 130 and MK 140. Subsequently will the return flights from Rodrigues to Mauritius MK 121, MK 127, MK 131 and MK 141 also not operate.
The airline is issuing bulletins on their main website to keep travelers booked today and tomorrow informed, and once the weather situation has improved will additional flights be scheduled to clear the backlog of passengers in both directions.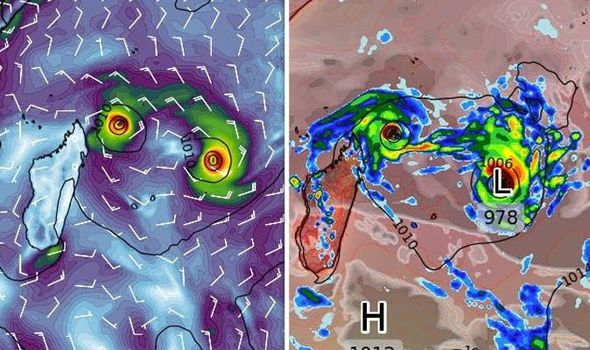 Air Seychelles too made an announcement that they are bringing forward the departure of their flight HM 048 tomorrow and passengers booked on that flight are requested to stay in close contact with the airline in case of further changes or, depending on weather, even a potential cancellation of the flight.