MAGICAL KENYA TRAVEL EXPO 2018 – REGISTER NOW

(Posted 21st March 2018)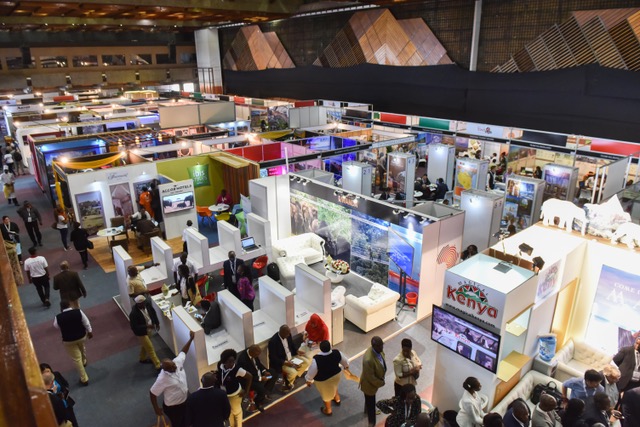 Within hours of opening registrations for the 2018 edition of the Magical Kenya Travel Expo have more than a dozen companies already sent in their applications for exhibition space allocation according to Penny Snodgrass, the exhibition consultant from 'On Show Events' which is organizing the exhibition for the second year running.
Interested parties can use the following web link to express their interest and register for the 8th edition of this event, to be held between the 03rd to 05th of October at the Kenyatta International Convention Centre in Kenya's capital Nairobi.
https://register.mkte.co.ke/exhibitor/register/main
The 2017 edition of MKTE set new attendance records and achieved an almosts 100 percent hosted buyer satisfaction, with exhibitor satisfaction only slightly below that margin, an overwhelming vote of confidence in the event.
MKTE 2017 recorded a 44% growth in exhibitor numbers, achieved the highest quality hosted buyers MKTE has ever approved and introduced a strong meeting system resulting in an expo that delivered an impressive return on investment for all involved.
97% Exhibitor satisfaction | 99% Hosted Buyer satisfaction
Readers can also follow the build up to the event through the following social media platforms:
https://www.facebook.com/MagicalKenyaTravelExpoShow/
https://twitter.com/MKTravelExpo