#MOIINTERNATIONALAIRPORT SIGNS UP FOR SOLAR POWER PLANT

(Posted 03rd November 2018)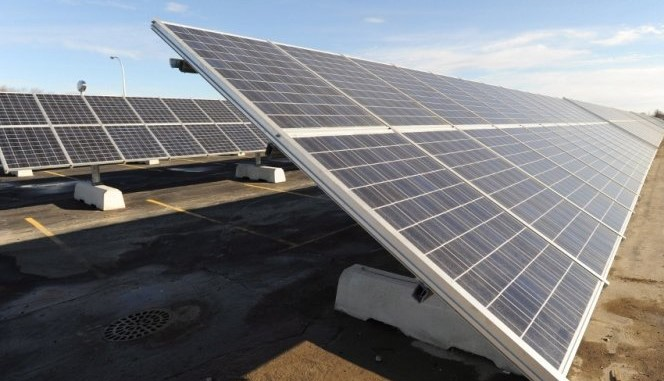 Moi International Airport will mark a regional first when the contract signed with Solarcentury has been delivered and a new solar power plant been commissioned. The installation, expected to have a lifespan of at least 25 years, is expected to massively reduce the airport's carbon footprint, reduce utility bills and add sustainability long term.
The scope includes a replacement of diesel propelled ground power units for parked aircraft and also power air bridge and gate equipment.
The 6.5 million US Dollar project, supported by ICAO, short for the International Civil Aviation Organization, is due for completion by late next year.