EXPLORE.ENGAGE.EXPERIENCE – THE NIGERIA TRAVEL WEEK'S SECOND EDITION TAKES SHAPE

(Posted 17th April 2018)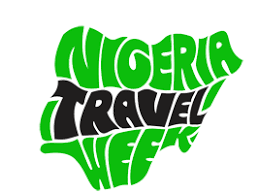 Mr. Efetobo Awhana of Avantgarde Tours in Lagos has earlier today confirmed to this correspondent on the sidelines of ILTM – the International Luxury Travel Market in Cape Town – that the second edition of the Nigeria Travel Week will this year take place between the 19th of November to the 25th of November.
Key programme elements have also been provided and it is understood there will be an enhanced version of the travel round table to give industry professional the opportunity to discuss pressing topical issues without the time pressure of last year when only half a day was available to debate.
Fuller details will be availed right here in due course.
Social media platforms for the event are
www.facebook.com/NigeriaTravelWeek
@NGTravelWeek
www.nigeriatravelweek.com