Your daily dose of bad news from around the world about poaching, wildlife and environmental crimes …
in the spotlight today ……………………
No 354 Wildlife Trade News 12th March 2015
Angola: African Elephant Protection Experts Meet (NA comment: Over the past 25 years there must have been 1000 workshops/conferences etc on 'saving elephants'. In which time the elephant population has crashed to an all time low. If the 'experts are so smart can they not see that conferences don't work – for the animals? So why do these people keep going to conferences all over the world at donors expense? Is it the free travel, smart hotels, a chance to see other countries? )
China can help Kenya with branding issues. extract: As more Chinese companies set camp in this East African nation, so has the Chinese population which is now estimated at 10,000 and growing by the day. http://www.globaltimes.cn/content/911525.shtml
South Sudan Official Accuses Army Officers of Wildlife Poaching. (NA comment: If there was no demand from CHINA the poaching would be drastically reduced. So why won't CITES sanction China – because China is favoured by the secretariat?) http://www.voanews.com/content/south-sudan-wildlife-poaching-spla-army/2676221.html
TAKE A LOOK AT AN 'INDUSTRY' CONDONED BY OFFICIALS IN VIETNAM, CHINA AND LAOS. ALL OF WHOM HAVE SOMEHOW MANAGED TO ESCAPE CITES SANCTIONS FOR MANY YEARS – WHICH IS WHY THINGS HAVE GONE FROM BAD TO WORSE – ISN'T IT?VIETNAM SHOWS NO INTEREST IN ARRESTING RHINO HORN KINGPIN DEALER…..WHY WOULD THEY?
THIS SLAUGHTER IS WHAT HAPPENS WHEN THE PRO-CHINA CITES CONVENTION IS NOT ENFORCED – ISN'T IT?
Twycross Zoo £55m revamp to include great apes centre. (NA COMMENT: We are all in favour of improved conditions for captive apes, but £55 million – isn't that an obscene amount at a time when apes in the wild need greater protection?) http://www.bbc.co.uk/news/uk-england-leicestershire-31806976
Myanmar government's changing priorities put forests at risk – See more at: http://www.straitstimes.com/the-big-story/asia-report/myanmar/story/myanmar-government%E2%80%99s-changing-priorities-put-forests-risk-20#sthash.YXg6ogfI.dpuf
BLAME CHINA.
IF THERE WAS NO DEMAND FOR THESE BABY ELEPHANTS THERE WOULD BE NO TRADE – WOULD THERE.
The Chinese CITES officials who have approved this trade are: http://www.cites.org/eng/cms/index.php/component/cp/country/CN
led by: Mr Wan Ziming, Director. Remember … when you see him at the next conference, tell him what YOU think about this cruel trade – you could also ask him about the 200 or so chimpanzees he approved the import of from West Africa.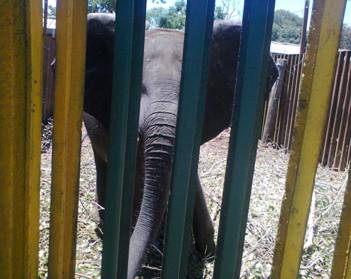 'Zim to continue with elephant exports' extract: Environment, Water and Climate minister Saviour Kasukuwere has said Zimbabwe will continue to export its elephants to China http://www.thestandard.co.zw/2015/03/09/zim-continue-elephant-exports/ (SHAME ON CHINA AND ZIMBABWE)
From this in Africa to ……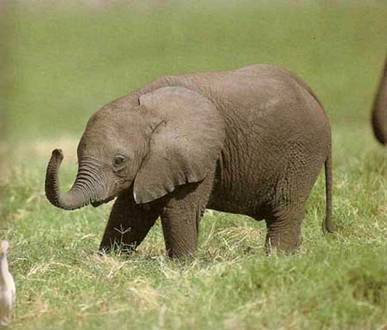 this in transit and …… this in CHINA
IS THERE NO LIMIT TO CHINA'S DEMAND FOR ELEPHANTS –