The daily dose of bad news about poaching, wildlife and environmental crimes from around the world
in the spotlight today ……………………starting with two news reports that are unlikely to appear on the CITES web site.
Rampant poaching of Indian rhinos. EXTRACT: China had won approval of the Convention on Illegal Trade of Endangered Species (CITES) and yet being the biggest importer of ivory it never demonstrated adequate commitment towards ending illegal ivory trade. China is the largest importer of illegal rhino horns as well and is likely to show the same lack of commitment for controlling their illegal imports once the trade is legalised. http://groundreport.com/rampant-poaching-of-indian-rhinos/
PRO-CHINA CITES ISN'T WORKING – IS IT?
If CITES won't sanction China, how can there be justification for sanctioning any country? Which means – a 'free for all' – much as it is now with 100% no fear of sanctions.
– more of this –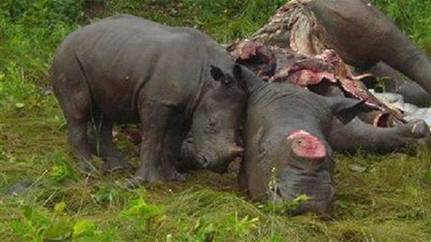 – and this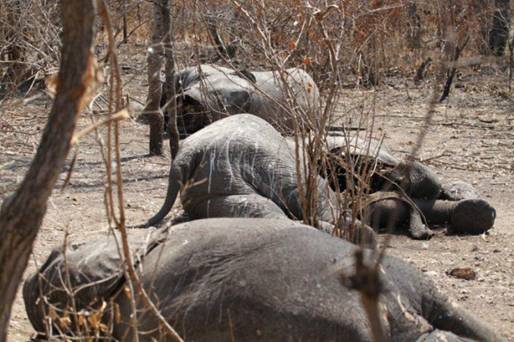 WHY is there no enforcement by CITES (UNEP)?
WHO SHOULD WE HOLD ACCOUNTABLE?
Regardless of how many animals are slaughtered, regardless of how many times the convention is brazenly broken, CITES/UNEP officials get paid the same.
Does not rocking the boat help career advancement?
Is failure rewarded? What do you think?
You could always ask this man: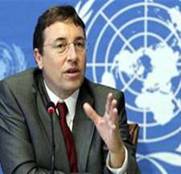 Achim Steiner UNEP Achim.Steiner
No 358 Wildlife Trade News 16th March 2015
Dubai Police hand over ivory seized at airport to ministry. EXTRACT: The seized ivory is said to have been smuggled in from an African country with its destination being somewhere in East Asia. (NA COMMENT: In other words, CHINA.) https://en-maktoob.news.yahoo.com/dubai-police-hand-over-ivory-seized-airport-ministry-055144515.html
Voracious Asian appetite killing off turtles. SABAH/MALAYSIA. extract: The immediate reaction then to such senseless killing of our marine life is that the enforcement authorities must come down hard on the perpetrators, irrespective whether they are locals or foreigners.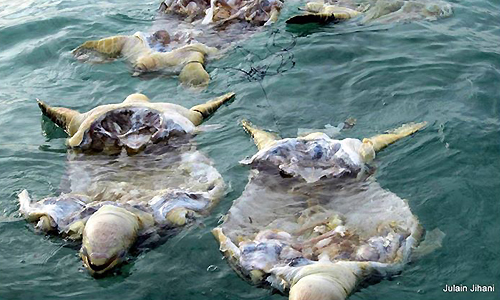 http://www.malaysiakini.com/letters/292137
Canned lion hunting: 'Cruel and barbaric', says Australia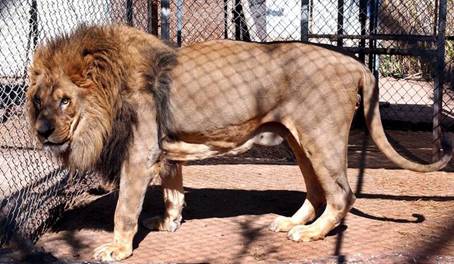 http://www.dailymaverick.co.za/article/2015-03-16-canned-lion-hunting-cruel-and-barbaric-says-australia/#.VQZ8xOHJIsc
Two pangolins rescued in City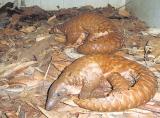 http://www.deccanherald.com/content/465858/two-pangolins-rescued-city.html
Fighting for Lions in Zimbabwe http://learningenglish.voanews.com/content/fighting-for-lion-in-zimbaawe/2678007.html
The devastating effect humans are having on the planet laid bare by these shocking before and after pictures compiled by NASA
Read more: http://www.dailymail.co.uk/news/article-2996485/The-devastating-effect-humans-having-planet-laid-bare-stunning-pictures.html#ixzz3UWryo6H6
CHINA – PLEASE NOTE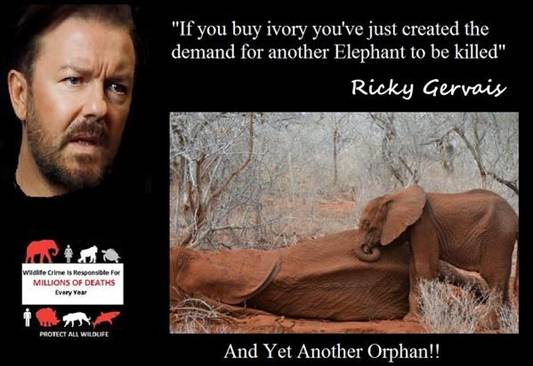 Vietnam Promotes Fight Against Trafficking of Endangered Species http://www.plenglish.com/index.php?option=com_content&task=view&id=3622221&Itemid=1
Zero-deforestation pledges and palm oil: a conversation http://blog.cifor.org/27203/zero-deforestation-pledges-palm-oil-conversation#.VQZ2WuHJIsc
Promises to keep: Can private sector ensure success of zero-deforestation pledges? http://blog.cifor.org/27200/zero-deforestation-pledge-new-york-declaration-on-forests-deforestation-oil-palm#.VQZ2peHJIsc
British tree surgeons to teach Sumatran orangutan rescuers how to climb trees http://www.telegraph.co.uk/news/uknews/11473477/British-tree-surgeons-to-teach-Sumatran-orangutan-rescuers-how-to-climb-trees.html
Controversial palm oil project sparks arguments. MYANMAR http://www.nationmultimedia.com/aec/Controversial-palm-oil-project-sparks-arguments-30256025.html
Charcoal trade unlawful: NGO. Cambodia

http://www.phnompenhpost.com/charcoal-trade-unlawful-ngo