Your daily dose of bad news about poaching, wildlife and environmental crimes
in the spotlight today ……………………because the CITES secretariat blocks such news about China from its web site.
SHOCK number of border seizures exposes true scale of the slaughter of endangered animals. UK. EXTRACT: China is the most frequent country of origin for these illicit products, closely followed by the USA. http://www.express.co.uk/news/nature/568212/UK-Border-Force-endangered-animals-slaughtered-smuggled
No 375 Wildlife Trade News: 4th April
Life in an anti-poaching camp Inside the old-growth tropical forests of Mizoram, insurgency, indifference and palm plantations threaten to destroy wildlife.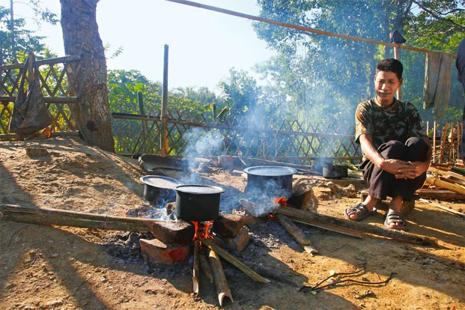 Very different conditions between those who protect wildlife and those who enjoy
5* hospitality as well as good wages and expenses for attending conferences to talk about
protecting wildlife, aren't they?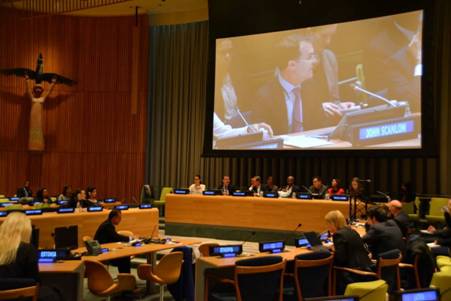 Read more at: http://www.livemint.com/Leisure/rSFN4TDm98utN4rmbqPhsM/Life-in-an-antipoaching-camp.html?utm_source=copy
Forestry Offences Decline Compared To Two Years Ago – Zambry. MALAYSIA (NA COMMENT: In Malaysia this translates to the forestry department being less effective – they caught fewer illegal loggers WHICH ARE STILL THERE IN LARGE NUMBERS.) http://www.bernama.com.my/bernama/v8/ge/newsgeneral.php?id=1122796
ASEAN member States discuss enhancing regional cooperation to combat poaching and illegal trade in wildlife (NA COMMENT: Some good old mutual back slapping. MALAYSIA – one of the worst offenders for illegal wildlife trading, being sucked up to by CITES to help Malaysia avoid sanctions? Does it look to you as if CITES staff appear to travel the world just to have their photos taken? For an organisation which fails to enforce its own international convention, isn't it hypocritical for them to go to other countries and tell them to improve their own enforcement?) CITES ISN'T WORKING – IS IT?http://cites.org/eng/ASEAN_member_States_discuss_enhancing_regional_cooperation_to_combat_poaching_and_illegal_trade_in_wildlifeAn Air Shepherd to guard African wildlife. Drones programmed with a sophisticated search algorithm will patrol the skies over wildlife parks in South Africa, a project backed by the US-based Lindberg Foundation. https://uk.news.yahoo.com/air-shepherd-guard-african-wildlife-140709278.html#kgHEq89
DO YOU AGREE – CHINA NEEDS TO DO THE RIGHT THING AND CANCEL THE ORDER NOW FOR BABY ELEPHANTS FROM ZIMBABWE?

Then will YOU please write and tell this man, today, while it is still fresh in your mind? It's the least you can do, isn't it?
Dr. Meng Xianlin
The CITES Management Authority of China
The State Forestry Administration
18E. Street, Hepingli, Beijing(100714). P.R of China
mengxianlin and you could even c.c. John.scanlon
Fax: 0086-10-84238893

Poaching the creature that's more valuable than gold (BBC)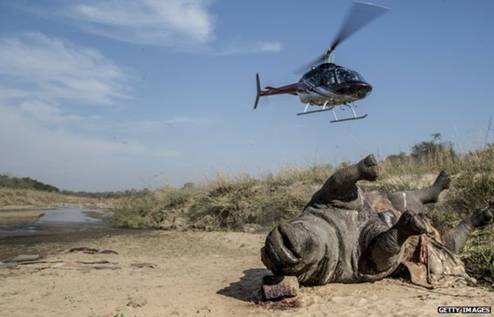 SHAME ON CHINA AND VIETNAM Why won't they arrest the importers? http://www.bbc.co.uk/news/magazine-32151983
Elephants help end habitat conflicts in Riau – See more at: http://www.thejakartapost.com/news/2015/04/04/comments-other-issues-elephants-help-end-habitat-conflicts-riau.html#sthash.i9yClool.dpuf
Palm Oil Scorecard shows best and worst companies for responsible sourcing http://www.treehugger.com/corporate-responsibility/palm-oil-scorecard-ranks-companies-their-commitment-sourcing-deforestation-free-palm-oil.html
National scene: Law enforcement 'weak' against big business. INDONESIA. 9NA comment: It's never been any different over the past 25 years.) – See more at: http://www.thejakartapost.com/news/2015/04/04/national-scene-law-enforcement-weak-against-big-business.html#sthash.iXnQVRLS.dpuf
Thai authorities seize 'illegal' bears from Tiger Temple EXTRACT: In February, authorities seized dozens of wild birds, including 100 hornbills, from the temple suspected to be involved in illegal trade – See more at: http://www.ntd.tv/en/news/world/asia-pacific/20150403/249389-thai-authorities-seize-39illegal39-bears-from-tiger-temple.html#sthash.eoUcWCh9.dpuf
Elephant herds need protection in Yok Don Park VietNamNet Bridge – An Asian elephant (elephas maximus) was found dead in a private forestry company's forest in Cu A Mung Commune in the Central Highlands province's Ea H'leo District last week.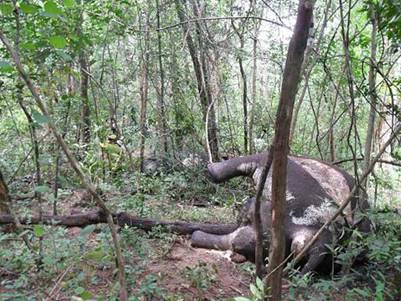 http://english.vietnamnet.vn/fms/environment/127041/elephant-herds-need-protection-in-yok-don-park.html
Which CHINESE zoos and what kind of people want to
do business with the corrupt Zimbabwe government?
What do you call such zoos and people?
Will you write and ask this CITES official?
And while you are at it you could also ask why he approved the import of so many chimpanzees and gorillas he should have known were illegally traded? Remember this: he is a CITES official – ideally placed to approve such 'dodgy' deals.
Dr. Meng Xianlin
The CITES Management Authority of China
The State Forestry Administration
18E. Street, Hepingli, Beijing(100714). P.R of China
Tel: 0086-10-84239003
Fax: 0086-10-84238893
mengxianlin
Meng Xianlin or one of his staff caused these baby elephants to be torn from their mothers and incarcerated like this. Wrong, isn't it?
Photos courtesy Zimbabwe Conservation Task Force. https://www.facebook.com/pages/ZCTF-Zimbabwe-Conservation-Task-Force/246013052094585
You, hopefully, see baby elephants stolen from their mothers and incarcerated before shipping to CHINA. It's all about money and has nothing to do with conservation – does it?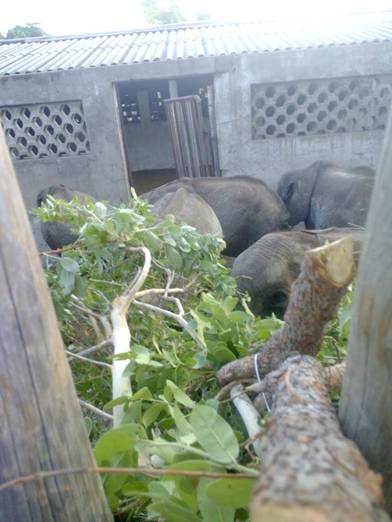 CITES OFFICIALS?