The daily dose of bad news about
poaching, wildlife and environmental crimes
From today the amount of content in the newsletter will be reduced. Not because of any lack of news – quite the opposite, sadly.
in the spotlight today ……………………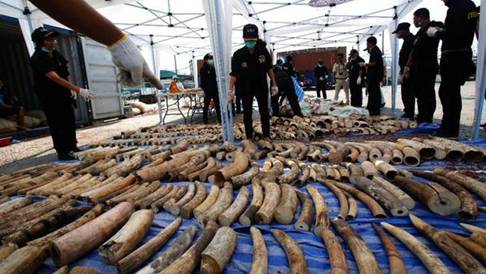 ALL THAT REMAINS OF 370 ELEPHANTS WHO ONCE LIVED IN THE DRC….. CITES OFFICIALS REMOVED SANCTIONS FROM THE DRC ONLY LAST WEEK – WHILE THESE TUSKS WERE IN TRANSIT. WHAT DO YOU THINK ABOUT THAT DECISCION – AND THE OFFICIALS CONCERNED?
No 389 Wildlife Trade News: 22nd April
Mozambique seizes more rhino horns. EXTRACT: Mozambique's police has announced the seizure of nearly 10 kilograms of rhino horns at Maputo International airport from Vietnamese nationals shortly before boarding flights to Asia. http://en.starafrica.com/news/mozambique-seizes-more-rhino-horns.html
Elephant, Mwashoti, Takes First Steps After Brutal Poaching Leg Injury
This strong baby elephant walked and hung out with his friends for the first time since he was brutally injured by a ivory poacher.

Mwashoti the elephant took his first steps after surviving a brutal leg injury from an ivory poacher's snare trap. (Photo : Facebook/The David Sheldrick Wildlife Trust) http://www.hngn.com/articles/86254/20150421/elephant-mwashoti-takes-first-steps-after-brutal-poaching-leg-injury.htm
Chimps given human rights by U.S. court for the first time http://www.washingtonpost.com/news/speaking-of-science/wp/2015/04/21/chimps-given-human-rights-by-u-s-court-for-the-first-time/
CONVENTION ON INTERNATIONAL TRADE IN ENDANGERED SPECIES
OF WILD FAUNA AND FLORA List of valid Notifications (total: 145) http://cites.org/sites/default/files/notif/E-Notif-2015-022-A.pdf
Protected green turtles traded, eaten in Sumba. INDONESIA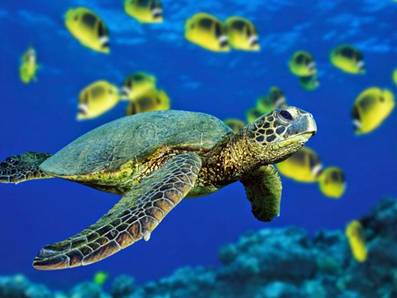 http://www.thejakartapost.com/news/2015/04/16/protected-green-turtles-traded-eaten-sumba.html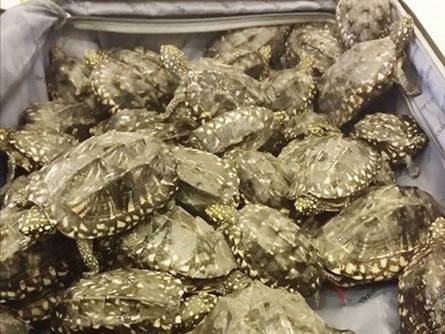 LAHORE: The Punjab Wildlife Department seized 504 turtles being smuggled to Bangkok on Tuesday from the Allama Iqbal International Airport. http://tribune.com.pk/story/873757/wildlife-smuggling-504-turtles-seized-from-bangkok-bound-smugglers/
The unsung lives of illegal wildlife trade cops. On Earth Day 2015, Rappler looks into the lives of Filipino operatives trained to catch illegal wildlife traders and save the endangered animals so valuable to Philippine ecology.

EARTH WARRIOR. PSupt John Guyguyon of the CIDG inspects cages of birds being kept in a mausoleum in the Manila North Cemetery in September 2014. All photos courtesy of DENR-BMB http://www.rappler.com/science-nature/environment/90672-illegal-wildlife-trade-philippines-cops
Military, police deployed to fight illegal logging in Papua – See more at: http://www.thejakartapost.com/news/2015/04/21/military-police-deployed-fight-illegal-logging-papua.html#sthash.dHuJEMhL.dpuf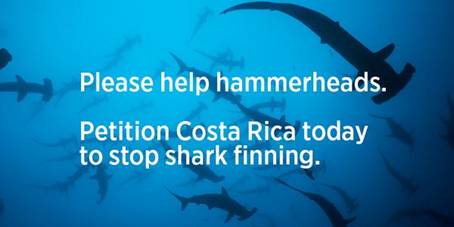 Hard Rock Cafe ends "rock star" orangutan ads. SABAH/MALAYSIA
Poachers kill wild tusker. INDIA http://assamtimes.org/node/13477
Significant blow to toothfish poaching in Antarctica and Patagonian waters. Operation Icefish, Sea Shepherd's first campaign to target Illegal, Unregulated, Unreported (IUU) fishing of toothfish in the waters of Antarctica, and the organization's longest, continuous at-sea campaign to date has concluded with unexpected success. http://en.mercopress.com/2015/04/21/significant-blow-to-toothfish-poaching-in-antarctica-and-patagonian-waters
Environmental alliance angered at Geelong Star's dolphin and seal kill. AUSTRALIA

Govt wants to increase population of Javan gibbon. INDONESIA – See more at: http://www.thejakartapost.com/news/2015/04/22/govt-wants-increase-population-javan-gibbon.html#sthash.trdyR548.dpuf
Illegal Wildlife Trafficking in Mexico, a Growing Industry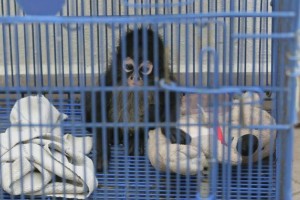 In Mexico a spider monkey costs 150,000 pesos (US$9,783) on the black market, the same value than ten AK-47, the world's best selling rifle . (Photo: ARCHIVE / EL UNIVERSAL ) http://www.theyucatantimes.com/2015/04/illegal-wildlife-trafficking-in-mexico-a-growing-industry/
Red Sanders smugglers lure tribals of Tamil Nadu for special skill: HC Pane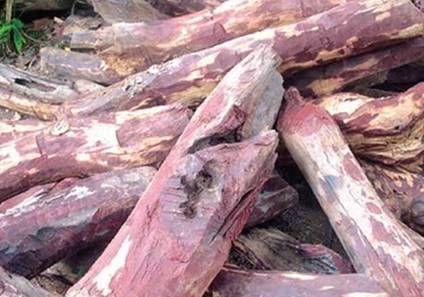 http://www.indiatvnews.com/news/india/red-sanders-smugglers-lure-tribals-of-tamil-nadu-49977.html
Deforestation in Iran disturbing: Official http://en.mehrnews.com/detail/News/106786