The daily dose of bad news about poaching, wildlife and environmental crimes
in the spotlight today ……………………
Look at the statistics and maybe ask yourself, 'why is it when we know the main countries who have been importing rhino horns for years, none of them have been sanctioned by 'CITES'. How much worse does it have to get before if, or when, CITES bureaucrats will take action against those countries?
No 423 Wildlife Trade News: 4th June
Tanzania in denial & still trying to spin elephant poaching crisis EXTRACT This issue should be of serious concern for donors who are providing significant aid to Tanzania, which include efforts to combat illegal wildlife trade and strengthen Government accountability. In 2012, donors committed nearly $2.6 billion in aid for Tanzania, with the top donors being World Bank (approx $643 million), USA (approx $419 million), European Communities (approx $183 million), UK (approx $178 million) and Japan (approx $42 million).
READ THIS REPORT AND BE DISGUSTED AND ANGERED AT HOW TANZANIA AND ITS CHINESE FRIENDS HAVE NOT BEEN PUNISHED BY CITES OVER THE PAST 10 YEARS. 10 years.
Two years and tens of thousands of dead elephants ago, Tanzania was threatened with sanctions, but it hasn't happened. WHY? http://www.theeastafrican.co.ke/news/EA-countries-among-eight-nations-facing-sanctions-over-poaching/-/2558/1722150/-/hh486pz/-/index.html
DO YOU BELIEVE INTERPOL SHOULD NOW INVESTIGATE CITES?
IS THIS THE 'FIFA' OF THE IVORY TRADE?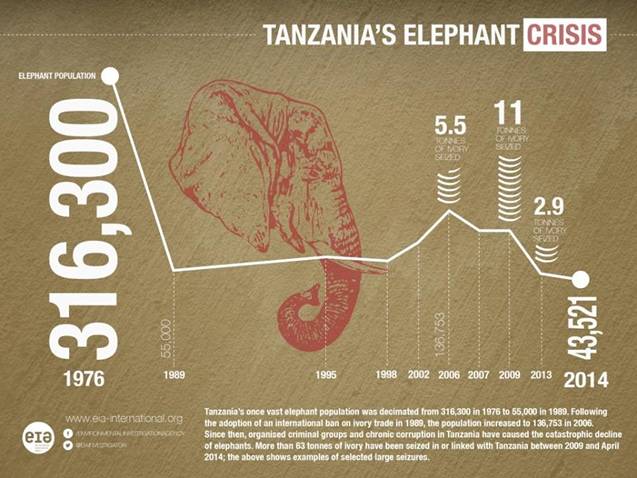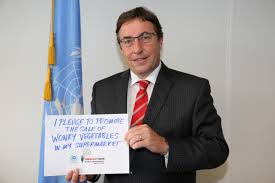 Mr. Steiner …..
WHEN YOU LOOK AT THE HEADLINES ABOVE, WHAT DO YOU THINK ABOUT THIS STATEMENT? "The objective of CITES is to ensure that wild fauna and flora is not unsustainably exploited through international trade."says John Scanlon, CITES http://cites.org/eng/cites_sg_wto20
Read EIA's News Update in full at http://eia-international.org/tanzania-in-denial-still-trying-to-spin-elephant-poaching-crisis
The Truth Behind 'Panda Diplomacy': Is Renting Breeding Pandas Really Helping the Species?http://www.onegreenplanet.org/http://www.onegreenplanet.org/animalsandnature/is-renting-breeding-pandas-really-helping-the-species/
Press Release: APRIL's new sustainability policy provides room for the pulping of legally established HCV areas http://www.greenomics.org/docs/Greenomics-press-release_APRIL%27s-new-sustainability-policy_03June2015.pdf
Julia Roberts may not have made headlines in a while, but her latest role in a deeply moving, conservationist video may just be the best in her career and it's definitely her biggest. Julia Roberts is the Nature. http://www.dailyliked.net/julia-roberts-powerful-video/
CIO force anti-poaching expert to flee. ZIMBABWE Central Intelligence Organisation (CIO) operatives are heavily involved in poaching threatened wildlife species, according to an anti-poaching expert. http://www.thezimbabwean.co/politics/human-rights/76018/cio-force-anti-poaching-expert.html
Logger remanded for bribing MACC officer. SARAWAK/MALAYSIA http://www.thesundaily.my/news/1447134
Shooting of captive-bred versus shooting of canned lions http://www.eturbonews.com/59778/shooting-captive-bred-versus-shooting-canned-lions
Penalties top $55,000 in killing of 265 snow geese. USA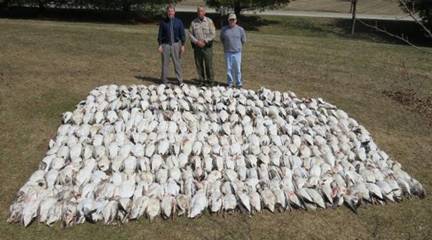 http://www.wgal.com/news/penalties-top-55000-in-killing-of-265-snow-geese/33371146
Sir David Attenborough: my passion for wild chimpanzees https://www.youtube.com/watch?v=ETMweNhtNpg
Where do the tigers go? Proposed highway through Sariska encroaches through tiger territory http://www.firstpost.com/india/tigers-go-proposed-highway-sariska-encroaches-tiger-territory-2276528.html
More lucrative than cocaine, HK retailers cashing in on CITES-Appendix-I-listed fish bladders http://goo.gl/3WWKXe
CITES ISN'T WORKING – IS IT?
Wildlife charity hails Mirror's ivory trade campaign as thousands of elephants saved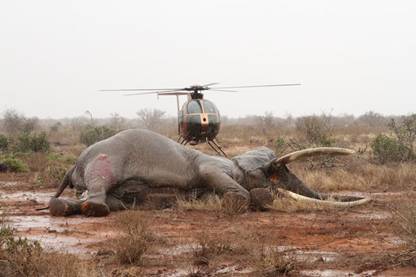 http://www.mirror.co.uk/news/world-news/wildlife-charity-hails-mirrors-ivory-5819238
Ivory Sales Loophole Is Shameful. USA http://www.courant.com/opinion/letters/hc-ugc-article-be-on-the-right-side-of-history-connecticut-2015-06-03-story.html
Lufthansa joins the hunting trophy ban http://wildlifenews.co.uk/2015/06/lufthansa-joins-the-hunting-trophy-ban/
Sustaining the homeland of the Sumatran tiger http://www.thejakartapost.com/news/2015/06/04/sustaining-homeland-sumatran-tiger.html
Unlikely 'champion' in battle for Indonesia's forests http://www.bbc.co.uk/news/world-asia-32997037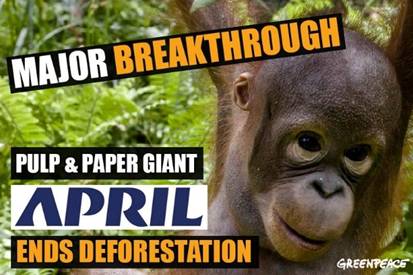 Govt forms another anti-illegal fishing task force. INDONESIA – See more at: http://www.thejakartapost.com/news/2015/06/04/govt-forms-another-anti-illegal-fishing-task-force.html#sthash.ESwkCzg2.dpuf
Tiger temple scare http://www.ttrweekly.com/site/2015/05/tiger-temple-scare/comment-page-1/
49pc Sabah forest reserves permanent http://www.dailyexpress.com.my/news.cfm?NewsID=100325
Bears continue to suffer despite ban on bile. VIETNAM EXTRACT: Last week, five more bears held captive in northern Quang Ninh Province's bear-bile farms were reported to have died. http://vietnamnews.vn/opinion/op-ed/271255/bears-continue-to-suffer-despite-ban-on-bile.html