(Posted 29th November 2022)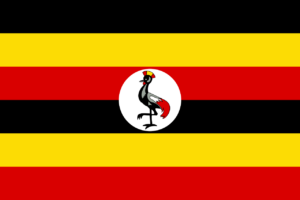 www.ATCNews.org has learned that Uganda's main international tourism trade show, the Pearl of Africa Tourism Expo,  in short known as POATE, will take place from 08th to the 11th of February next year.
This will be the sixth such trade show and buyers from across Africa and beyond will meet exhibitors from Uganda, Eastern Africa and other Southern and Western African countries.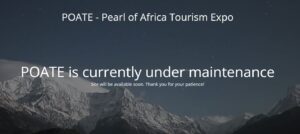 While the main website www.poate.co.ug is currently undergoing work will information still be available via https://ucb.go.ug/events/poate-2023/ where a contact page is available from the drop down menu.